Nine-year-old Zsa Zsa loves Chipotle Mexican grill.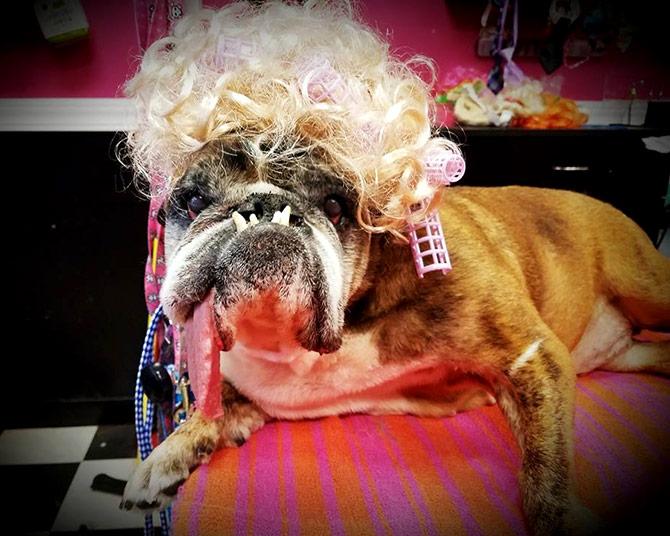 The World's Ugliest Dog contest was held in San Francisco Bay Area, and English bulldog Zsa Zsa from Anoka, Minnesota bagged the first prize.
It could be the flopping tongue that hangs loose from her mouth, crooked teeth, wrinkled face, awkward shape or all features put together that won her the title.
The contest, which is in its 30th year, saw 13 dogs flaunting their imperfections, from hairless bodies to lolling tongues.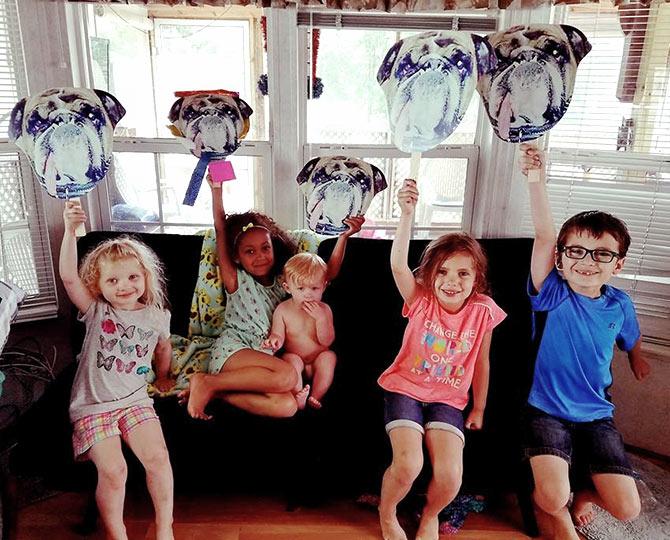 The dogs and their handlers walk down a red carpet, and were evaluated by a panel of judges.
Last year the title was won by a 125-pound gentle giant named Martha, a Neopolitan Mastiff with a droopy face.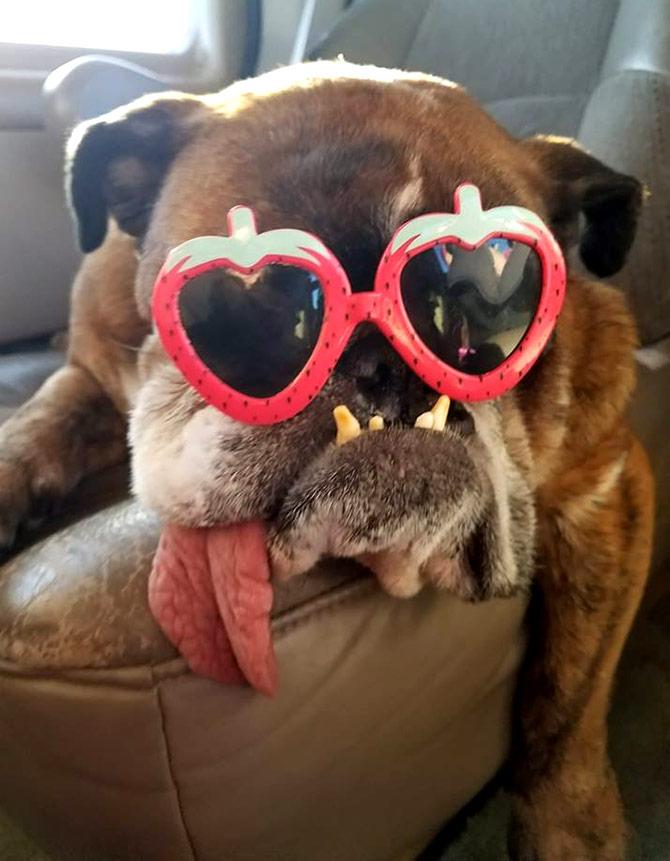 Zsa Zsa's owner Megan Brainard, who runs a dog grooming shop, will receive $1,500 for the win, reported USA Today.
Meghan loves to paint Zsa Zsa's nails and during the contest, the dog sported pink nail paint.
Named after Hungarian actress Zsa Zsa Gabor, the dog and her family drove 30 hours, from their home in Minnesota to California, where the contest was held.
Zsa Zsa, who now lives a retired life, spent five years in Missouri, before being put in a dog auction, where Megan found her.
Her favourite food is Chipotle Mexican grill and she loves car rides.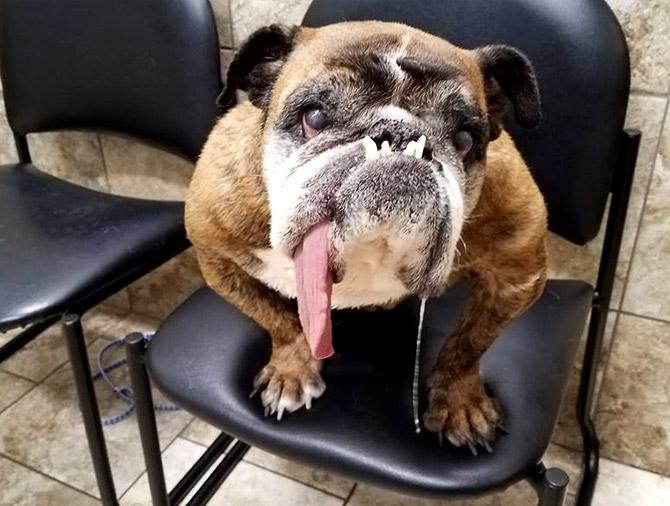 According to her owner, 'Zsa Zsa loves posing for pics and can sit and sleep pretty much anywhere.'
She's already won 2017's Ugliest Dog contest at Blaine, Minnesota.
(With inputs from ANI)