Auckland in New Zealand has been named the world's most liveable city, according to a Global Liveability Report released by The Economist Intelligence Unit.
The top 10 list features eight Asia-Pacific cities including five cities from Australia, two from New Zealand and two from Japan.
To arrive at the list, the Economist Intelligence Unit survey ranked 140 world cities based on factors including stability, infrastructure, education and access to healthcare.
Auckland topped the list because of the way New Zealand handled the pandemic.
"The cities that have risen to the top of the rankings this year are largely the ones that have taken stringent measures to contain the pandemic,' the report stated.
Presenting the top 10 liveable cities in the world. according to The Economist Intelligence Unit.
Please click on the images for a better look.
1. Auckland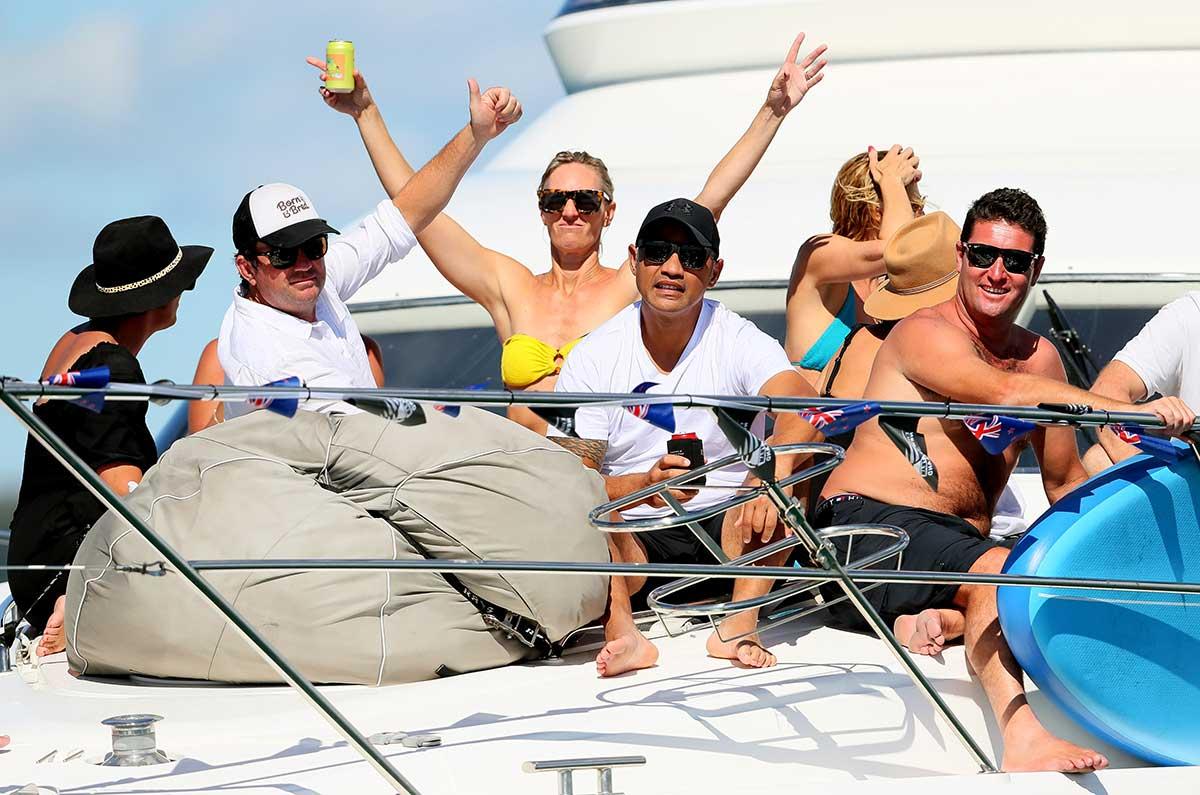 IMAGE: Fans are seen on a boat before Race 7 of the America's Cup in Waitemata Harbour, Auckland.
Auckland stayed on top of the ranking because of its successful approach in containing the COVID-19 pandemic.
The city allowed schools, theatres, restaurants and other cultural attractions to remain open thus scoring strongly on a number of metrics including education, culture and environment.Photograph: Simon Watts/Reuters
2. Osaka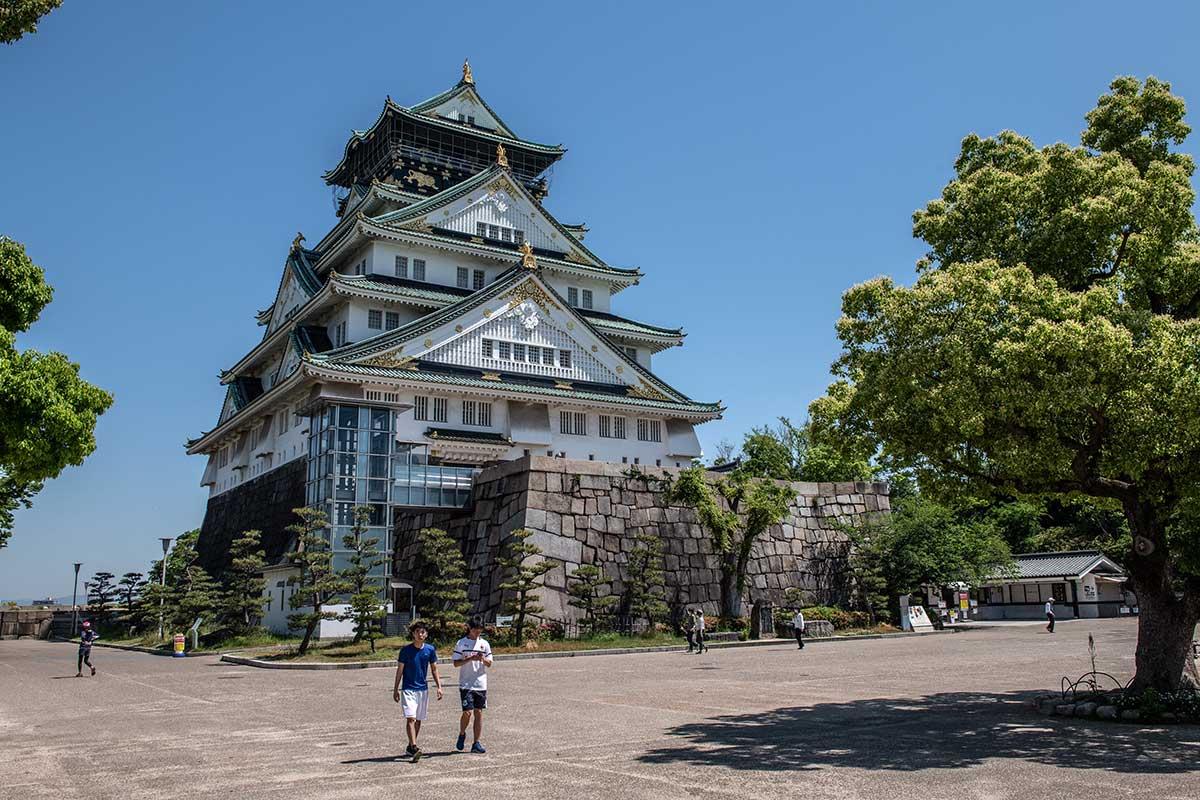 IMAGE: People walk in the grounds of Osaka Castle, one of the city's most popular tourist sights, during the state of emergency on May 14, 2020 in Osaka, Japan.
With an overall score of 94.2 out of 100, Osaka leads the list in the Asia Pacific region. It scored 100 on stability and healthcare. Photograph: Carl Court/Getty Images
3. Adelaide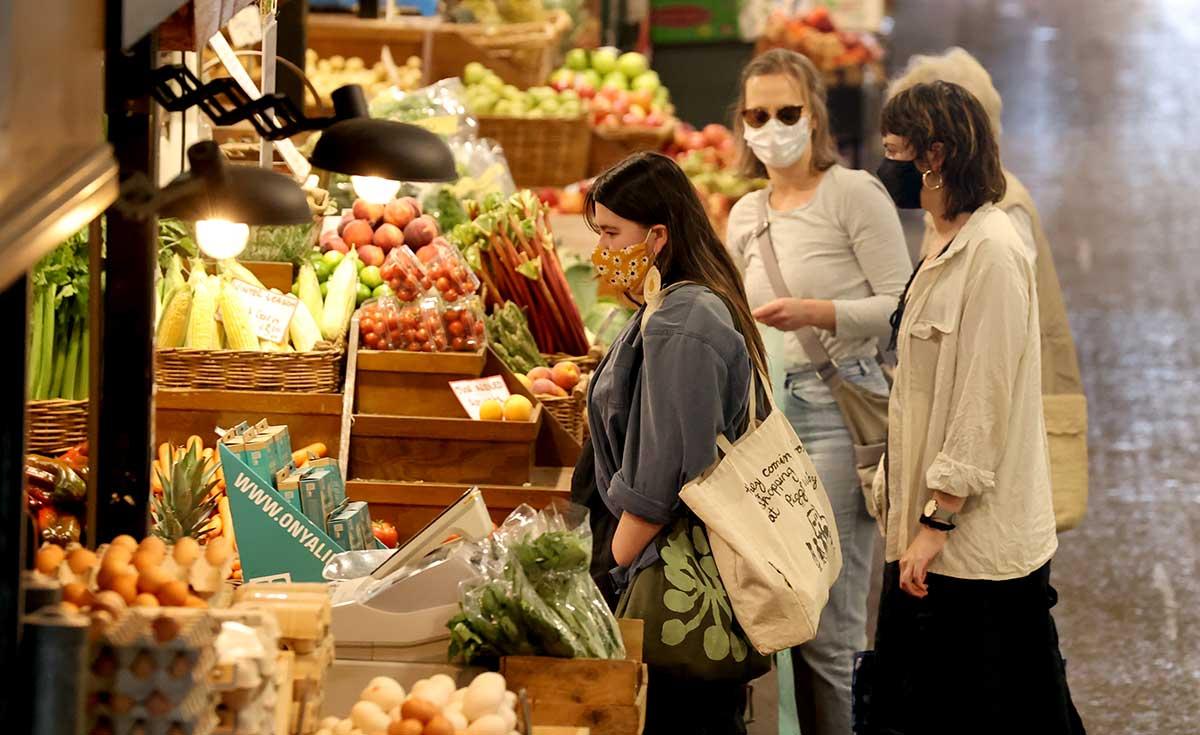 IMAGE: People wear protective face masks as they shop at the Adelaide Central Market in Adelaide, Australia.
'The tough lockdown and tight border controls imposed by Asia-Pacific countries such as New Zealand and Australia allowed their societies to re-open earlier and enabled residents to enjoy a lifestyle that looked similar to pre-pandemic life,' the report stated.
Adelaide was placed third because of its importance to healthcare and education. Photograph: Kelly Barnes/Getty Images
4. Wellington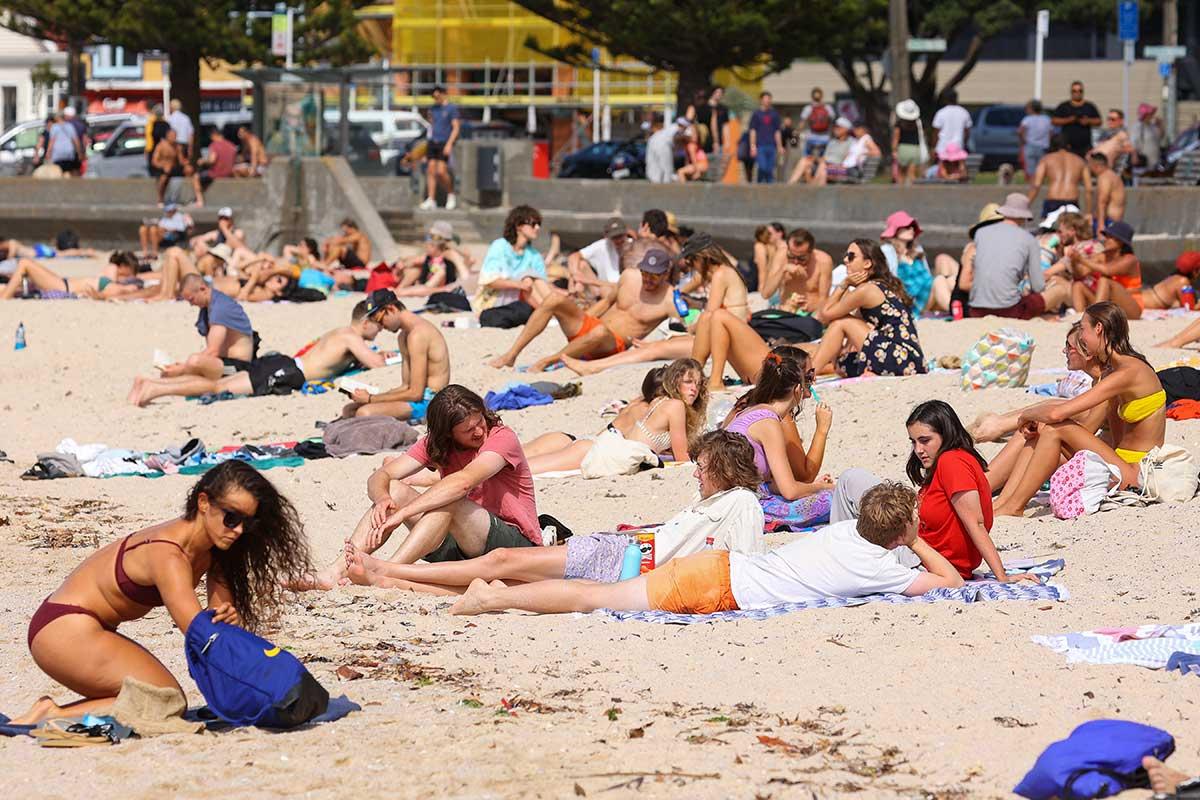 IMAGE: Beachgoers soak up the sun at Oriental Bay in Wellington, New Zealand.
The capital city is ranked fourth, a position it shares with Japan's Tokyo. Photograph: Hagen Hopkins/Getty Images
4. Tokyo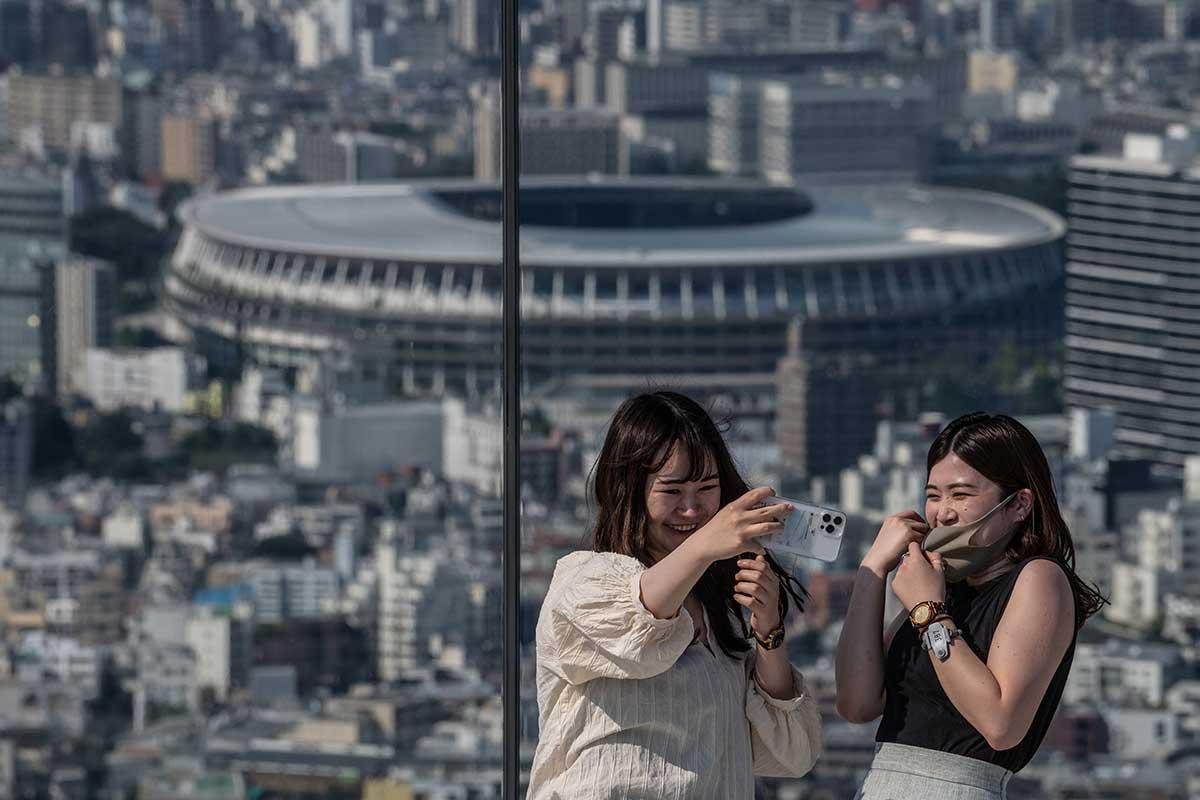 IMAGE: Women take a selfie photograph with the Tokyo Olympic stadium in the background on June 9, 2021 in Tokyo.
The Japanese capital that rounds off the top five livable cities in the world, remains in an extended state of emergency until June 20 as the country grapples with a fourth wave of COVID-19. Photograph: Carl Court/Getty Images
6. Perth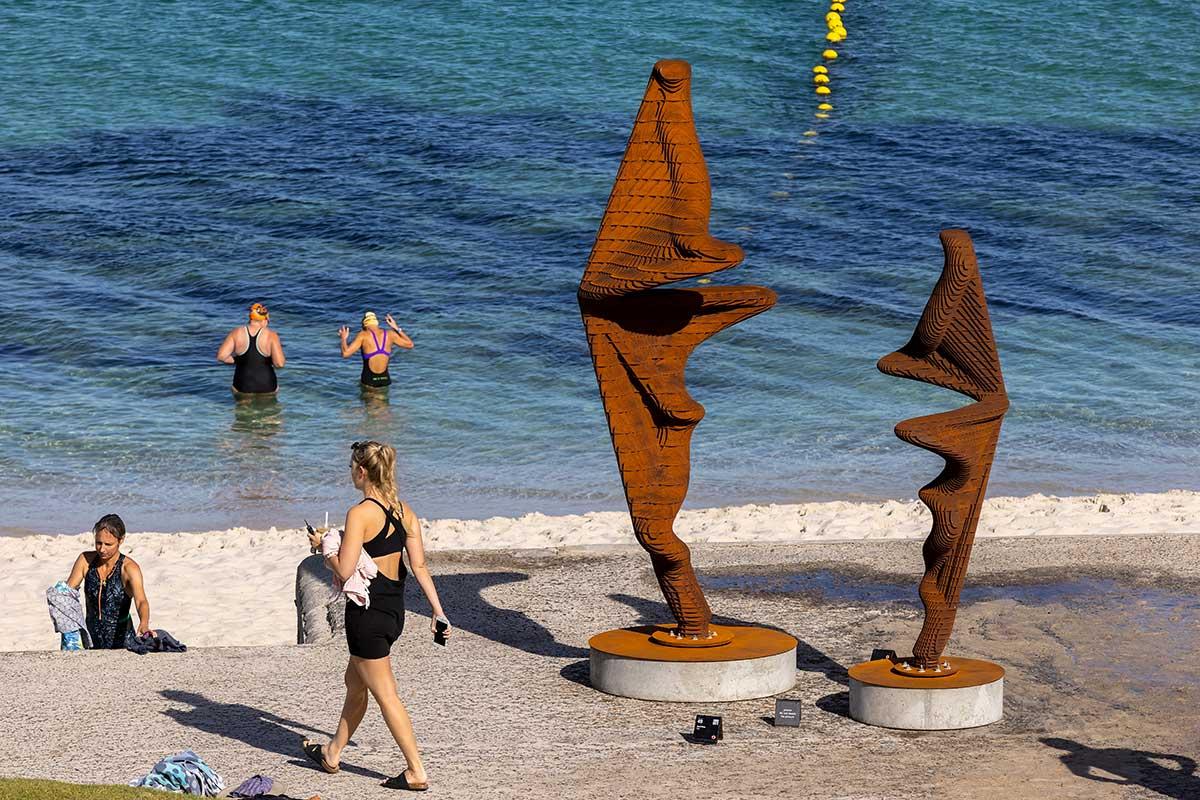 IMAGE: The installation Tidal by artist April Pine is seen at Sculpture by the Sea in Perth, Australia.
Perth scored a perfect 100 in areas of healthcare, education and infrastructure. Photograph: Paul Kane/Getty Images
7. Zurich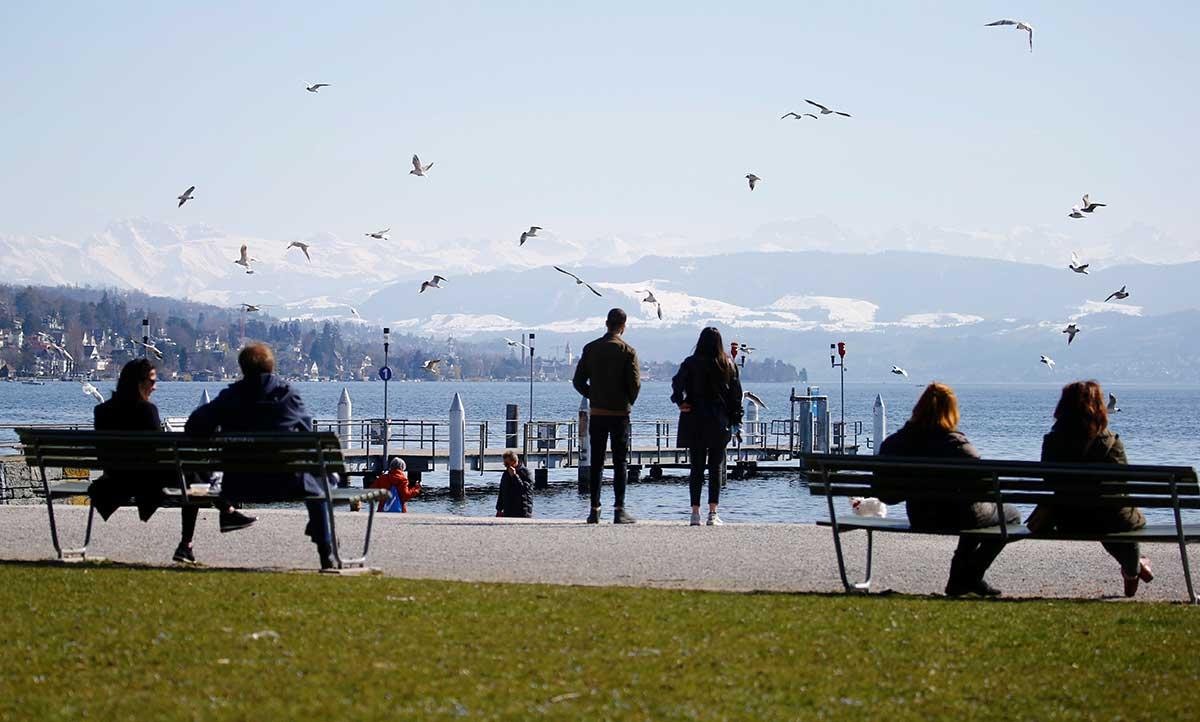 IMAGE: People enjoy the view over Lake Zurich towards the snow-covered eastern Swiss Alps in Zurich, Switzerland.
While European and Canadian cities fell in the rankings due to the impact of lockdown, Zurich is placed 6th and tops among European cities. Photograph: Arnd Wiegmann/Reuters
8. Geneva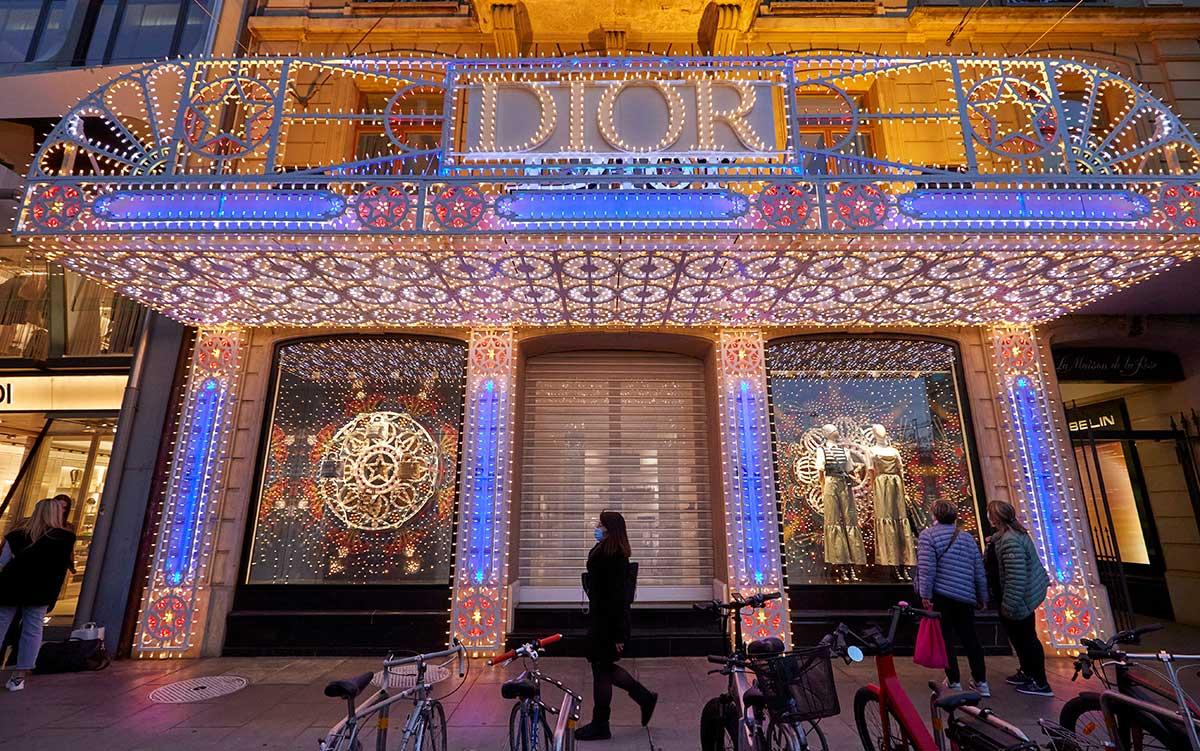 IMAGE: A woman walks past a closed Dior shop during partial lockdown measures amid the coronavirus disease outbreak in Geneva, Switzerland.
Thanks to its priority on healthcare, Geneva scored an overall 92.5 to make it to the list. Photograph: Denis Balibouse/Reuters
9. Melbourne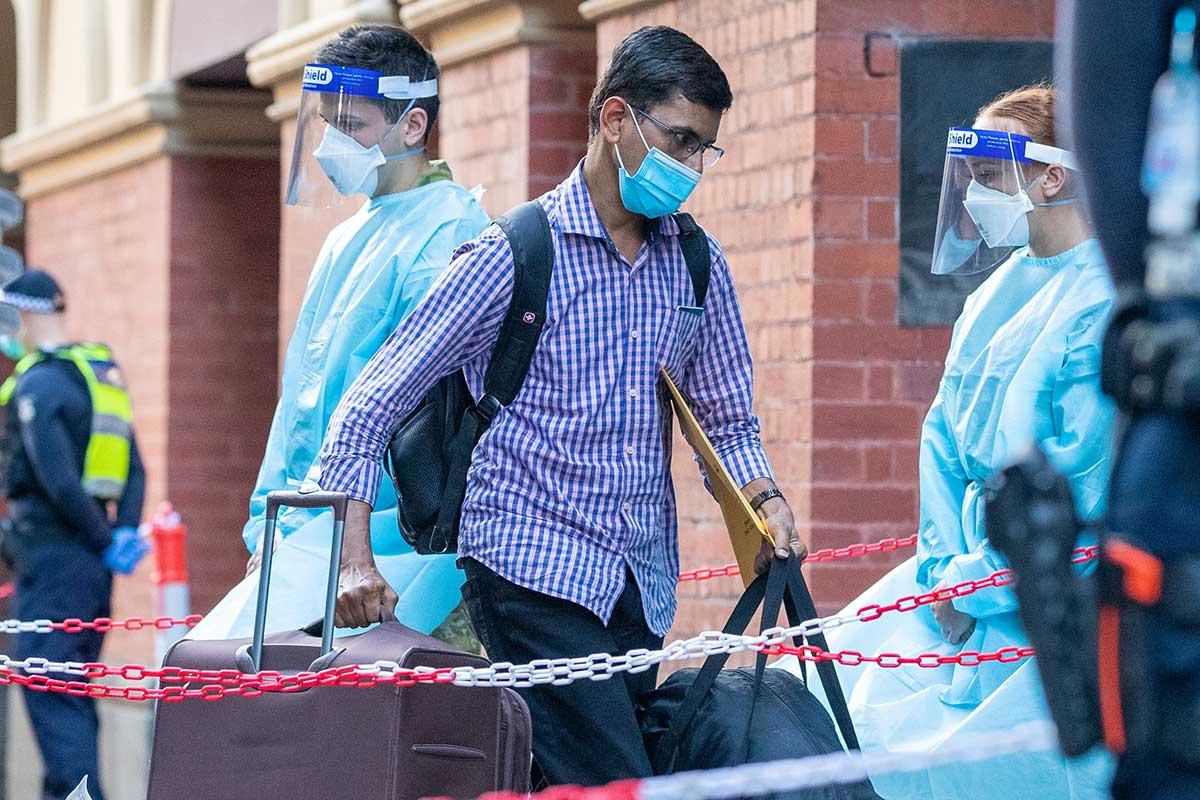 IMAGE: International travelers are seen departing the bus and entering Hotel Quarantine at the Intercontinental Hotel in Melbourne, Australia.
International flights were banned mid-February fearing a virulent UK strain of the virus leak.
In April 2021, international passenger flights resumed in the country with new hotel quarantine measures.Photograph: Asanka Ratnayake/Getty Images
10. Brisbane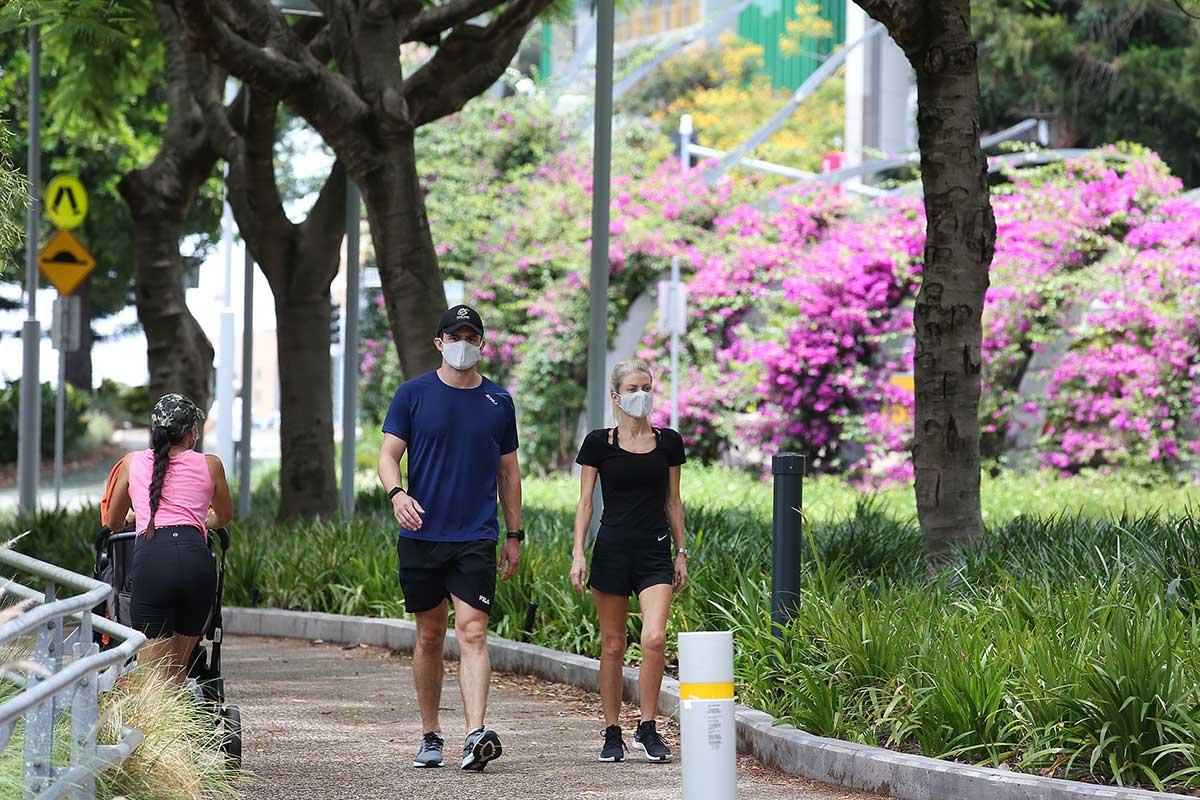 IMAGE: Local residents exercise near Southbank, towards the end of a three-day lockdown on January 11, 2021 in Brisbane, Australia.
With a representation of five cities in the top 10, Australia dominated the list of livable cities in the world.. Photograph: Jono Searle/Getty Images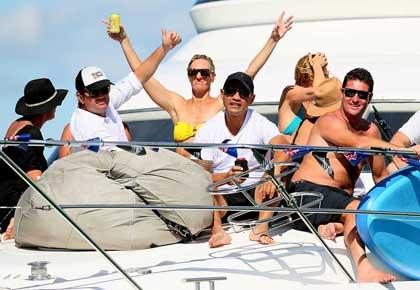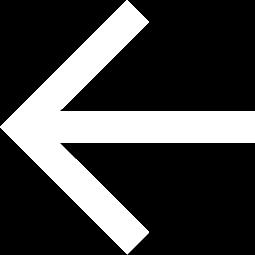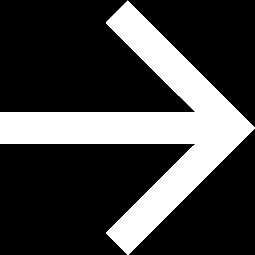 X
Feature production: Ashish Narsale/Rediff.com