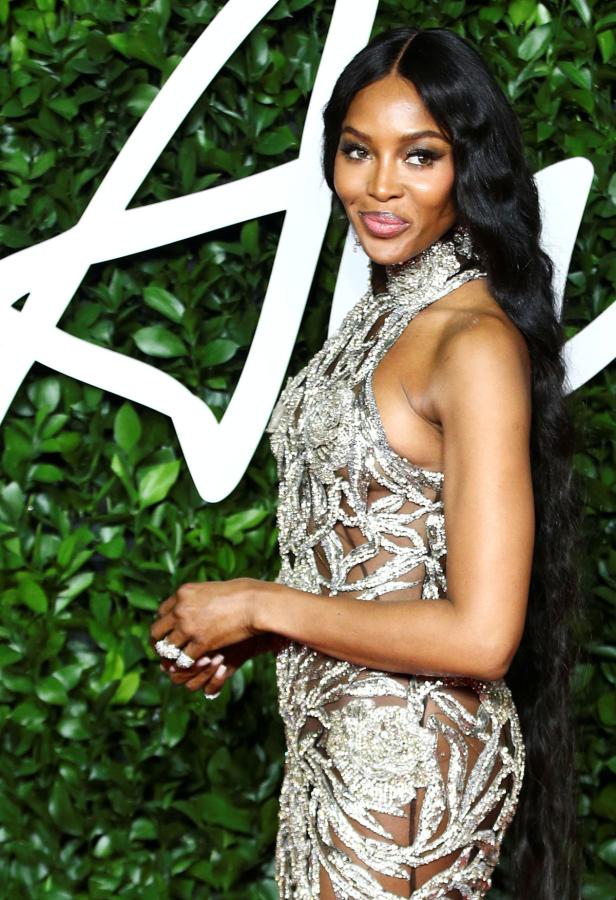 Congratulations are in order for Naomi Campbell who at the age of 50 is embarking on the beautiful journey of motherhood.
The supermodel welcomed her first child recently and took to social media to share the good news.
Offering fans a glimpse of the baby, she wrote: 'A beautiful blessing has chosen me to be her mother.'
'So honoured to have this gentle soul in my life,' she added on her Instagram post.
'There are no words to describe the lifelong bond that I now share with you my angel.
'There is no greater love,' shared th supermodel who turns 51 on Saturday, May 22.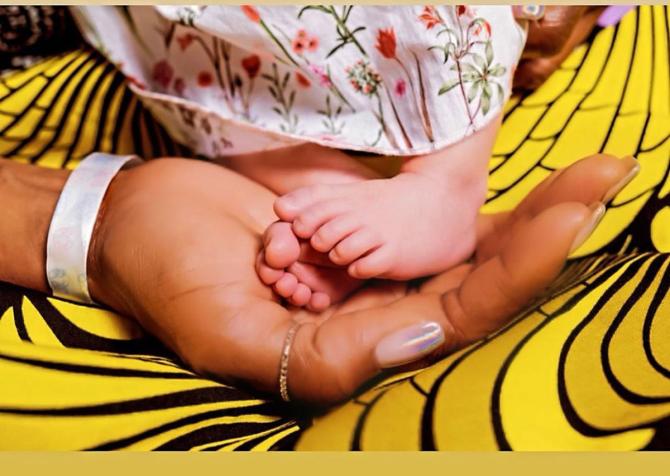 Naomi's mother Valerie Morris-Campbell is beyond thrilled to be a grandmother.
'Congratulations to my daughter Naomi on the birth of her daughter,' Valerie wrote. 'I have waited longtime to be a grandmother.'