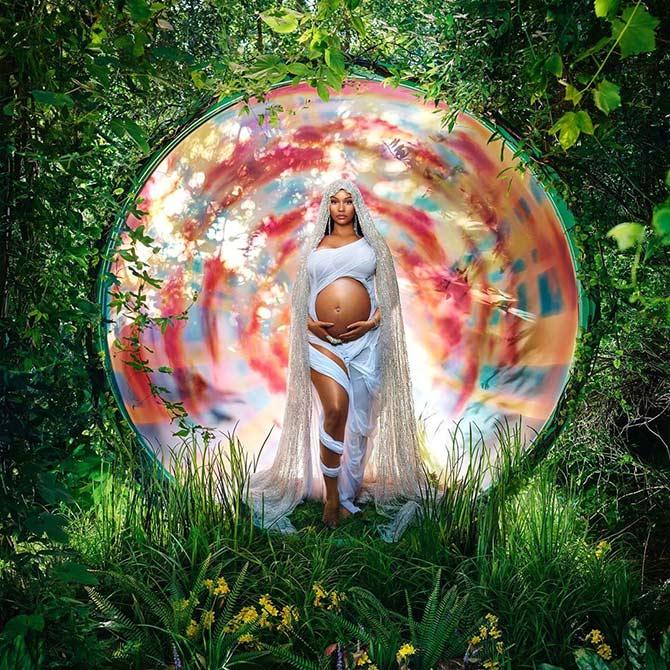 Nicki Minaj announced her pregnancy with stunning Instapix.
The rapper is expecting her first child with husband Kenneth Petty.
Nicki looks gorgeous and happy posing in a colourful embellished bikini as she shows off her baby bump.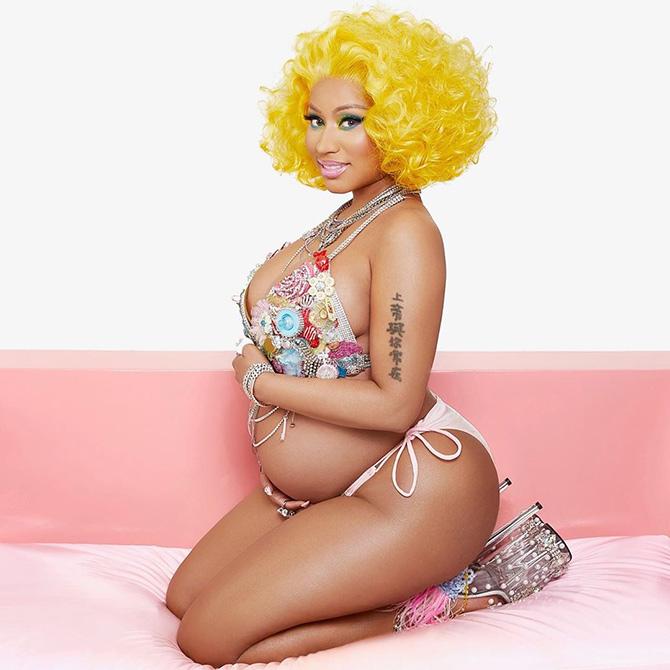 'Preggers', the singer captions this pic, sharing news of her pregnancy with 119 million followers on Instagram.
'Love. Marriage. Baby carriage. Overflowing with excitement and gratitude', Nicki writes.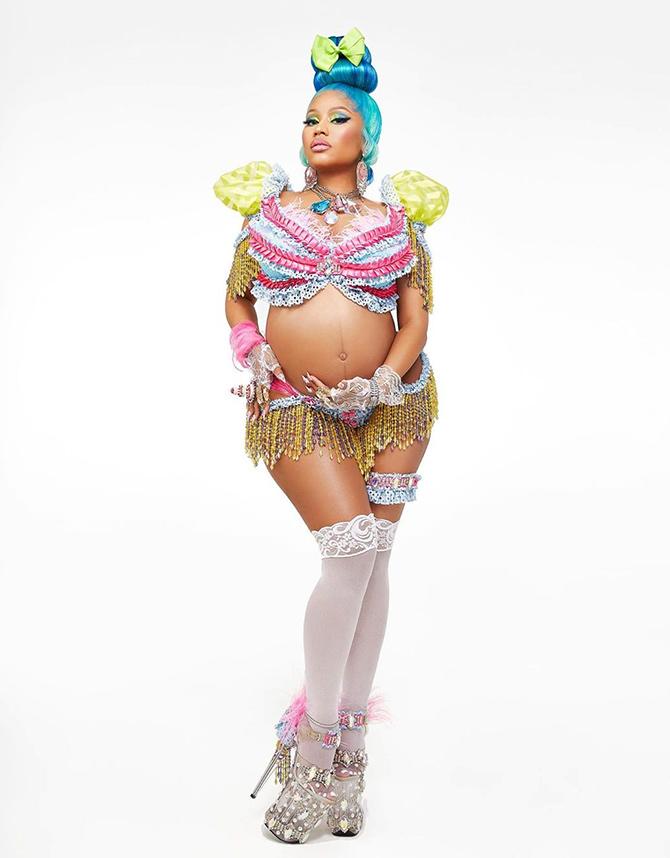 Nicki and Kenneth wed in October 2019.