We'd asked you, dear readers, to tell us about the woman you admire the most.
Here, Jaya Alex writes about her daughter, who, despite the odds, chose to teach in a backward and underprivileged district in India.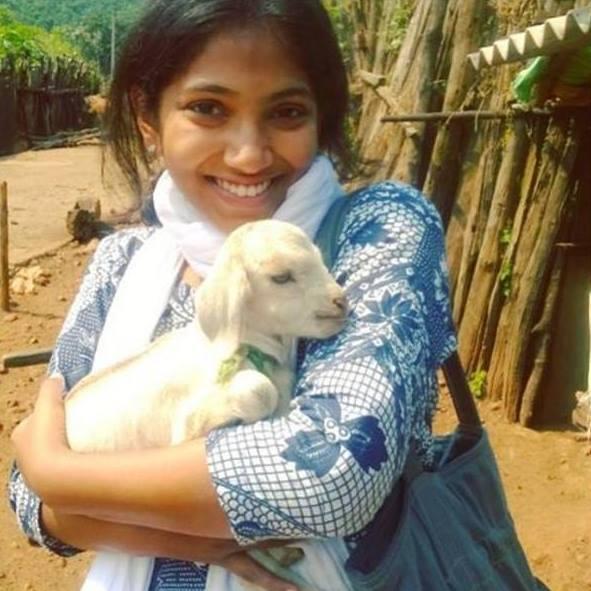 Justey P Alex
My elder daughter Justey P Alex is presently working among the tribes in Kalahandi district of Odisha, the second most backward and underprivileged district in India.
There she is teaching in a mission school which provides education to poor children. It is the only English medium school in that area.
After her graduation from the Delhi University (BA English Hon), she told us of her desire to serve the needy and downtrodden children through education. She had taken the decision during a visit to this place when a tour programme was conducted by the Youths of Church Mission.
Being parents of a grown-up girl child we were very worried about her decision.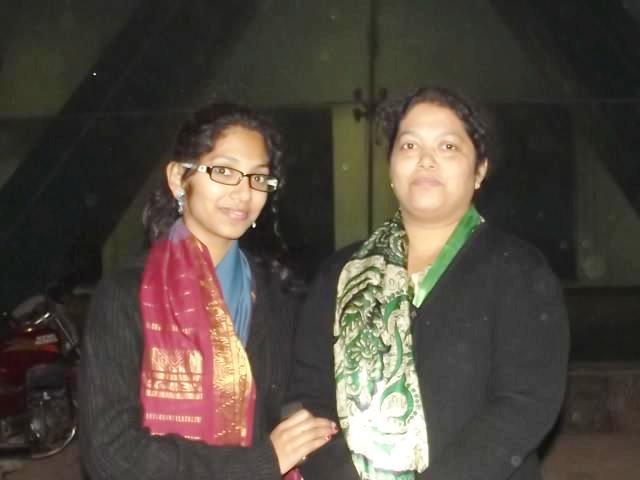 Jaya Alex with her daughter Justey
All other family members, friends and our well-wishers were also against it because of her well-being.
The place where she was planning to work is prone with diseases like malaria, jaundice, typhoid, etc.
Death due to these diseases is very common there. The nearest hospital is at least 20 km away from this remote village. If you want to buy a pen, book or even recharge your mobile phone you have to travel at least 20 km.
Everybody asked her to rethink the decision, but she stood firm on her ground as she felt that it was right.
At last we agreed and allowed her to go and work there. We thought that she will be back within a month because it is not so easy for a child, born and brought up in metropolitan city. to work in such a remote area.
But she got the willpower to overcome all hurdles and hardships by seeing the happiness of the poor kids studying there and has now completed 10 months. She is one among the three graduate teachers in her school. She is also pursuing her post graduation from IGNOU.
I think an ordinary girl cannot think in this way and I feel that my daughter is a 'super hero'. I am proud of her.
ALSO READ
Do you know of a woman who has had a profound influence on you?
Write in to us with your stories at getahead@rediff.co.in (subject line: 'Woman I Admire') along with a photograph of the two of you, if possible and we'll publish the best entries right here.
Don't forget to mention your NAME, AGE and the place where you LIVE.