Amol Shahane remembers the first time he was introduced to St Valentine.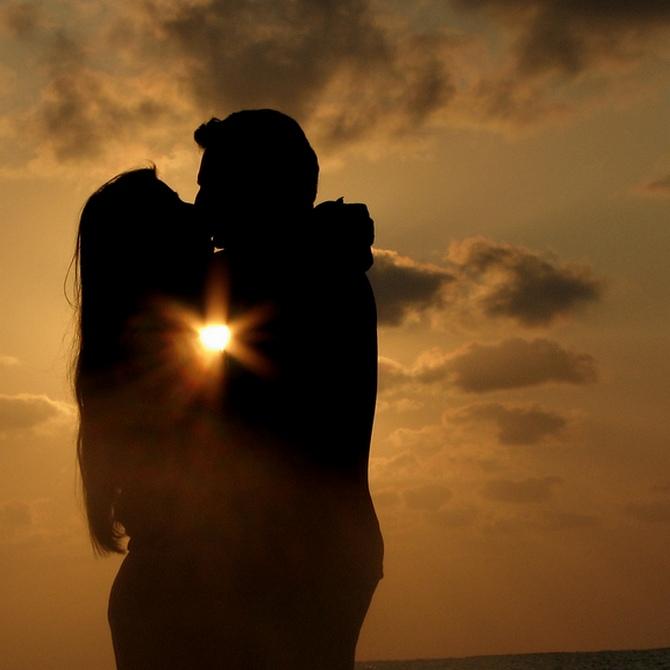 When you are born in a Hindu household but raised in a Catholic neighbourhood, you tend to imbibe the best the two diverse cultures have to offer.
Celebrations that would begin with Ganesh Chaturthi would continue through Navratri, Diwali and Christmas and extend all the way till New Year's Eve.
There were the ritual January Blues of course, but soon it would be February and with it shop windows would be filled with all kinds of heart-shaped things -- balloons, cushions, cards... not to mention teddy bears of all sizes, but mostly in baby pink.
For a young boy having felt the first stirrings of love in his heart, it seemed like a good time of the year.
The only teeny-tiny hitch in this entire scheme of things was this:
I went to an all-boys school.
All my friends in the housing society we stayed in were boys.
And if that wasn't enough, it seemed like almost everyone in my tuition classes was a guy too.
Now, for a straight guy, this wasn't a lot of fun.
It was then that a young lady, who I will call Snigdha, waltzed into my tuition classes like a breath of fresh air.
Her father, we learnt, had moved cities and she had joined school a few months late.
The feeling, doubtless to say, was indescribable.
In the months to follow, I would find myself 'accidentally' in the same park as her, crossing her path during the long evening walks she took… you get the picture right?
So after what seemed like eternity of stalking, polite eye contact and a few acknowledging nods, I made my first move.
We shook hands and I knew right then that she was the one.
An all-boys' school readies you for a lot of things in this world. What it doesn't prepare you for is how to deal with a woman.
Needless to say then that the first handshake convinced me that this beautiful young thing was the love of my life!
This was around December and, if you know a thing or two about the festive spirit, you'd probably know that the one day you'd hate to be alone on would be New Year's Eve.
Thus began my quest to woo the first girl who had deigned to shake hands with me... because that, you know, is what you do.
After much bumbling around (remember, all-boys school?) I finally managed to speak a few sentences (more like random words strung together) with her o-n-c-e before New Year's Eve and learnt to my utter disappointment that she had plans for the big night.
Much of January was spent stealing glances at her during tuitions and smiling my most charming smile, which I kinda thought looked like this: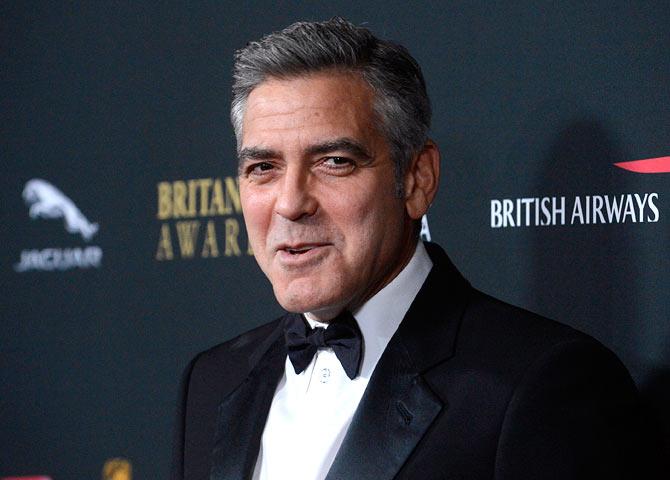 But am quite sure looked like this: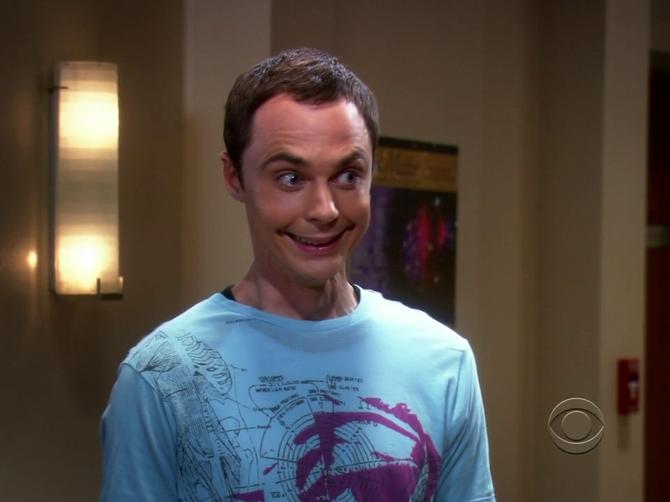 It didn't help that we had tests in the midst of all of this.
Ugh! Those silly diagrams and theorems and proofs.
And all I was thinking was:
I NEED A GIRLFRIEND BY VALENTINE'S DAY!
Much of the time was spent playing FLAMES (if you don't know what that is, you're probably too young to be reading this in the first place) and imagining situations in which we would be together for the rest of our lives.
I even knew what church I wanted to get married in. And the name of the priest (Singdha was a Catholic, you see)! And where we'd go for our honeymoon (Goa, of course)!
As the calendar turned to February and the shop windows sold dreams of love, I grew more convinced that she was the one!
Chocolates were purchased, a card written, teddy gift-wrapped... no balloons please. Too much mush, I thought.
I marched down the road she would take every evening for her walks. And waited.
I remember the spot where I approached her and, without saying a word, handed her the entire goodie bag.
My first instinct was, of course, to run immediately after giving her the bag.
But I manned up and stayed put, that sinking feeling in the pit of my stomach telling me all wasn't going to go well.
She looked at me confused and I knew immediately what an absolute idiot I had been.
When I say I hoped the earth would open up and swallow me, I literally mean I hoped the earth would open up and swallow me.
All kinds of scenarios played out in my head.
That she would slap me.
That she would laugh in my face.
That her friends would laugh in my face.
That she would abuse me and I would basically die of embarrassment.
That she would throw the entire goodie bag that cost me two months of pocket money in my face. (Those chocolates were very expensive, you know. At least I could have those?)
All I was hoping was for a swift death; could someone get me sword to fall on?
None of this happened though.
To her credit, Snigdha let me down gently.
After recovering from the initial shock, she composed herself and explained that she never really saw me as anything more than a friend and that, while she thought I was cute, she didn't see us as a couple in the foreseeable future.
She returned the goodie bag and asked me to give it to someone else, someone who would love me back.
That bag, suddenly, seemed much heavier.
I had been silly and ridiculous and a complete idiot.
She, on the other hand, was so mature and so sorted that it made me fall in love even more.
For a fleeting second, I wondered if I should pursue her. She did say she found me cute!
But I gave up the idea almost immediately.
If there was one very important lesson I had learnt at school, it was that there was honour in accepting defeat gracefully.
So I walked away, embarrassed and sad, but also hopefully a little wiser.
And that night I had the most expensive chocolates a 13-year-old could afford.
Images used for representational purposes only.
Photograph: Arpan Kaushal/Creative Commons
ALSO SEE
Jab We Met: An arranged 'happily-ever-after'
Jab We Met: She's 9 years younger than me
Pehla Nasha: She was my best friend
Pehla Nasha: Her soft hands... her twinkling eyes
You can post your Valentine for India here.
Follow our complete V-Day coverage here.
Surprise Your Special By Giving An Awesome Valentine's Gift from Rediff!