Oh, the innocence!
India was introduced to Valentine's Day relatively recently.
Barely 20-25 years ago, most of us hadn't even heard of V-Day nor did we know why it is celebrated in several parts of the world.
Let's not get into the origins of this day -- we can broadly agree it has everything to do with St Valentine and love.
But if you were in your teens in the Nineties when India, in the wake of Dr Manmohan Singh's economic liberalisation programme, chances are you will remember doing some rather silly/cute/adorable things most of us did growing up.
1. Get all excited about Valentine's Day even though we had no girlfriend/boyfriend in sight.

2. Stare longingly at shop windows selling us dreams of pyaar-vyaar.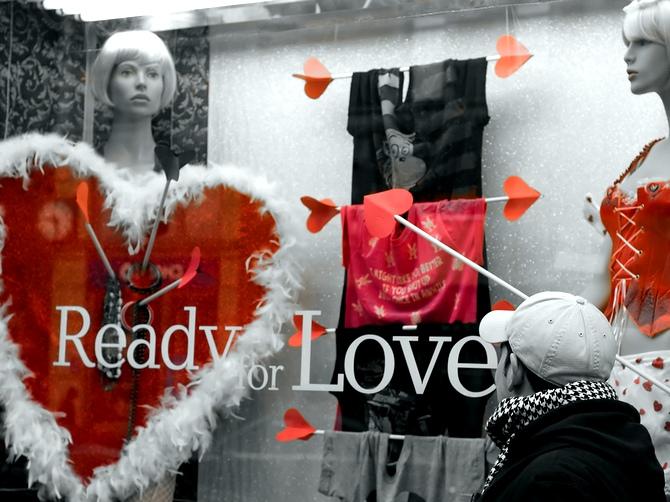 Photograph: David Goehring/Creative Commons
3. Stalk the object of our attention.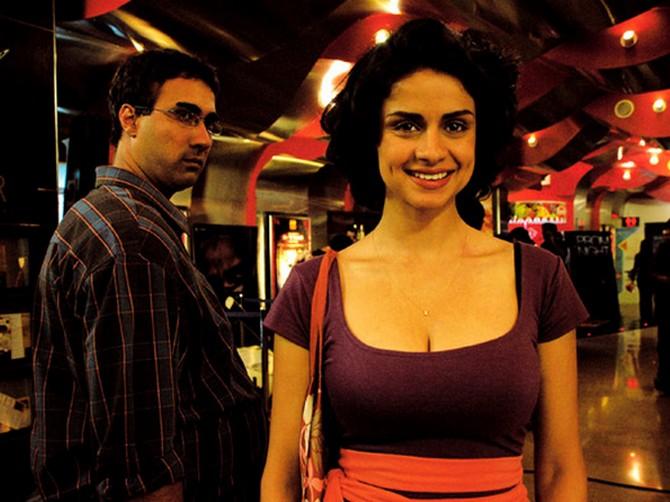 (Even though you knew s/he had no idea of your existence!)
4. Work super hard to get their land line number.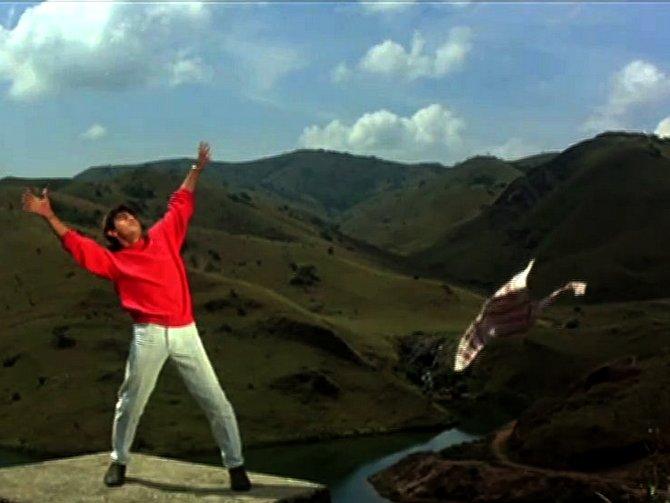 I have her land line! Yes, yes, yes!
5. Then give them blank calls every single day.
(And listen to their voice and sigh!)

6. That awkward moment when someone tells you they have caller ID.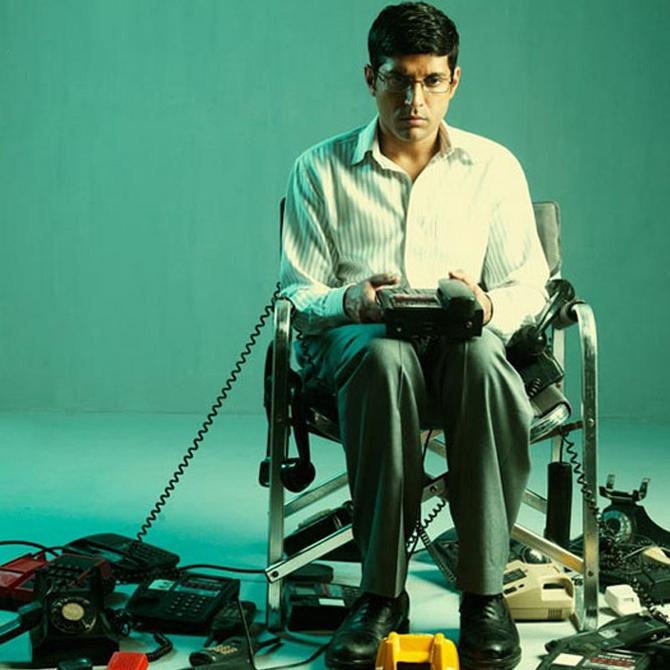 Uh oh!
7. Hit the gym.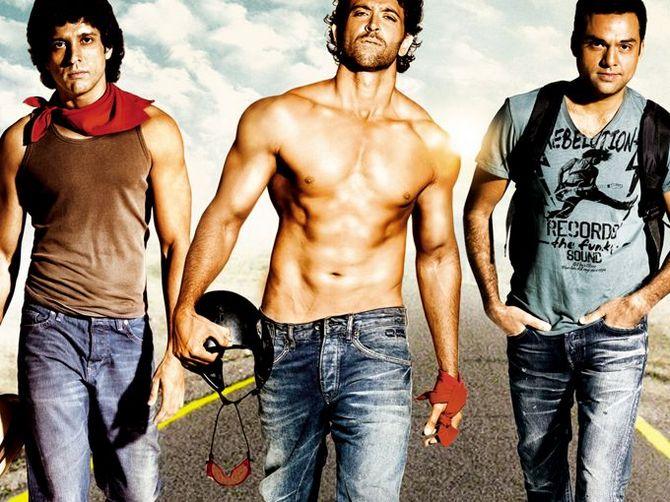 Because you know that is how you impress girls! Yo!
8. Buy a teddy bear.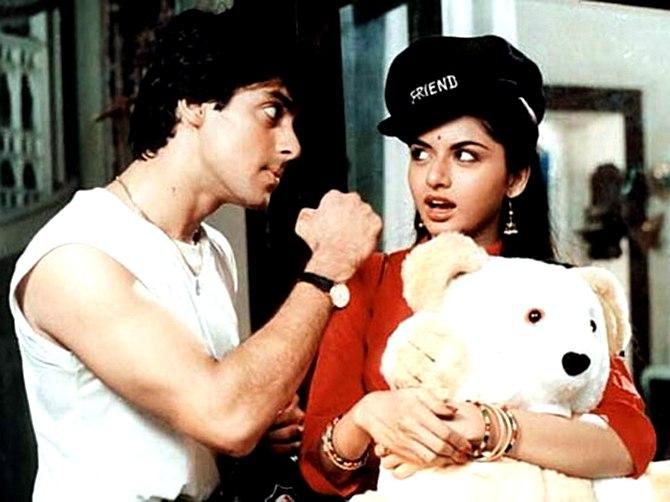 Super-sized ones at that.
Because girls like teddy bears, right?
9. Take a sudden interest in playing the guitar.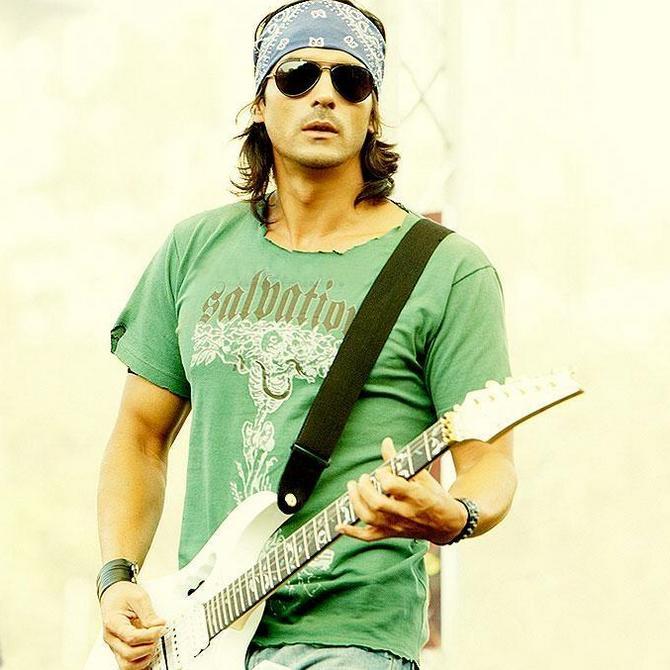 Or the tabla.
Or the piano.
Because the object of your affection is a freaking rockstar!
10. The moment when this happens...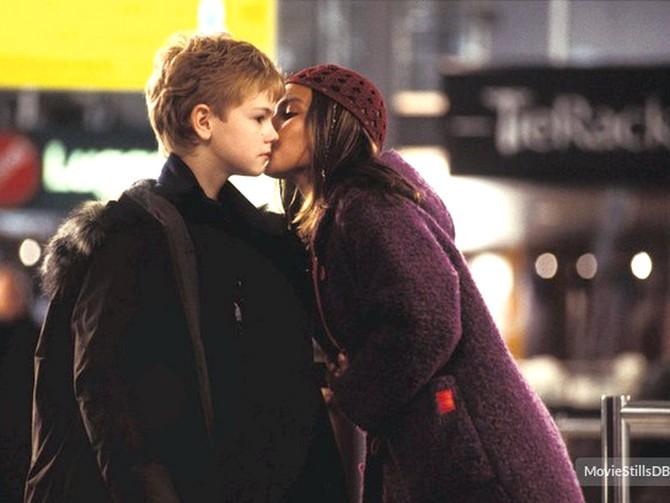 Unexpectedly! #TotalJoy!!!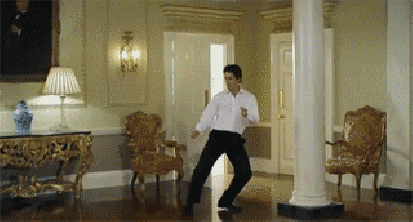 You can post your Valentine for India here.
Follow our complete V-Day coverage here.
Surprise your loved one with an awesome Valentine's Gift from Rediff!