We asked you, dear readers, to tell us about the most thoughtful gift you ever received.
Indranil Chakravorty, 42, writes about the Valentine's gift he received from his 10-year-old daughter. You can share yours too!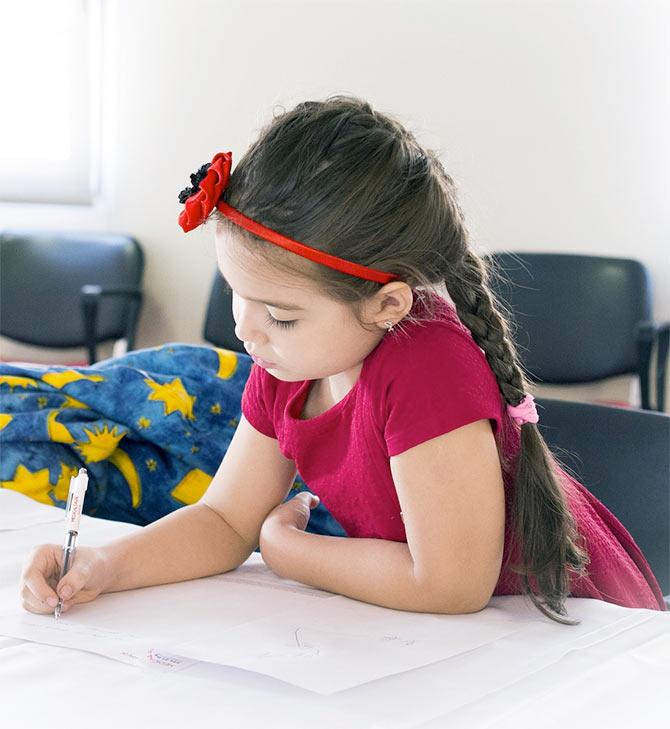 I'm a single parent with a lovely 10-year-old daughter.
My wife died in June 2014.
Remembering my most thoughtful gift, I'm reminded about the Valentine's Day gift from my daughter in 2015 that I treasure.
It was a nicely wrapped gift containing a handmade greeting card along with chocolates and a nice pen.