Take a cue from these celebrity siblings who inspire each other.
While Raksha Bandhan popularly celebrates the bond between a brother and sister, there are times when sisters have proved to be equally special.
If you have a sister, you'll agree that having a sibling is a blessing in more ways than one.
She could be your go-to friend, critic and confidante.
On Raksha Bandhan, presenting the types of sisters we all need in our lives.
1. The yoga freak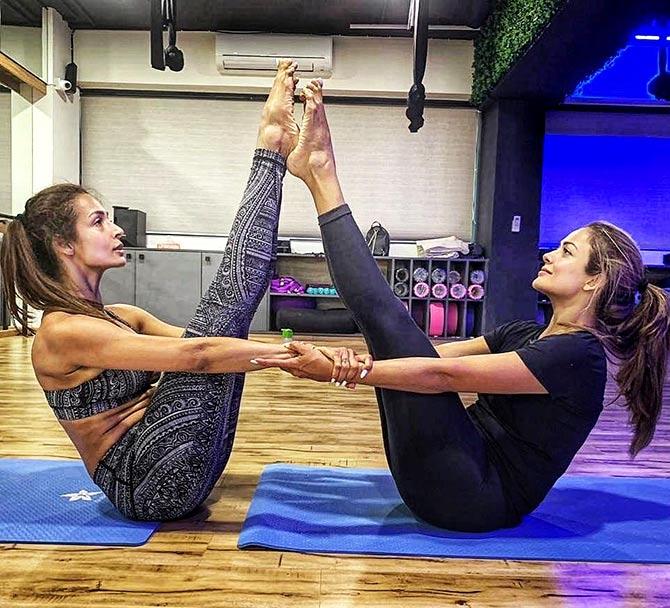 We all need a break from our stressful lives, and having a sister who can join you for a session of yoga can be so helpful.
In Malaika's case, yoga helped her strengthen the bond she shares with her sister Amrita Arora.
'Yoga not only connects you to your inner self, but also it forms a unique bond with your yoga partner!
'It is a healthy process to build on your relationships.
'Performing acro-yoga with someone you love is not only one of the wonderful experiences, but it is also soulful and meditative in its own way,' Malaika had shared on her Instagram account.
2. The style guru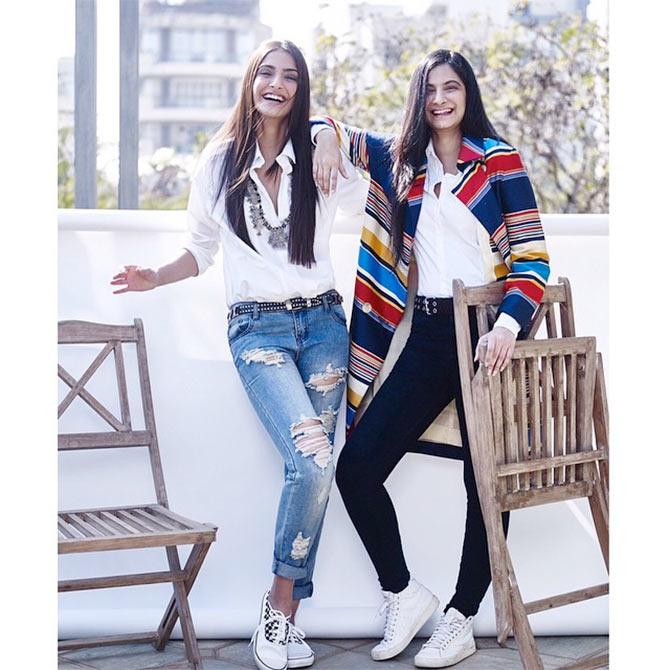 We all know that Sonam Kapoor is the queen of fashion. From pantsuits to saris, Sonam has mastered the art of standing out from the crowd.
However, part of the credit goes to her sister Rhea Kapoor who doubles up as her stylist and fashion critic.
Wouldn't it be nice to have a sister like Rhea who can tell you exactly what to wear and make an impression.
3. The entrepreneur
When we are young, our parents often told us to take lessons from our siblings.
Sometimes, it helps if your elder or younger sibling is as ambitious and career-oriented as you are.
While Deepika Padukone is busy working on films and commercials, younger sister Anisha manages Live Laugh Foundation founded by the actor.
The Padukone sisters are a powerhouse of talent and energy, inspiring each other to push their limits.
4. The glam gals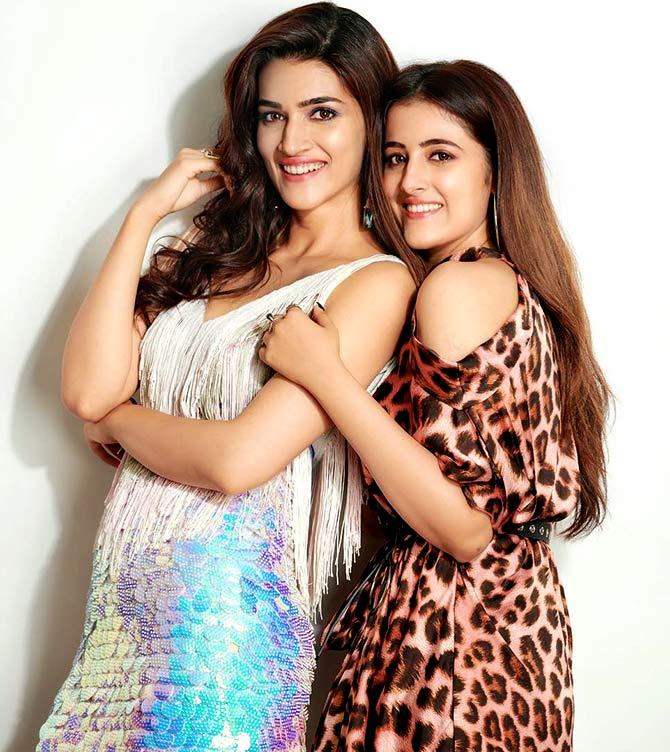 Gone are those days when sisters dressed up like twins in coordinated outfits.
Having a glamorous elder sister like Kriti has definitely inspired Nupur whose Instagram is proof of her fabulous style choices.
Who wouldn't want to follow these super glam sisters?
5. The gym buddy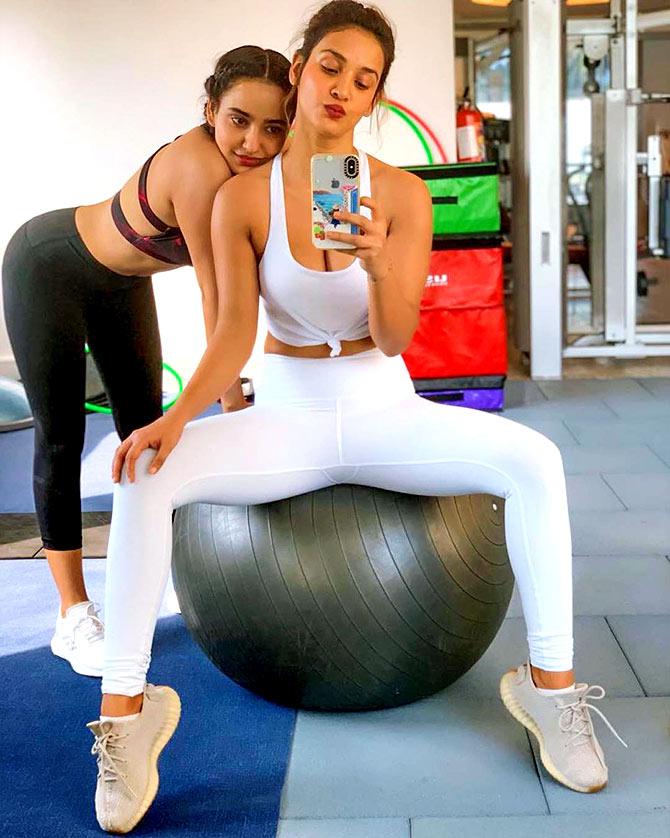 If you are looking for inspiration to hit the gym, having a younger sister who loves to work out is like a blessing in disguise.
When Neha Sharma was fighting asthma, it helped that her sister Aisha was a fitness freak.
The siblings often post videos while working out at the gym together.
The Sharma sisters jointly inspire everyone to lead a healthy life.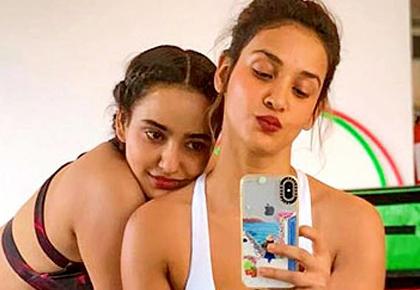 TELL US: Do you have a sister who inspires you? Share your stories in the messageboard below.