We asked you to share tips, suggestions and stories of how you are preventing coronavirus.
This is what our readers shared. You can share your responses too! Scroll down to find out how.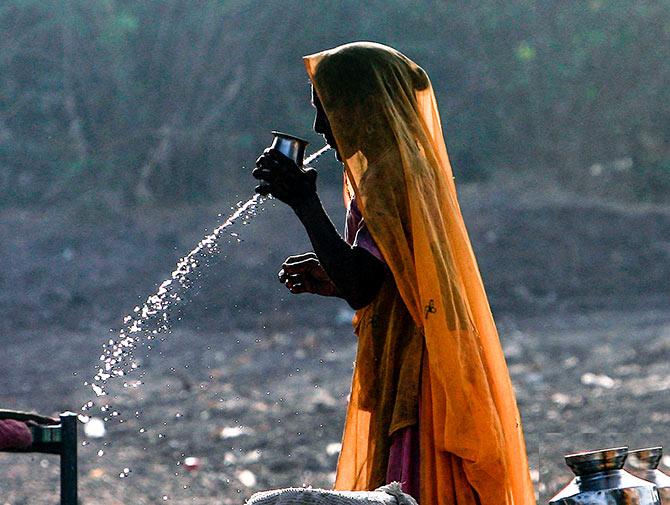 Apart from physical distancing and personal hygiene, G Muralidhar has a few more tips.
He writes, "Be hydrated and have frequent cups of hot water with boiled ginger. Add turmeric to your home-cooked food. Meditate, walk and exercise."
Seshagiri Dhanvantari feels that a lockdown won't be successful until you shut petrol pumps. "After complete information from the government regarding seriousness of COVID-19 and total lockdown, people are still roaming outside in their vehicles, even after public transport services were stopped in some states.
"My suggestion is to close all petrol pumps at least for a week. So that people will reduce their activities outside their home. Without this a lockdown may not be successful."
Manabendra Pathak lists his tips and suggestions:
1. Don't spit everywhere.
2. Maintain the recommended distance from people. Even in a queue, keep distance and do not stick to people.
3. Maintain cleanliness and discipline at home as well as in public places.
4. For a few weeks, don't take your children to the supermarket or grocery shops as an outing. They will touch everything and you can't prevent them from putting the same hand in their mouth, nose and eyes.
---
Share your responses with us and we will publish the best tips and suggestions.
Write in to us at getahead@rediff.co.in (Subject: Keeping COVID-19 Away) along with your NAME, AGE and LOCATION.
Don't forget to share your photograph. We'll publish the best responses right here on Rediff.com.