On World Emoji Day, here's a fun quiz to test your emoji knowledge!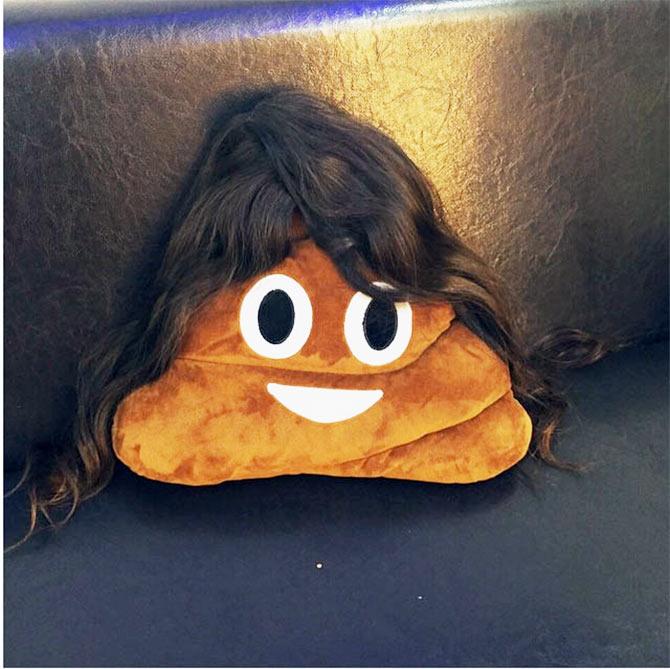 Over the years, the World Wide Web has constantly changed the way we communicate with each other.
From smiley icons in chat messengers to emoticons and animated artwork in social media platforms, the key is to say more in less characters.
In 2013, July 17 was declared as World Emoji Day.
The Oxford Dictionary picked the emoji 'Face with Tears of Joy' as the Oxford Word of the Year 2015.
Knowing how much emojis have become a part of our everyday conversation, we bring you a fun quiz to test your knowledge.
Take this quiz and find out what these emojis mean.
Lead image used for representational purposes only. Image: Nargis Fakhri/Instagram