We'd asked you, dear readers to share your love stories with us.
Ravi Sharma tells us how his assistant at work became the 'boss of his life'.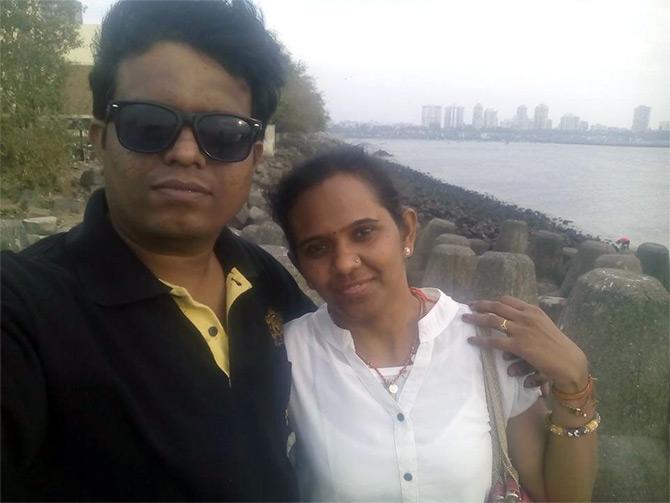 Tina (my wife now) was my assistant in office since 2011 and I was her boss. But I never thought (that someday) she would become the boss of my life.
I'd once got a self decorated 'pooja Ki thali' as a gift from her and I was surprised.
I kept the gift on my table and looked at it till the office hours got over. Everything around me indicated that I was in love with her.

While we kept working together, I realised that she had the similar kind of nature that I wished for in my wife.
I'd notice her behaviour every day.
Meanwhile, it was getting difficult for me to work when she was around. I couldn't take my eyes off her.
I decided to propose marriage to her.
That day, I asked her to reach office a little earlier.
Within five minutes of her entering the office, I expressed my feelings.
I told her that my family was looking for a girl to get me married and I didn't want to marry a girl who was unknown to me.
I also told her that, in her, I had found the girl I'd wished for.
She was shocked for a while, but soon, accepted my proposal.
The same day, she told her parents about our decision. I informed my family too.
The following day we got engaged, and a month later, on January 21, 2016, we got married.
We love each other very much.