Dictionary.com has announced complicit as its Word of the Year 2017.
Guess it's time to reach out for the dictionary to find its meaning!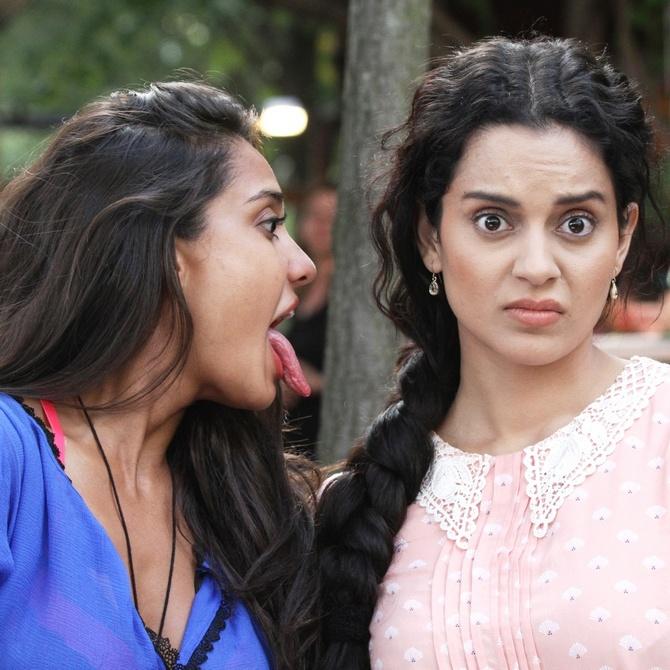 The 2017 Word of the Year has been announced and it is not 'covfefe'.
Dictionary.com has named 'complicit' its word of the year, in a sign of the term's rising popularity under the Donald Trump administration, according to The Independent.
Complicit, defined as 'choosing to be involved in an illegal or questionable act, especially with others,' was the annual pick of a word 'indicative of larger trends that resonated throughout the year,' the company said.
The organisation announced its decision in a tweet, writing, "We're so excited to announce that the Word of the Year is covfefe! JUST KIDDING! But it is complicit."
Liz McMillan, CEO of Dictionary.com, said in a statement, "Lookups for the word complicit increased by nearly 300 per cent in searches in 2017 as compared to 2016."
The company also announced that the largest spike in interest toward the word 'complicit' happened after a 'Saturday Night Live' skit, in which Scarlet Johansson portrayed Ivanka Trump in an advertisement of a perfume named 'Complicit: The fragrance for the woman who could stop all this, but won't'.
While many people also associate the word 'complicit' with the Trump administration, Dictionary.com maintains it is relevant to many news events of the past year.
The company said in a blog post, "Our choice for Word of the Year is as much about what is visible as it is about what is not.
"It's a word that reminds us that even inaction is a type of action. The silent acceptance of wrongdoing is how we've gotten to this point.
"We must not let this continue to be the norm. If we do, then we are all complicit."
Complicit surged again as allegations of sexual misconduct mounted against film executive Harvey Weinstein.
The stories of abuse unleashed a boom of claims against the likes of Republican Senate candidate Roy Moore, actor Kevin Spacey, comedian Louis C.K., and many others.
The word beat out words like 'global warming' and 'climate change' for the prize, according to Dictionary.com.
Lead image -- a scene from Queen -- used only for representational purposes.