As Star India pulls the plug on Channel V, we take a trip down memory lane.
Because of the VJs we fell in love with
Yudi (VJ Yudhisthir), Luke Kenny, Shruti Seth, Purab Kohli, Gaurav Kapur, Kamal Sidhu, Sarah Jane Dias, Nina Manuel, Juhi Pande, the list is endless.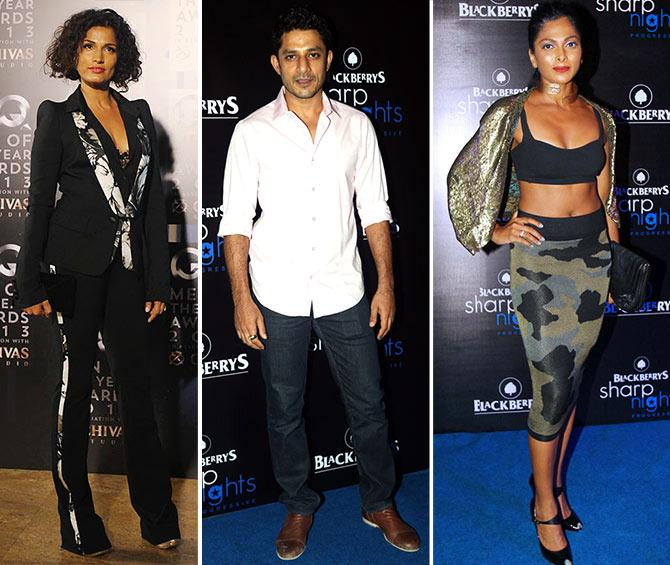 Photograph: Hitesh Harisinghani/Rediff.com
Because once there was VJ Aditya
Was he cooler than actor Aditya Roy Kapur?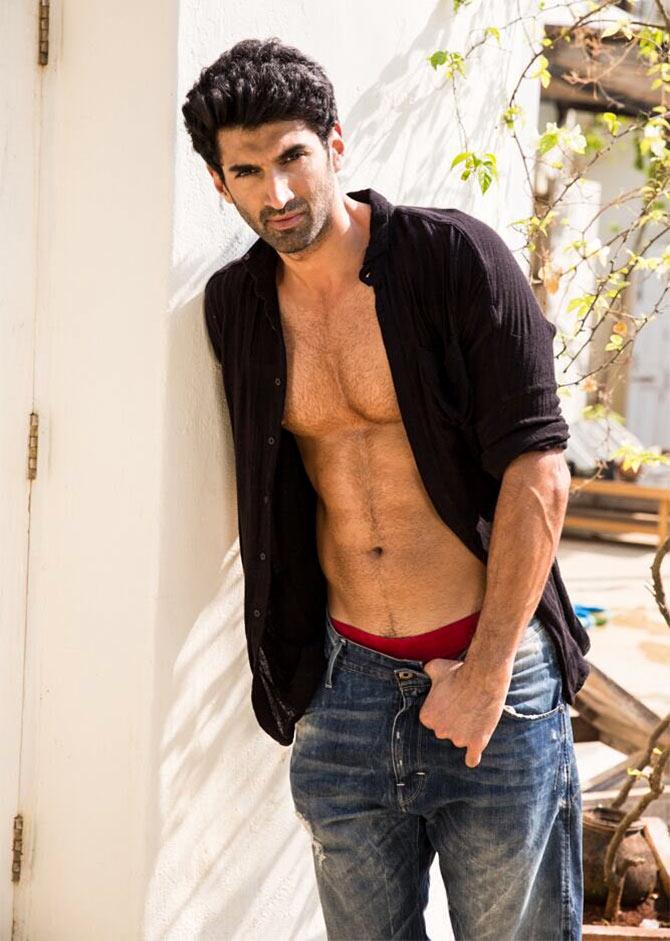 Photograph: Kind courtesy Karan Johar/Instagram
Because they gave us 'India's first all-girl band'
Viva and the totally cool Anushka Manchanda!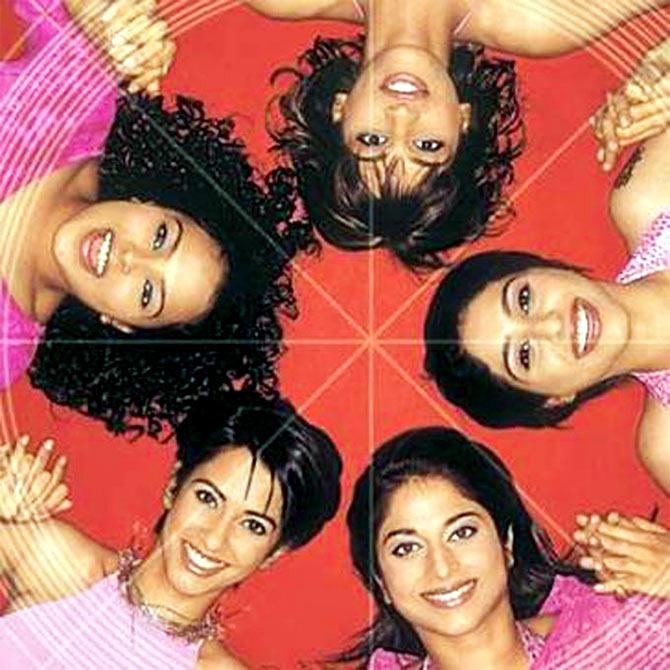 Because before the isuperwoman generation we had her
Remember Lola Kutty?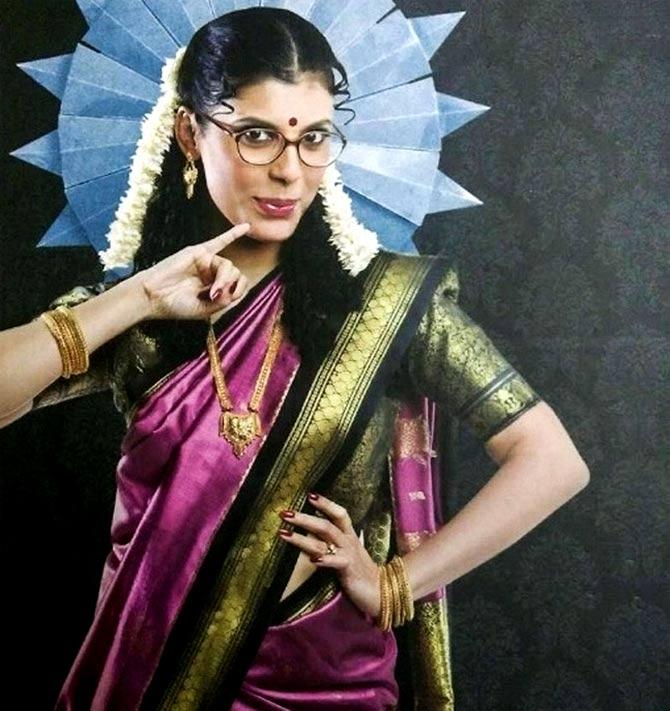 Because they gave us Quick Gun Murugan and Haraynvi Jat Udham Singh
Mind it!

Because of the innovative mascots
Simpu Singh's 'the pankass', the hansup' sketches were simple, but silly enough that viewers laughed every time they came on TV.
And who can forget the Channel [V] Bai's 'itna paisa mein itnayich milega'. They lent to the channel's attitude of not taking oneself seriously.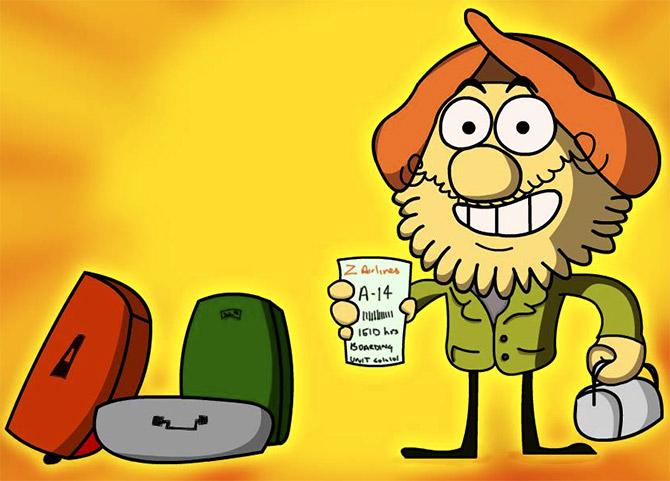 Because they set trends
Not just the VJs, the channel launched Get Gorgeous, a model hunt show more than a decade before India's Next Top Model.
Archana, below, shot to fame after winning Channel [V] India's Get Gorgeous in 2004 and became a VJ on the channel.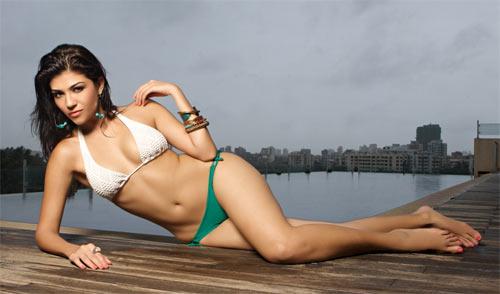 Photograph: Rediff archives
Because they brought the Spice Girls to India
Those were the days!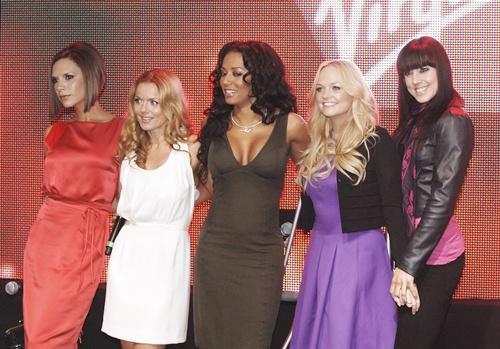 Photograph: Anthony Harvey / Reuters
And most importantly, because of the coolest, trendiest music
That is back when Channel [V] was still about the music.