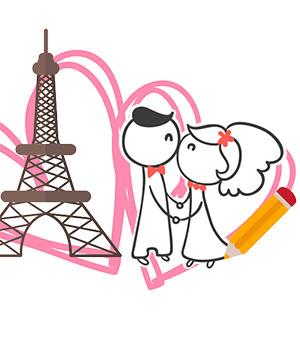 The global customs of Valentine's Day are so unique that some of them will definitely make you chuckle.
Do you know how Valentine's Day is celebrated across the world?
Read on to find out!
Jack Valentine on its sleigh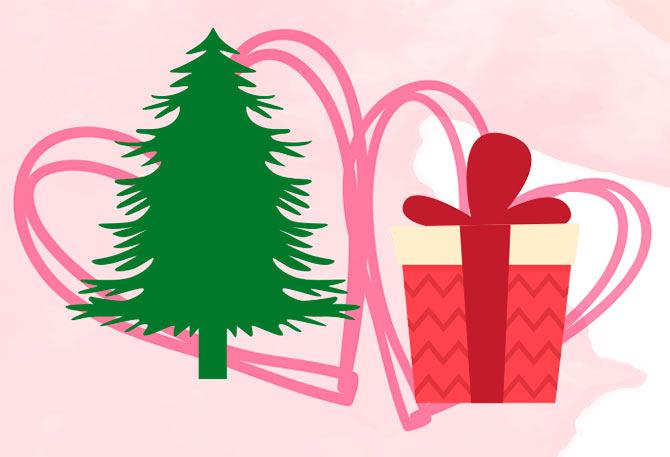 Valentine's Day in England is celebrated like everywhere else.
Couples exchange chocolates, flowers and love tokens but people in Norfolk gave a twist to this occasion by coming up with the 'Jack Valentine' tradition, also known as Old Father Valentine or Old Mother Valentine.
The tradition is similar to Santa Claus on Christmas.
Parents and loved ones sneak into the children's rooms and leave small gifts and treats for them. Couples also do the same for their lovers.
Count your roses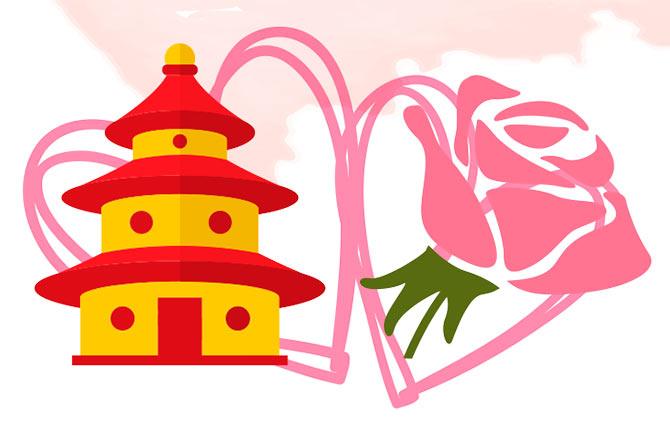 For a Chinese man to show his love, the most important thing that counts is the number of roses he presents to his lover on Valentine's Day.
If it's one rose then it indicates 'my only love', if it's eleven it says 'you are my favourite', 99 is for 'promising you an everlasting love' and 108 roses is when men want to propose their lovers to marry them.
So if you are in China, the number of roses you give your girlfriend on Valentine's Day can say a lot
Everybody gets chocolates!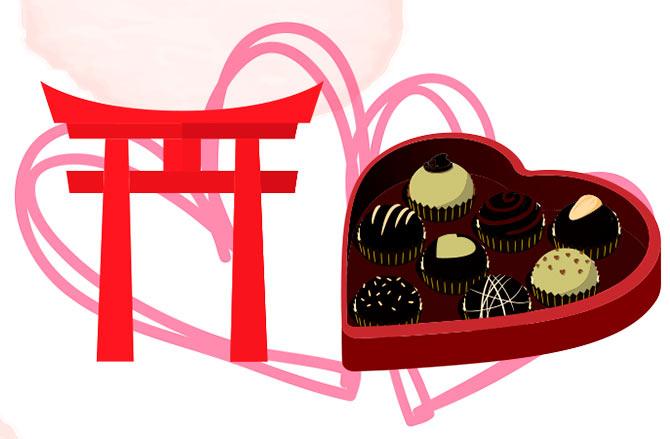 On the occasion of Valentine's Day, the Japanese believe that nobody should feel left-out; so everybody gets chocolates.
Also in Japan, it's women who give chocolates to men, and the type of chocolate signifies the relationship.
HonmeiChoco are special chocolates prepared for lovers, boyfriends and spouses.
Giri- choco or obligation chocolates are given to bosses, close colleagues and loved ones.
Guess the name?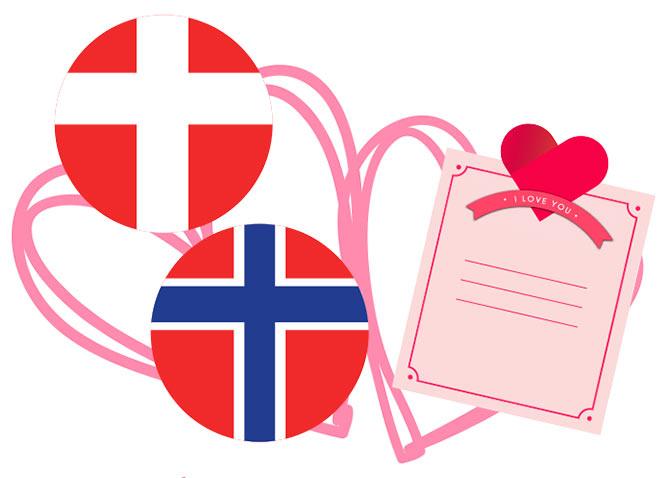 Denmark and Norway both have quirky but sweet ways of celebrating Valentine's Day.
In this tradition, a man sends his woman a 'Gaekkebrev' or funny little romantic poems or rhymes in an anonymous love note.
If the woman guesses her secret admirer correctly, she wins an Easter egg on the Easter Day but if she loses, she owes an Easter egg to the admirer.
Drawing for love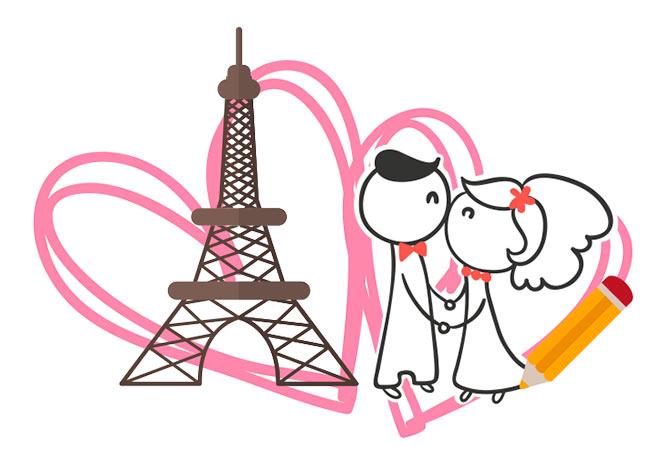 France is one of the most iconic places to celebrate love and romance.
Strangely it also has one of the weirdest Valentine's Day practices ever.
The tradition is called 'un Loterie d'amour' or 'drawing for love'.
Single men and women of different ages gather in houses facing each other and take turns to call the opposite sex from the window till they find their pair.
If a man is not satisfied with the woman, they leave her for the other men.
Forever-alone day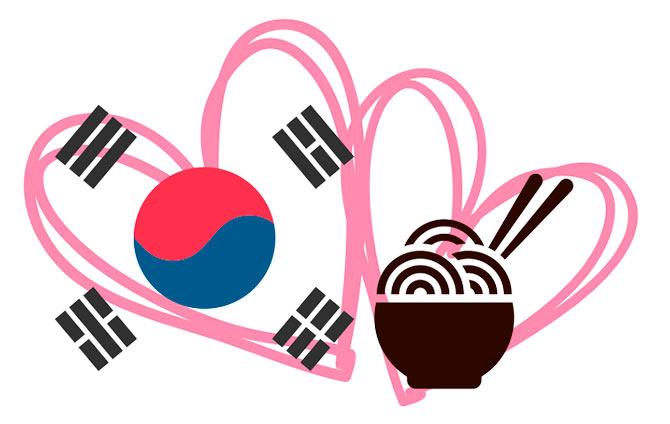 Like the Japanese, South Korean women perk their lovers with chocolates.
In return, one month after Valentine's Day, which is on March 14, men give them presents; this day is also called as White Day. But what makes this custom interesting or rather humorous is that if a person doesn't receive any gifts or treats, he or she goes to a restaurant and orders 'black noodles'.
This happens exactly a month after the White Day, which is April 14.
Have a sweet dream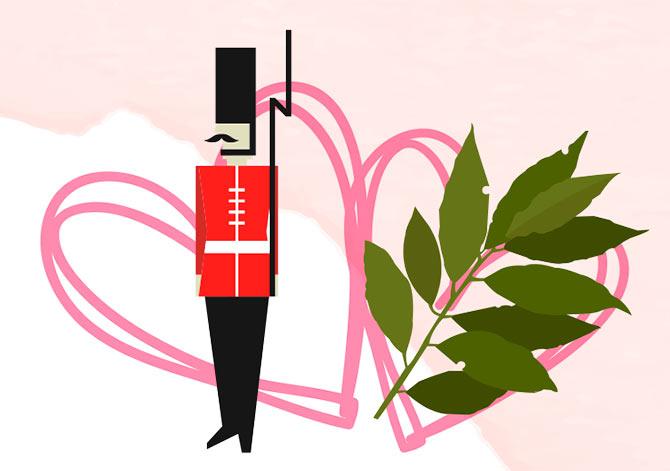 It's said that during the 18th century in Great Britain, on the occasion of Valentine's Day, spinsters would sprinkle rose water on five bay leaves and place each leaf at each corner of the pillow and one in the centre.
Before going to bed they would then eat a hardboiled egg with salt and sing prayers to Saint Valentine.
It was a belief that this ritual would bring dreams of their future husband. However, people in Great Britain no more follow this tradition.
'Lupercalia'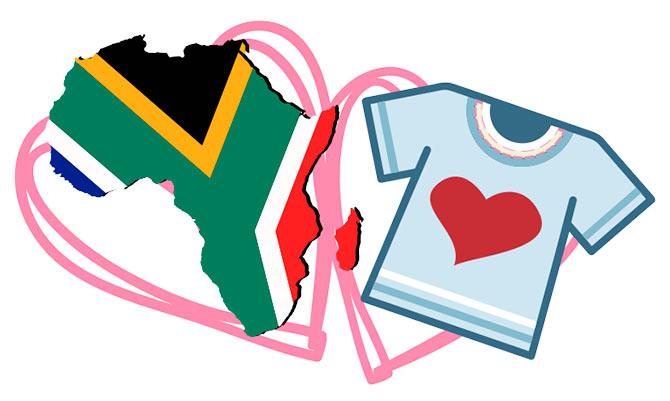 Along with exchanging gifts, flowers and chocolates with their lovers, women in South Africa also put their hearts on their shirts.
They pin up names of their lovers on the sleeves of the shirts.
This is an ancient Roman tradition known as 'Lupercalia', which also refers to the Roman Festival of fertility that is celebrated a day after Valentine's Day.
Saint of springs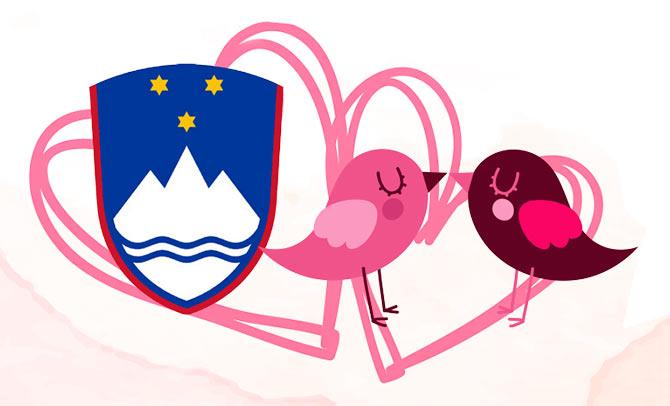 St Valentine is known as saint of springs and as the Slovenian proverb goes 'St Valentine brings the key of roots'.
The 14th of February is considered to be the first working day in the fields.
It's also an auspicious day for farmers to resume to their vineyards and fields.
There's a popular belief that on this day birds in the fields propose and marry their lovers.
To see the love birds, one must go bare feet through fields or sometimes even through still-frozen grounds.
Love spoons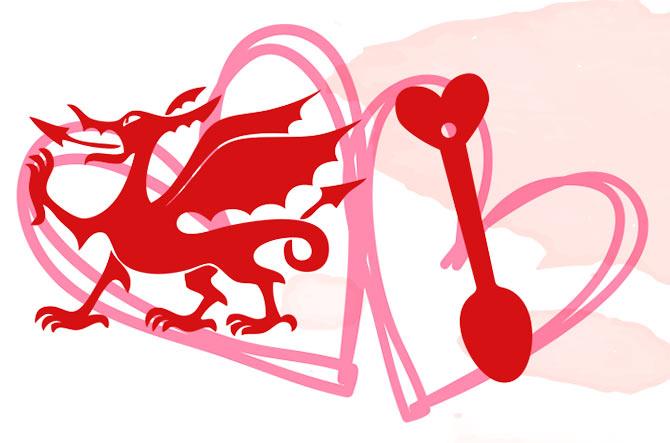 On Valentine's Day, Welsh men gift their women decorative carved wooden spoons.
The age-old custom is said to have started in the 17th century.
They present beautifully carved wooden spoons to the ladies they wish to marry.
Welsh also celebrate St Dwynwen's Day on January 25 which is similar to Valentine's Day.
Saint Dwynwen is also known as the patron saint of lovers, so like Valentine's Day, people celebrate this day with their partners and loved ones.
Click here for our complete Valentine's Day coverage
Visit Rediff's Valentine Store & Buy Amazing Touching Gifts for Your Loved Ones