Have a clear vision. Plan in advance. Trim down the guest list, says Kunal Rai.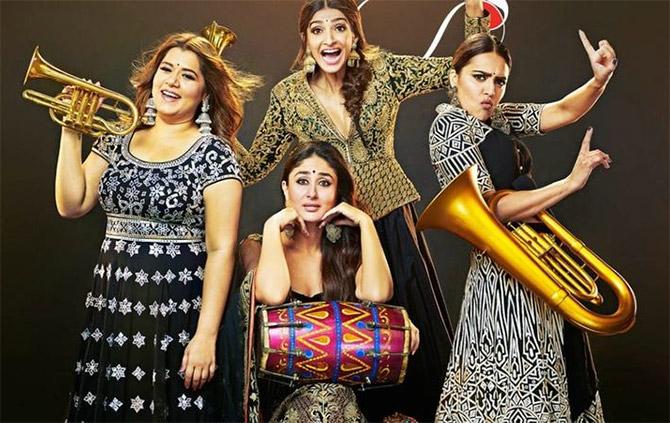 Weddings cost a pretty penny. But destination weddings are infamous for pinching the pockets hard.
Yet, the aspiration attached to destination weddings is on the rise as more and more people opt for small scale destination weddings as opposed to local extravagant weddings.
Despite that, destination weddings are a costly affair and before you even realise, you might end up crossing your budget limit.
To avoid that here are ten simple tips you can follow to cut costs at a destination wedding, irrespective of the destination!
1. Plan in advance
It never hurts to be prepared in advance. Leaving things for the last moment can certainly throw a wrench in the process.
Once you have finalised the dates, you can book venues, tickets, hotels, services, etc at a much cheaper rate.
2. Tone down your guest list
Do you really need to invite that distant cousin whom you've met only once in your life and will probably never meet again?
Check with your mom!
Because the secret to cutting down the cost of the wedding is to also trim down the guest list.
Invite your nearest and dearest ones, and notify the rest on Facebook or e-mail.
3. Hire a planner
When it comes to destination weddings, hiring a wedding planner is essential because experts know the destination and its local vendors and can get you the best deals.
It will also help you keep track of your expenses to avoid any last minute setbacks.
Otherwise you might find yourself fleeced over smallest of things.
4. Avoid weekends
Many popular destinations are thronged by tourists during weekends and long holidays. So, naturally, rates for weekend bookings also tend to be higher than the weekdays.
If your goal is to cut down costs, plan your destination wedding over a weekday for better deals with the hotel venue and vendors.
5. Be flexible
We all have our perfect wedding planned down to the smallest details. However, when you are on a mission to cut the cost you need to accept that there might be some situations where practicality will have to win over desires.
It can be the size of the rooms, selection of menu, availability of resources, anything.
Always be practical and reasonable about your demands and expectations.
6. Be wise about your apparel
The bride's dress is THE highlight of the wedding. However, for multiple functions in a day, the bride and sometimes even the groom would be required to change the attire for each event.
This is an added cost that benefits no one. Hence, try to limit yourself to one outfit per day or occasion instead of multiple changes.
Pick something that's comfortable and can be worn later as well.
7. Divide costs and responsibilities equally
Wedding is the union of two families and so ideally, both families should divide the cost to ensure that one side doesn't end up bearing all the expenses.
When the cost is divided, happiness multiplies too.
8. Travel in groups
Since all your wedding guests including bride and groom will be out-of-towners, make ground transport from the airport to the venue a priority, ensuring your guests' safety in an unfamiliar town.
While you pre-book ground transportation, you can choose a private coach for family transfers. This will be cheaper than private taxis for each guest and their families.
It will also help families bond better and enjoy the celebrations.
9. Decorate without overdoing it
It might seem that every piece of decoration is essential when it comes to beautifying the place, but it is important to have a clear vision in your mind of the final product.
This will help you to choose a classy decor without making the entire event garish.
10. Food for thought
Most people tend to fill up on the snacks during the wedding and eat very little of the actual dinner.
To avoid wastage of food as well as being overcharged for food that your guests won't even eat, it is better to curate the menu artistically instead of lining up the food counters.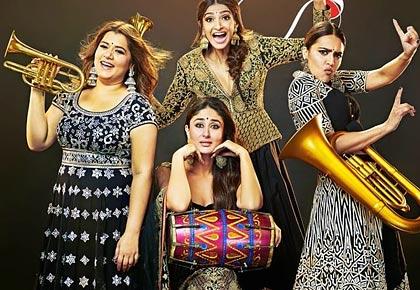 Kunal Rai is VP-weddings and events at Tamarind Global Weddings.