The actor-author will shoot a series of videos discouraging bullying in schools, colleges and government organisations.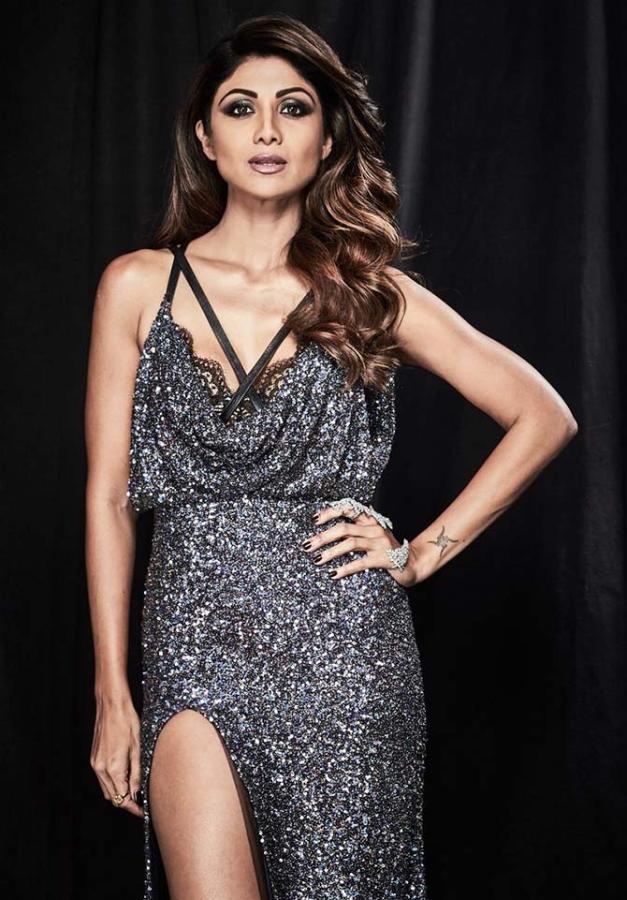 Photograph: Kind courtesy Shilpa Shetty/Twitter
As of 2017, India's anti-ragging helpline received over 900 calls reporting incidents of ragging across India.
According to a report in the Times of India, it's a 74 per cent increase from calls received by the helpline in 2016.
While several celebrities have voiced their views on the subject, Shilpa Shetty Kundra will be shooting an exclusive campaign to champion the fight against ragging.
The anti-ragging initiative will be led by the University Grant Commission and the National Film Development Co-operation .

The actor-author will shoot a series of videos which will be telecast on television and also play across schools, colleges and other government organisations.

In the past, Shilpa has been associated with social campaigns like Swaccha Sarvekshan, which addressed the cause of littering on the streets and public places.
Let's hope the campaign and the message inspires change.