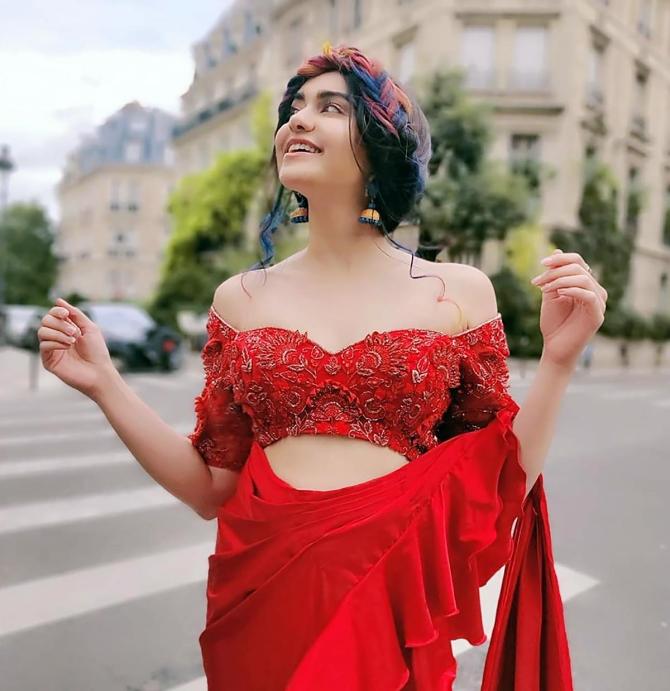 Colouring your hair is no longer about hiding your greys.
To stay in vogue with changing lifestyleS and emerging trends, both men and women are experimenting with newer hairstyles and colours.
If you are planning to colour/streak your hair for the first time, there are a few things to keep in mind, suggests hair expert Sareena Acharya.
Should you go for natural tones or darker shades?
Should you colour your entire hair or simply streak it?
Whatever colour you pick, "make sure it suits your complexion and style," says Sareena Acharya, hair expert, Enrich Salons.