A little romantic, a little sexy, these stunning cocktail gowns from India Couture Week will guarantee you all the attention at your wedding.
Please click on the images for a better look at the outfits.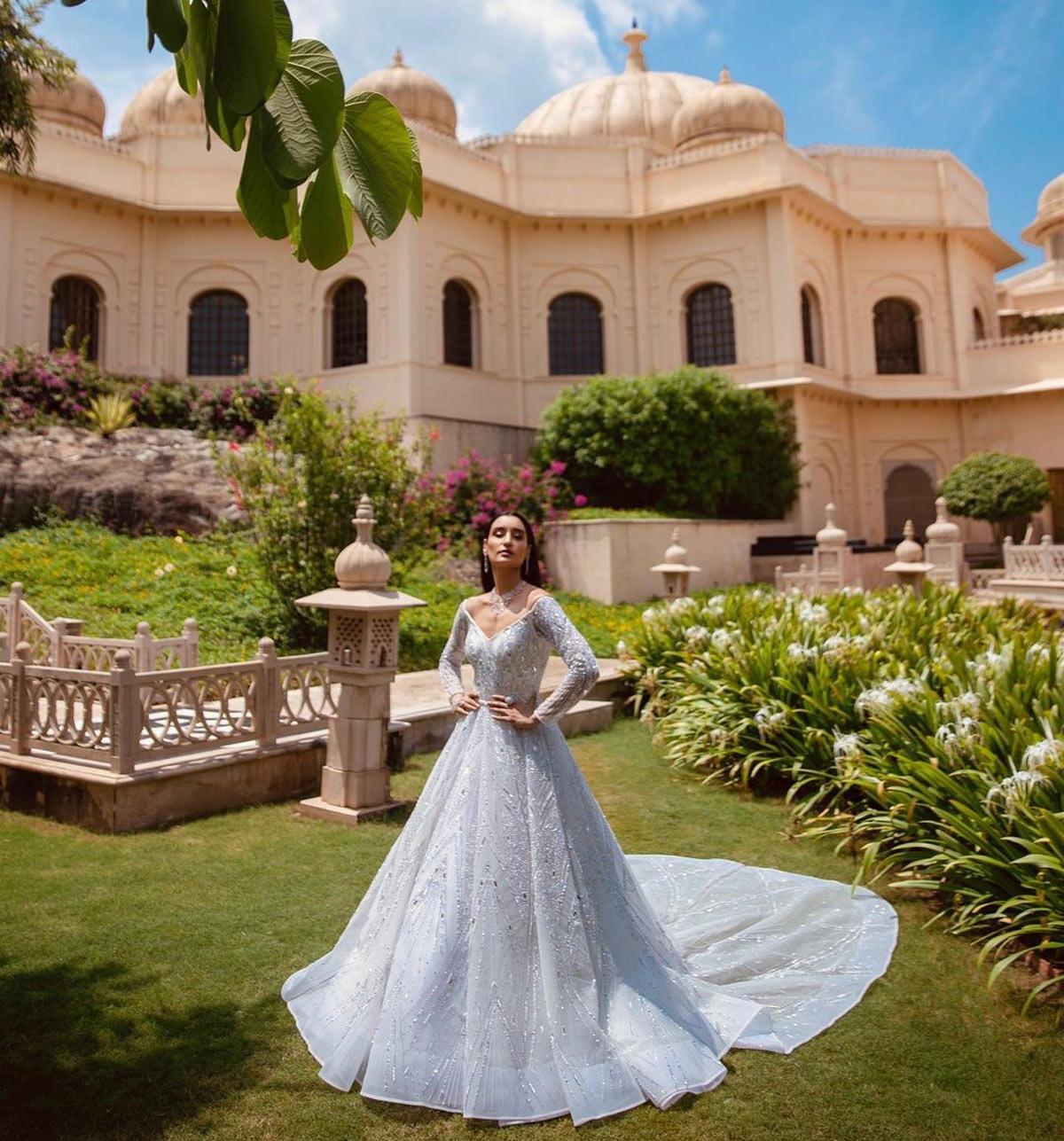 IMAGE: Designer Amit GT's stunning gowns are made for brides to wear at their reception.
All photographs: Kind courtesy FDCI/Instagram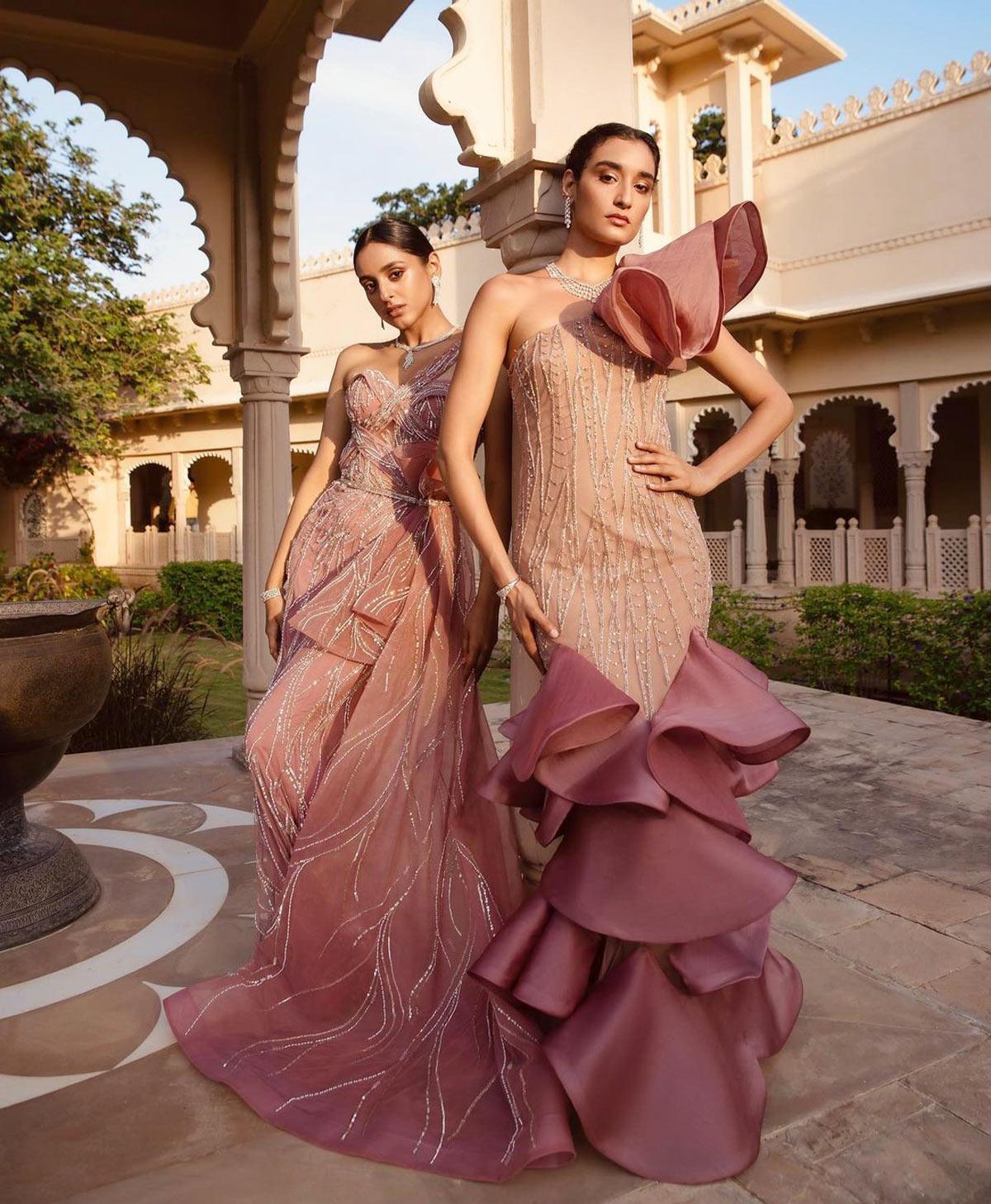 IMAGE: Playing around with stunning silhouettes in lovely colours, Amit titled his collection Scintilla, which means tiny speck of light.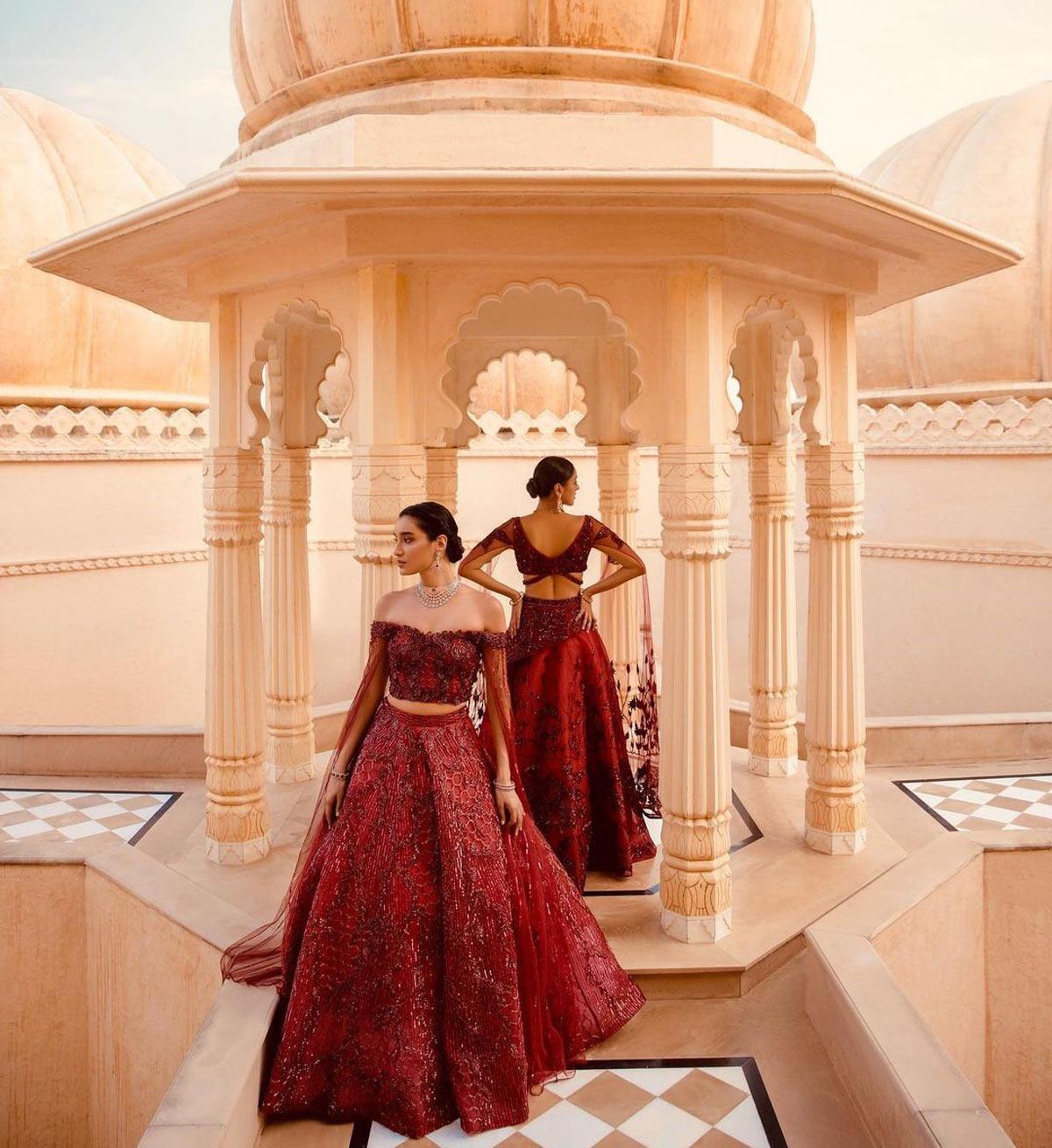 IMAGE: Models showcase lovely embellished gowns in red.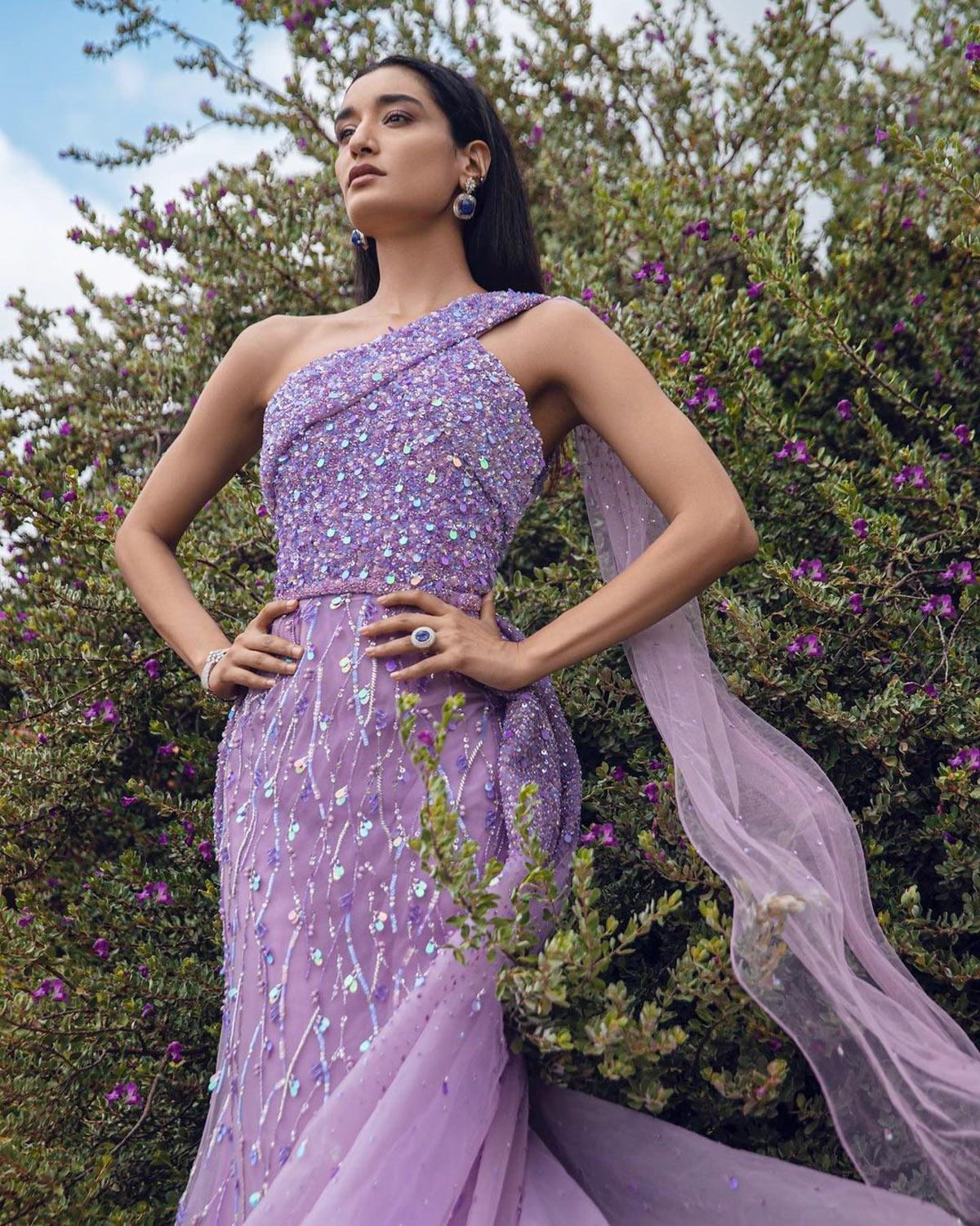 IMAGE: Amit's collection attempted to celebrate nature through vivid colours.
---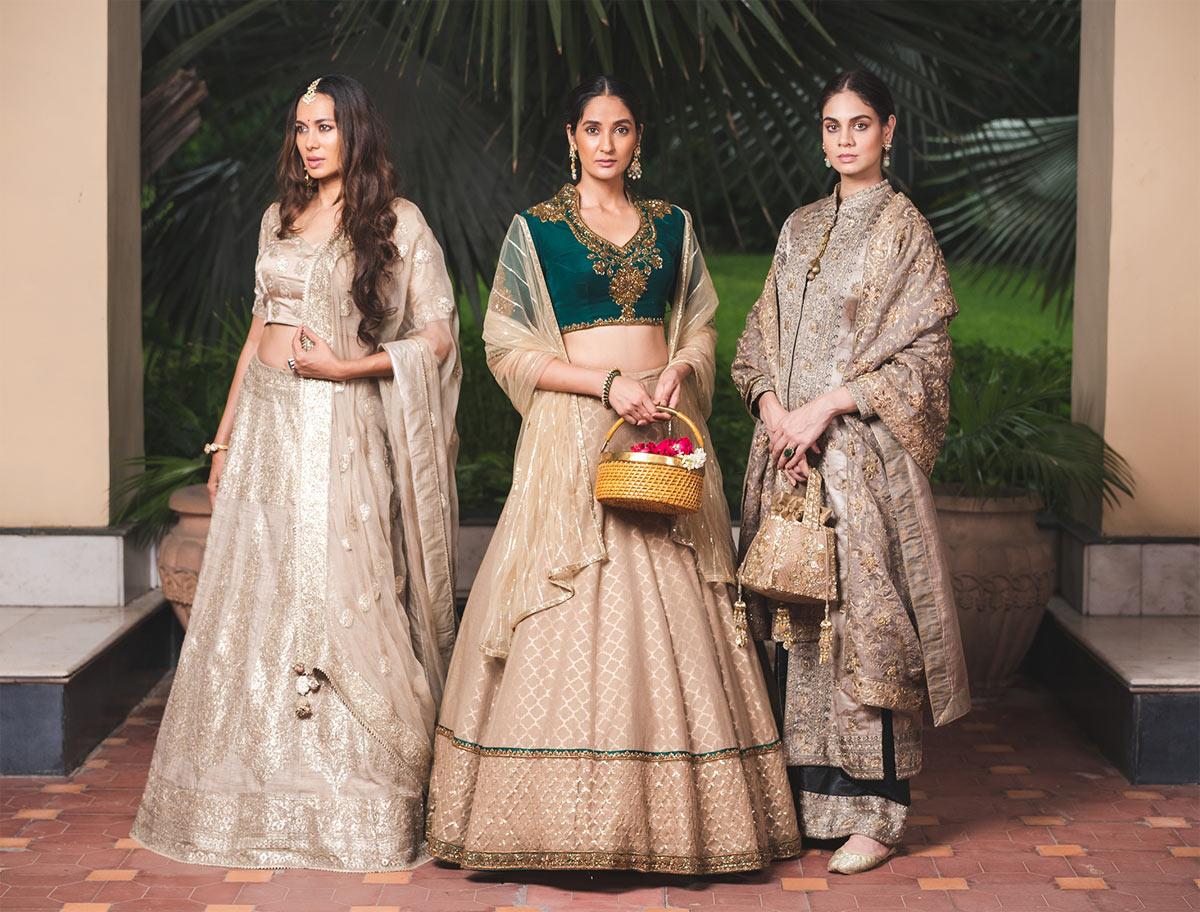 IMAGE: Designer Ashima Leena's collection Nazm-e-Mahal is inspired by the story of a classic Mughal queen and depicts a day in her life at the palace.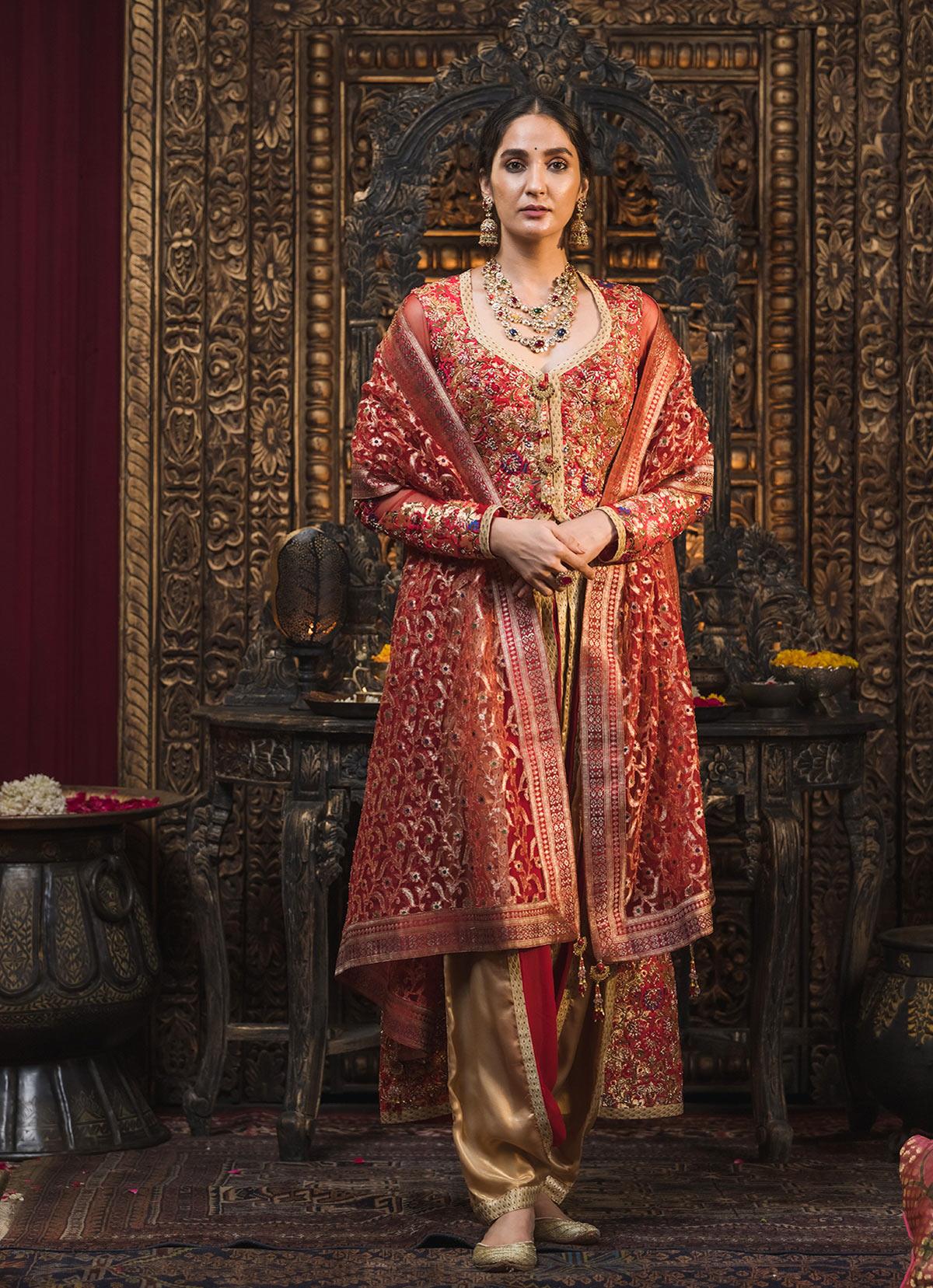 IMAGE: The outfits were styled with exquisite heritage jewellery.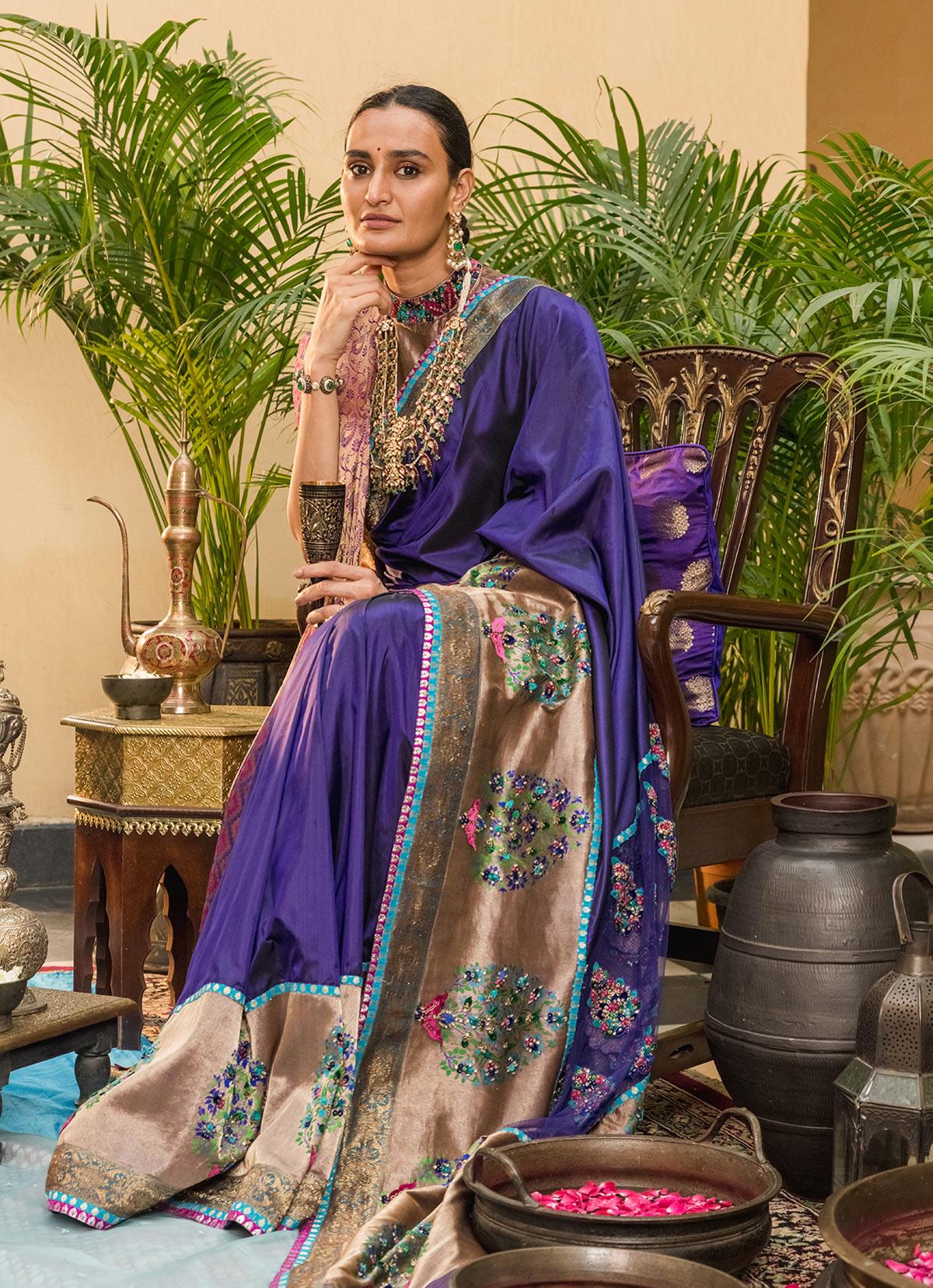 IMAGE: A model dressed in a peacock blue sari with intricate work.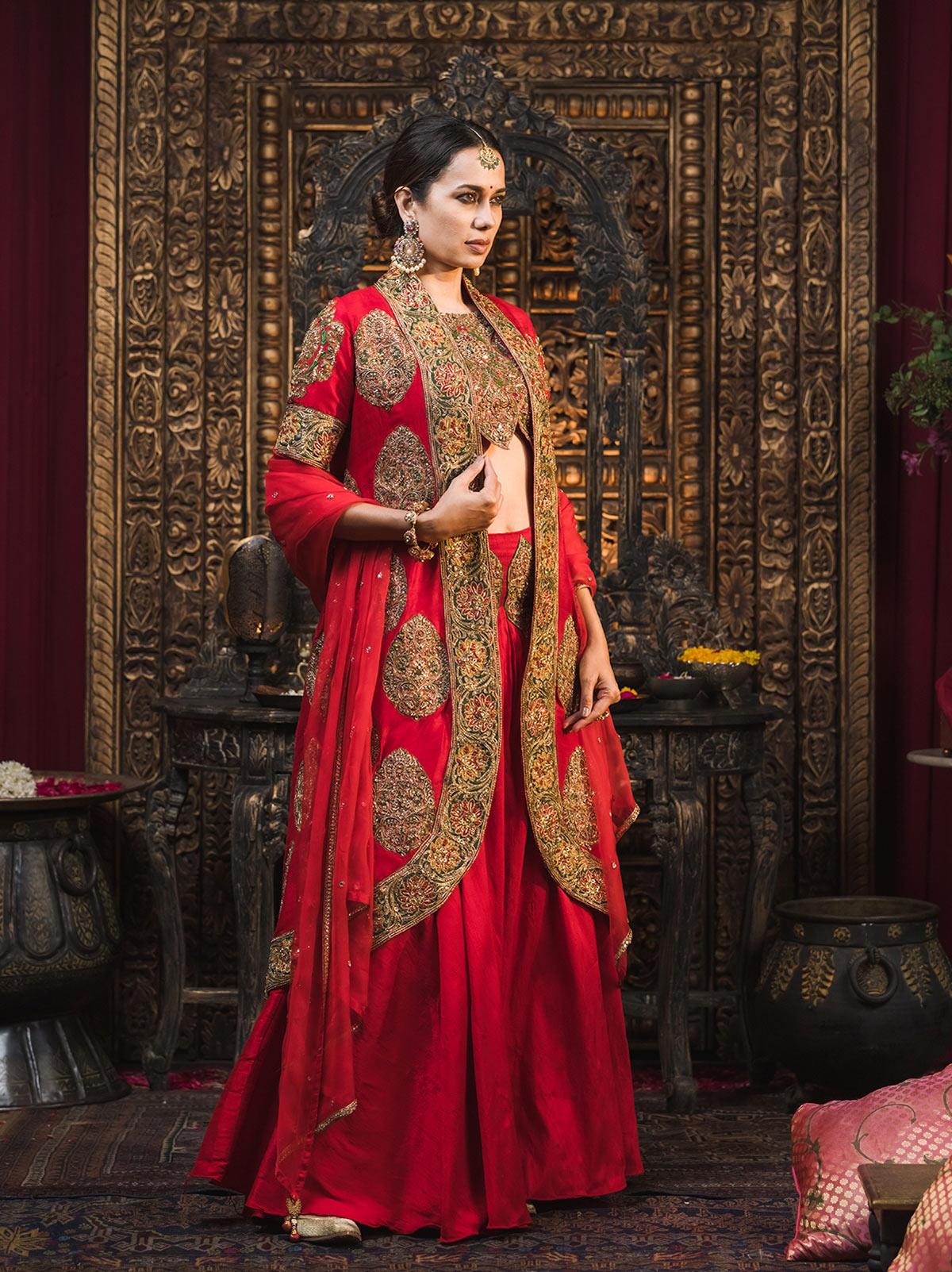 IMAGE: Feel like a princess in these bright red separates.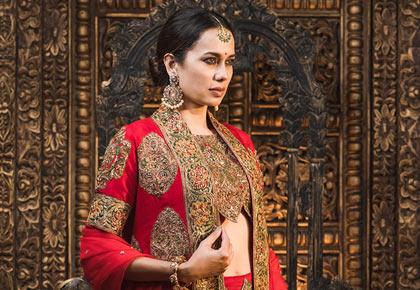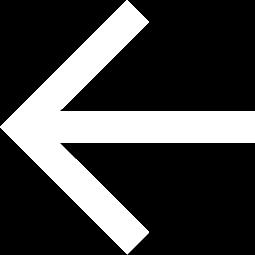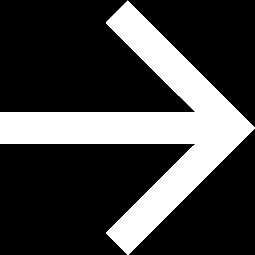 X