There's more to it than meets the eye, reveals Ashish Narsale about your smartphone clicking that superb shot.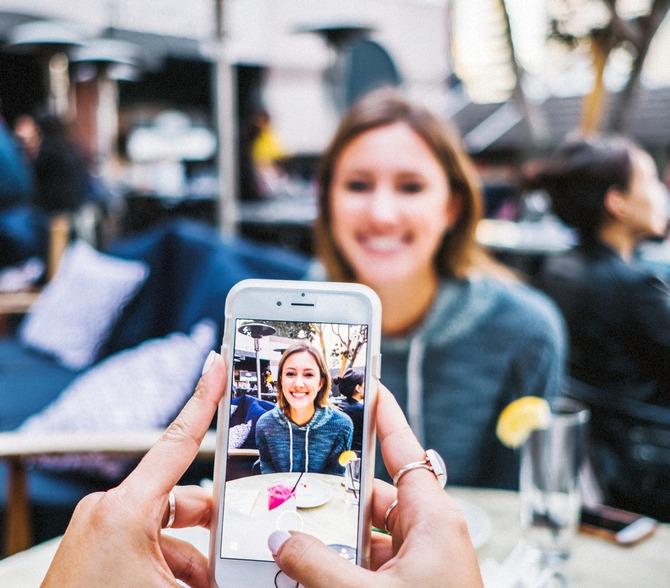 Smart phone cameras are improving by leaps and bounds; they have almost decimated point-and-shoot cameras.
Today, most phone manufacturers primarily focus on the camera: Rear as well as the front/selfie lens.
Most phone manufacturers boast about their camera's shooting capabilities as their USP.
Now that selfies have become the craze, most phone manufacturers have specced up their front/selfie cameras too with the new fashion being having two lenses -- wide and telephoto -- to create the bokeh effect -- blurring the background from the subject -- in portrait mode.
How often do you see advertisements, on big jumbo-sized hoardings, of over blown images of nature or portraits, or cinematic video visuals made using the phone camera on social networks and television?
These ads make you rush for the phones with the best cameras, don't they?
Owning one such smartphone makes you feel like a professional photographer capable of clicking photographs as sharp and crisp as shown in the ads.
But when you buy one and test the optics, to your dismay, the photos don't match your expectations!

You will click 100 and get just one click that will make you go wow.
Why does this happen?
Yes, the advertisement you saw were true, but the secret is, the photos or videos are shot by professional photographers or videographers under perfect lighting conditions, suitable environment and location using professional gear.
While we get captivated by the photos/videos shown in ads, we never bother to read the fine print in the picture below.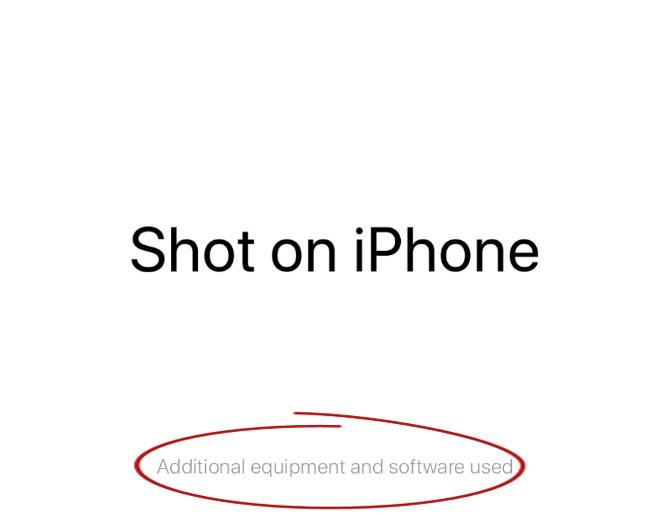 Of course, that's not your fault; it's the advertisers who play with our perceptions.
To get a perfect shot, light plays an important role in photography.
The light is created either artificially or the photographer has to wait for perfect lighting condition to shoot a photo.
Similarly, sophisticated lighting equipment and gears are used while shooting with professional cameras.
The gear may include a tripod (a must for still photography), reflectors, sliders and dollies (locking the focus and then adjusting the distance between the subject and camera to get the desired effect) for smooth motion videos along the axis, hand held gimbal (a video stabiliser equipment) for a stable video even as you move at a fast pace, lenses such as anamorphic lens for wide angle and many other tricks, not to forget drones, a trend these days to shoot aerial views or to follow the moving subject remotely.
And that's not all, there is post processing as well: Videos or photos are edited using professional software such as Photoshop, Lightroom and Adobe Premiere or any other embellishment software depending upon the editor's choice.
All the equipment and software may cost 100 times more than the phone itself!
So are you now ready to click that WOW shot using your smartphone?