How Richard Gere and Alejandra Silva gave us #RelationshipGoals.
Take a look at these pics!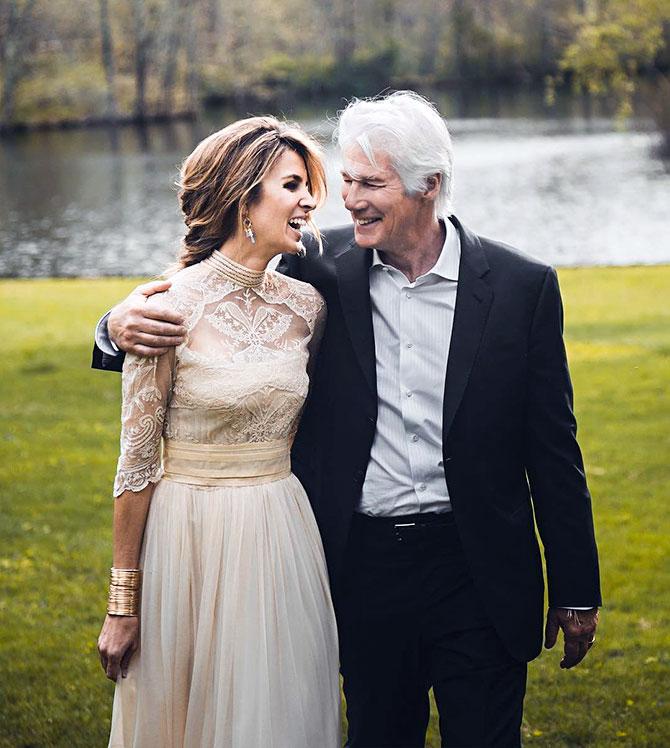 Age is just a number for this adorable couple, who can't seem to get over each other.
Check out the pics from their wedding? Richard Gere's Indian-inspired fairy tale wedding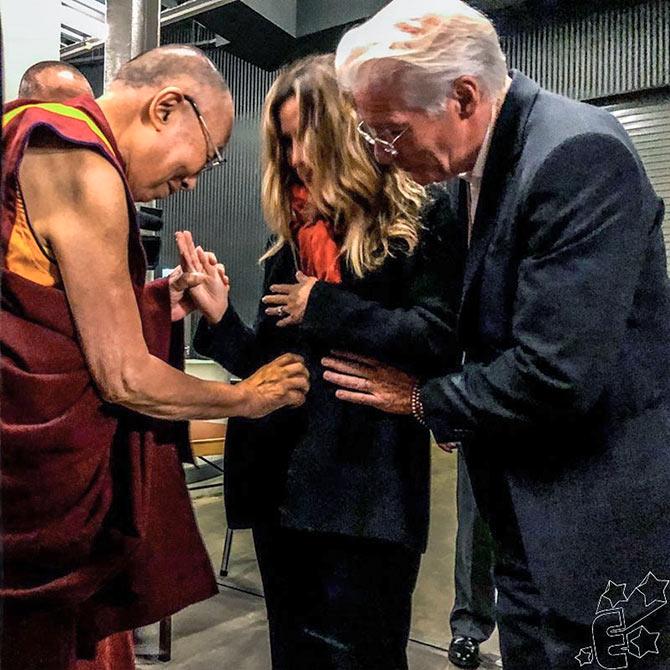 Probably the most unusual way to announce the arrival of their child.
Alejandra Silva uploaded a photo yesterday of them in Rotterdam with Dalai Lama.
She captioned the pic: 'Just a few moments ago... Getting blessings for our precious to come..'
'We couldn't announce it before telling HH Dalai Lama.'
According to Alejandra, Richard Gere has been the 'hero' in her life.
'I was a little lost, without light, and meeting him gave sense to my life. I felt like someone was stretching out his hand and showing me the true path,' she said in an interview.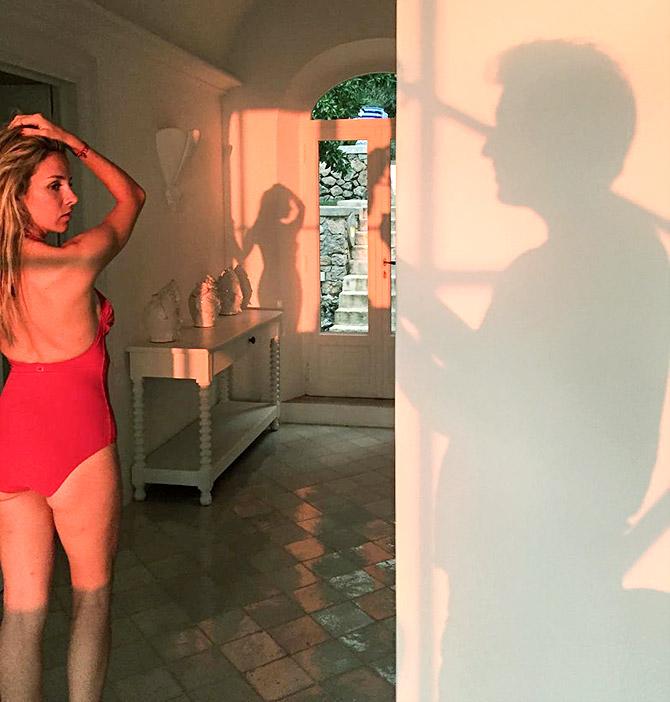 He is her favourite photographer too :)
Can you spot Richard Gere in the pic?
As for the actor, he feels that he is 'the happiest man in the universe'.
'How could I not be?
'I'm married to a beautiful woman who is smart, sensitive, committed to helping people, who's fun, patient, who knows how to forgive, who's a great cook -- and who makes the best salads in the world!' he told HELLO! mag.
Lead pic: Fabrizio Bensch/Reuters