We'd asked you, dear readers to tell us how you fought bullying.
Rediff reader Prof Dr Ahmad K shares an experience from his formative years.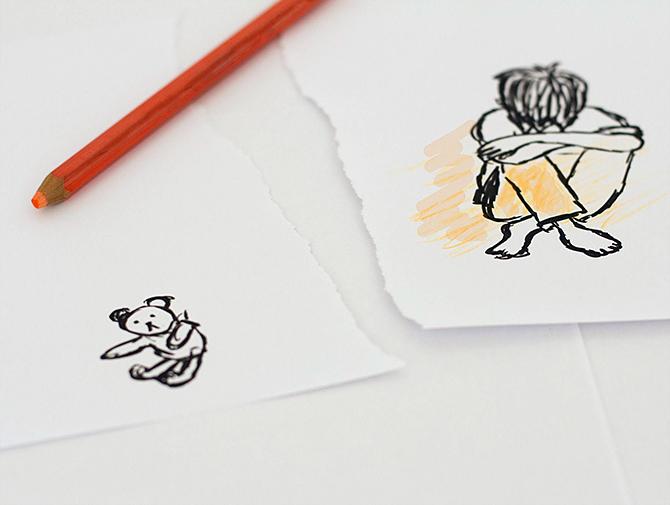 I grew up in a village in eastern Uttar Pradesh where most of the boys my age were either illiterate or indulged in petty crimes.
My parents were busy working away from home. So whenever I needed them the most for advice, they weren't available.
The women at home were ignorant and the filthy behaviour of the kids in the neighbourhood gradually began to influence me.
I loved studying and my father was strict about education, unlike the others in the village who did not demonstrate any importance towards finishing school or college.
Most of them just wanted their kids to grow up so they can send them to middle east to earn for the family.
My schooling days were filled with unnecessary quarrels with my peers. I was bullied and would fight back.
There were times I would feel so depressed that I wanted to give up.
As days passed, I found new strength every day so I could focus on my studies.
After completing high school, I left the village.
I joined Aligarh Muslim University and even completed my PhD.
Today I work as professor in one of the renowned world class universities.
From my own experience, I would like to request the younger generation, especially teenagers to be broad minded in their approach to life.
I would suggest them to ignore all the bullying instead of indulging in it and getting carried away.
I hope they find the strength to focus on the positive side so as to build a better, brighter future.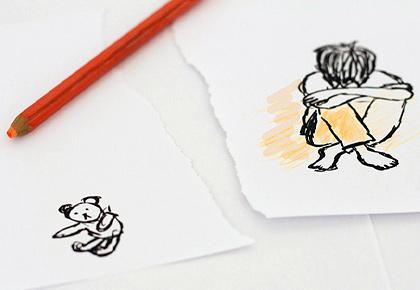 ---
INVITE
Dear readers, have you or anyone you know fought bullying at school, college or the workplace?
How did you deal with it?
Did you give in or did you fight back?
Were there consequences? Who helped you?
What did you learn from the experience? Share your stories, learnings and tips with all of us.
Simply write to getahead@rediff.co.in (subject: I was bullied too) along with your NAME, AGE, LOCATION and a photograph of you, if possible. We'll feature the best ones right here on Rediff.com.