The models at the Lakme Fashion Week are missing their brothers, they tell Rajesh Karkera/Rediff.com.
Videos: Rajesh Karkera/Rediff.com
Aasttha Ssidana has been a pool model at Lakme for the last two seasons.
"I love it here," she says. "Even though it's one of the most tiring events, the money is worth it."
Aasttha explains why she does not miss her brother during the Raksha Bandhan festival.
"My brother is four years older than me.
"We are very close to each other so it may sound a bit strange when I tell you we don't really celebrate Raksha Bandhan.
"Both of us are constantly travelling -- I am a model and my brother is a cricketer. He plays for Punjab's Ranji team.
"That makes it difficult for us to be together during Raksha Bandhan.
"The first year that happened, we felt very bad.
"Now, he refuses to let me make the effort of sending a rakhi and he does not send a gift.
"Our relationship is so strong that we don't need the support of rituals.
"We are with each other forever."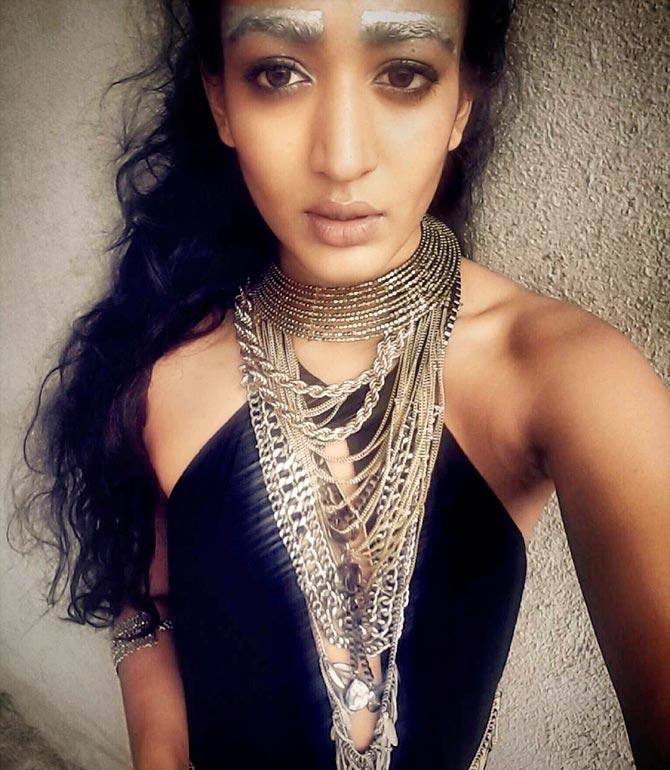 Nicole Padival's brother's name is Aditya and, she says, "He drives me nuts."
The two, however, seem to care a cute relationship.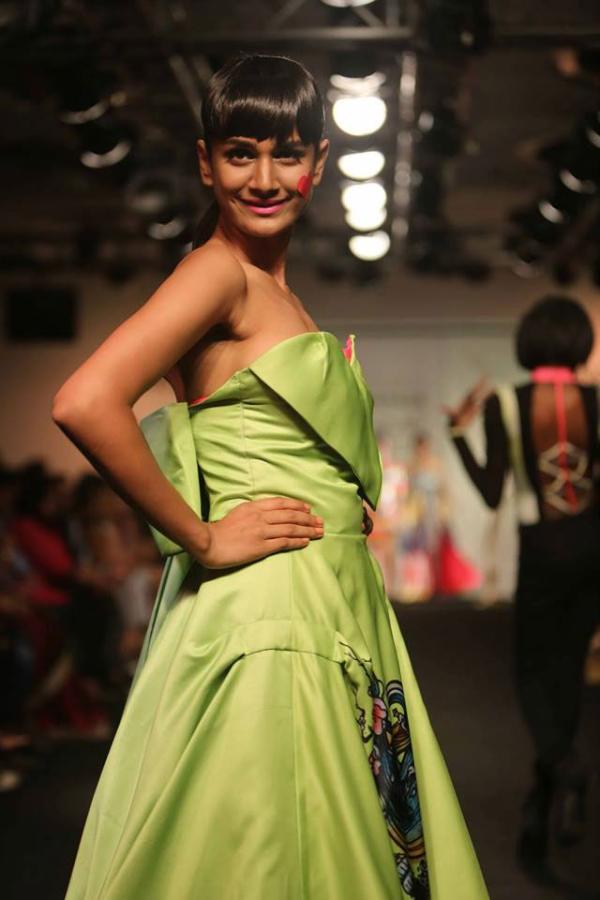 Aishwarya Singh makes sure she talks to her siblings, Ujwala, Ishika and Abhijeet on Raksha Bandhan.
To find out what they gift her in return, watch the video below:
Aww!!
If you'd like to find out how she became a model, click here.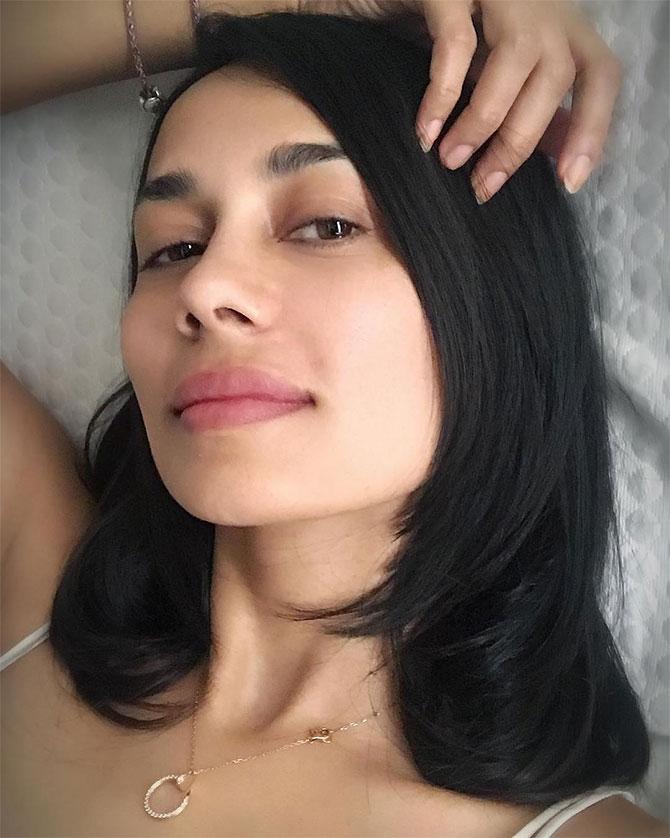 Sonalika Sahay and her brother have a unique way of spending Raksha Bandhan.
Hmm, does that bring back memories?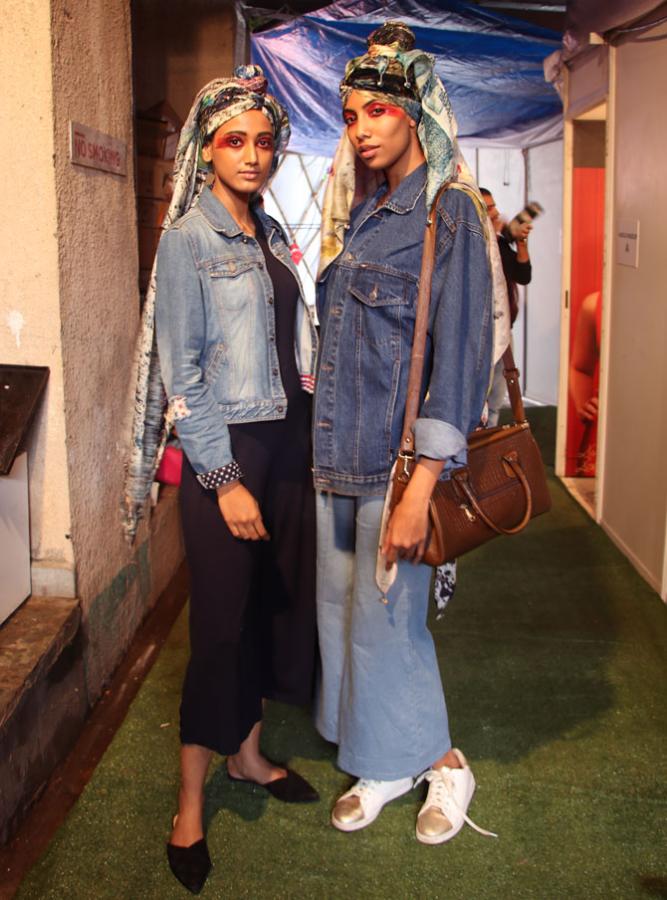 Bengaluru-based Akshara and Soumya are modelling the Lakme Fashion Week for the first time.
"My brother is seven years older than me," says Akshara, "and he is in Bengaluru."
Akshara waits for Raksha Bandhan every year because she has many cousin brothers. "It's like a lottery for me. I get a lot of money and gifts every year.
"Since I am in Mumbai this year, I've sent rakhis to all of them. When I get back home, I'll go visit them."
Soumya has one brother who is in the US.
"We are seven cousins.. all sisters. My brother dreads Raksha Bandhan because he has to spend a bomb on all of us :))
"He sends us cheques and he is always broke by the end of it," she laughs.