We feel for you, Harsimrit!
Text, photograph: Rajesh Karkera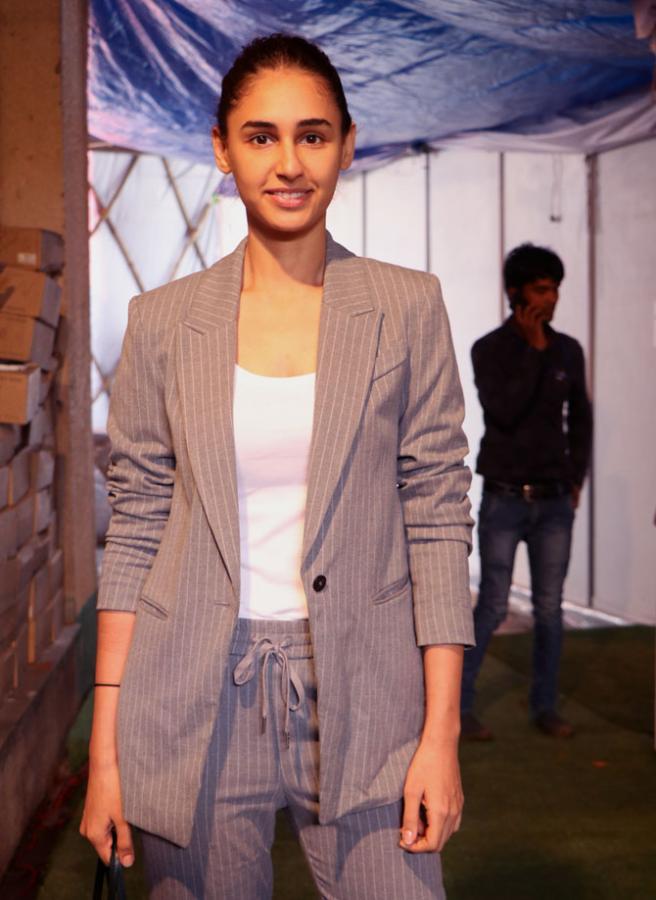 If my brother, Harsimrit Singh, knows what's good for him, he had better send me a lot of money!! :))
He's 32 and we have shared a lot of memorable moments.
When we were younger, I would always get him into trouble.
The truth is, I was the naughty one. After doing some mischief, I would start howling and the next thing that happens is… my poor, innocent brother gets a slap.
I was very good at this :)
I do remember one incident when I didn't mean to get him into trouble, but he still did.
In my defence, I was very young.
We were in the car and my dad had stepped out.
My brother was in the driver's seat in the stationary car – yes, my dad had carefully taken the keys with him -- and he was pretending he was driving it.
He was going "vroom, vroom" and pretending to turn the steering wheel.
Just then, a wasp stung me and I howled!
The moment my dad saw me crying, he yelled for my brother to step out of the car. And…. THAADD!!... he got a loud slap.
My poor brother kept saying, "I didn't do anyyything."
It was the wasp that bit me, but my brother got it :(
Almost every time I cried, he would be the one who was blamed.
I really did trouble him a lot.
I hope he gives me at least Rs 5,000-10,000 this Rakhi.
I will very diligently send him a very nice, exclusive rakhi which will cost not more than Rs 250-300 and he should reciprocate with lots of money. :)
Do you have memories to share about your brother/sister?
Send it to us at getahead@rediff.co.in and we will share the best memories right here.
Do mention your NAME, AGE and LOCATION. Please send us PHOTOGRAPHS as well.