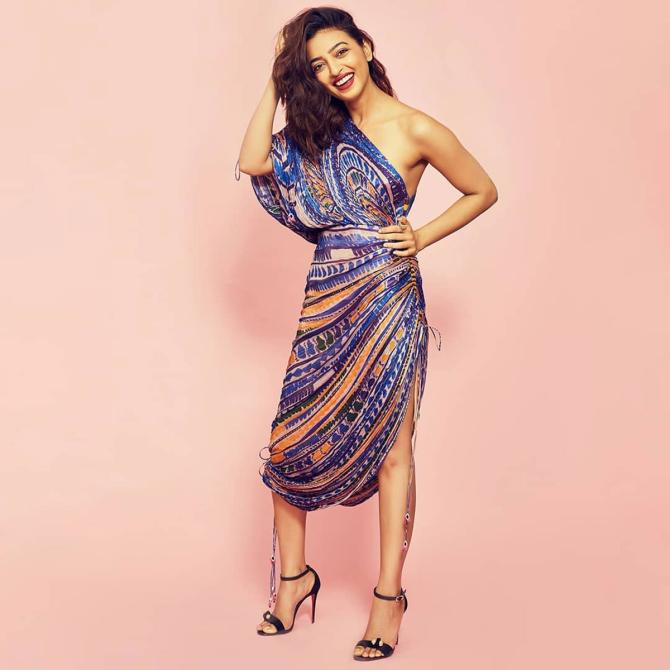 Looks like the pleated sari dress is set to become fashion's most unexpected trend of 2021.
Radhika Apte embraced the trend and wowed in a Saaksha & Kinni abstract print, hand pleated sari dress.
Looking fabulous in the blue silhouette, she rounded off the look with black heels, brown lips and wind swept hair.
All smiles in the lovely printed blue sari dress, Radhika cut an impressive figure as she kept the look accessory free.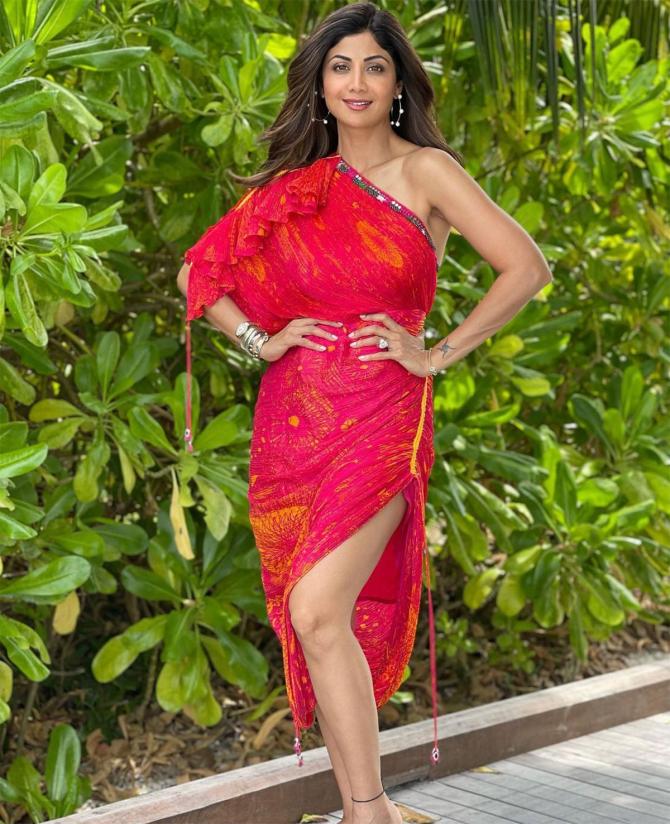 Shilpa Shetty shared a pic in which she is seen wearing a floral print, micro-pleated, one-shoulder ruffled sari.
The dress featured a hand-embroidered neckline and the actress paired it with pearl studded hoops on her ears.
Styling the red silhouette with a metallic chunky bracelet, Shilpa looked effortlessly chic.
Whose style do you like better?
Take the poll and let us know who gets your vote.