Couples, who plan money together, stay together and get rich together!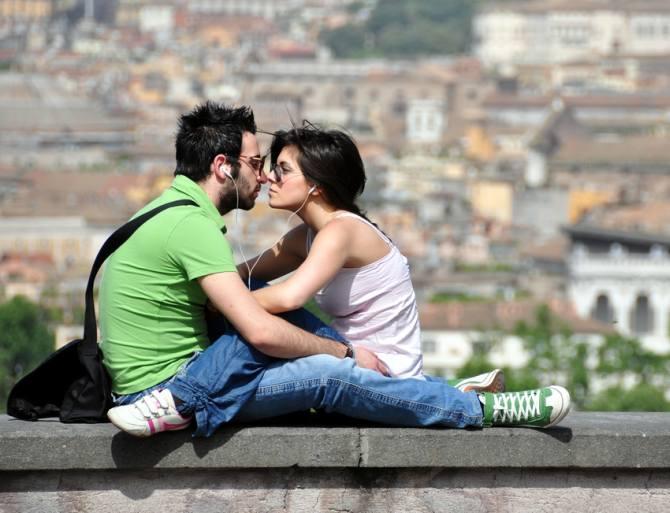 Introducing yourself and your partner as a couple is equivalent to taking the next step in a relationship. A new identity of togetherness is established. At this point it is also important to think about the future. And financial planning has an important role to play here.
Couples dream of a future together. Vows about caring for each other and commitment are exchanged. Coupled with financial planning, the reality can be just as grand as the dream. So take off those rose tinted glasses and grab the planner. Here are a few points to get you started.
One love, one account
And if you haven't got one yet, what are you waiting for? A joint account is what should be on your list after the ring! This is the first step towards saving together. Whether it is planning to save for a trip or a down payment for the car or home, the joint account is there.
Be prepared and available to hold money for both of you. You can also make saving goals like depositing a certain amount in this account every month or achieving fixed deposit goal amounts through the joint account.
Intelligent investment plans
It's time to take a look at your investments, not as an individual but as a couple. List down all the investments you have made individually. Now access the risks and returns associated with each investment. Henceforth, try and make investments in such a way that the risk is balanced between the two of you. So even if the markets are not doing well or deposit rates are falling, only a part of your total investment is affected.
Isn't partnership all about being there for each other during rough times? Anticipating and planning for rough times, is playing genius together!
I'll be there for you, always
Here comes all the couple mush! And along with it, comes a sense of responsibility. As partners, we need to give an assurance to each other that we would always have the other persons back. Insurance offers this sense of security.
Evaluate your partner's lifestyle, liabilities, future financial commitments, responsibilities to be fulfilled, etc and go for a suitable insurance plan. Check out the premium amount, assured amount, tenure and the conditions under which the insurance would prove beneficial. If required, seek expert guidance to help you compare various insurance plans and make the right choice.
Share the loan load
Loans contribute in helping us to take a giant leap towards our goals. Whether it is buying that beautiful penthouse or a shiny new car, loans help us in getting there. Of course there is a cost attached. A poor assessment of our own cash flows may lead to delays or defaults when it comes to repayments.
This results in deteriorating CIBIL scores making the situation worse. Now this situation can be easily avoided if loans are planned and obtained.
Ensure that, only one of the partners has a major loan liability, at any point in time.
Focus on paying off that loan before going in for another one. That way the repayment burden is shared and stress halved!
Provisioning for a shared vision
Real partners have a shared vision of the future. They know exactly what they want and as partners plan to get there together. This vision may include career goals, further education, travel, family responsibilities, etc. When both partners are aware of the vision it becomes easier to plan for it. The financial aspect can be taken care of by provisioning for the future expenses. Saving and planning doesn't appear like a drag when done as a couple. Motivate each other and start today!
Meticulous planning and having financial discipline can make the future so much better. It not only allows you to live the life of your dreams but also ensures you enjoy it since planning eliminates stress. So on your next date, take up these points for discussion. Now this may sound nerdy but we promise that it will pay off in the future.
Photograph: ndrey Mindryukov/Creative Commons
The author is a credit expert with 10 years of experience in personal finance and consumer banking industry and another 7 years in credit bureau sector. Rajiv was instrumental in setting up India's first credit bureau, Credit Information Bureau (India) Limited (CIBIL). He has also worked with Citibank, Canara Bank, HDFC Bank, IDBI Bank and Experian in various capacities.