Dynamic Currency Conversion (DCC) helps you gauge the actual value of what you are paying for, says K Veeraraghavan.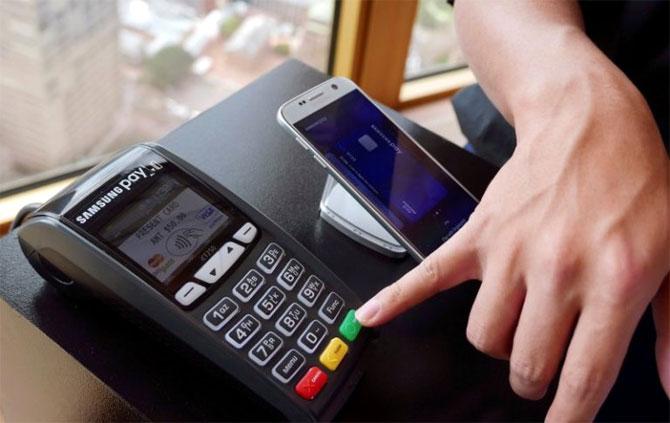 Photograph: Matt Siegel/Reuters*
One of the greatest challenges Indians face while travelling abroad is currency conversion.
While you may carry as much cash as you may like or use an international credit card, there is always the uncertainty of charges along with currency value.
Dynamic Currency Conversion (DCC) is a service offered by banks and payment processors that gives international card holders a choice to pay in their home currency when they travel abroad.
For example, when foreign travelers use their card for shopping goods and services in India, the INR amount quoted by the merchant may appear as an alien figure to them.
Usually, consumers are not able to gauge the actual value of money while paying their bills but when the same amount is converted into their home currency, it becomes much easier for them to realize the same.
Dynamic Currency Conversion (DCC) is a service that helps consumers to do just that.
What you must know
DCC is a Value Added Serviced (VAS) offered to card holders through merchants.
The decision to choose preferred currency for transaction lies with the card holder only.
Merchants might actively pitch for DCC services to card holders as the cost of facilitating a DCC transaction is lower for them when compared with the transaction done in INR.
How can you use it
Indians who are travelling abroad can check with merchants for DCC services and avail it at the time of making payment for the goods and services.
Foreign delegates visiting our country can avail this VAS of their card schemes through Indian merchants.
Merchants are empowered with DCC service through banks or payment processors.
Merchants who have international card holders visiting their premises can offer DCC by deploying DCC enabled POS terminals.
Pros and Cons
Pros
Benefit of choice
With DCC, customers have a choice to convert the value of their purchase into their home currency or complete the transaction using the local currency.
Transparency
Business travellers and tourists can budget their expenses accurately and quickly as the exact currency exchange rate is disclosed immediately at the time of transaction.
A customer does not have to wait till the end of their billing cycle or check bank statements to know the exchange rate that is applied while making a purchase.
Convenience
Most of the time, comparing currency exchange rates can be daunting and confusing for consumers especially while they are travelling abroad and have to make a quick purchase.
DCC provides consumers with comfort and convenience by making a simple and fast transaction in their home currency.
The flipside: Mark-up Fee
This is mainly at the back-end. In some cases, the mark-up fee charged by the acquiring bank could be more than the fee charged by the issuing bank.
The charges could vary depending on the type of card issued.
Some tips for you
While transacting, choose your preferred currency and share confirmation either verbally or in writing with the merchant depending on the type of check-out happening.
Before signing up for DCC, ensure that YOU have the choice of selecting the currency, not the merchant.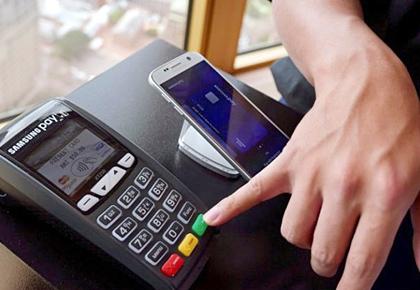 Image used for representational purposes only.
K Veeraraghavan is general manager, merchant business, Worldline India.