The smartphone has become our buddy and we owe it a good insurance policy to ensure it's protected at all times, says Naval Goel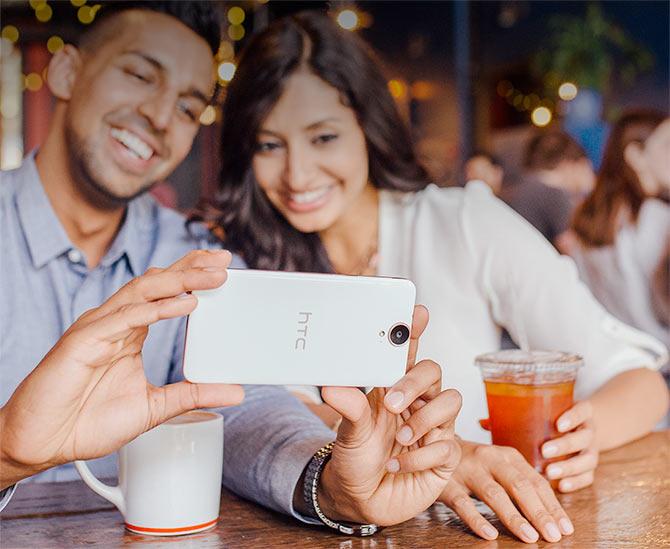 Smartphones today have become integral to our lives. Those are perhaps the first thing we look at in the morning and the last thing we see before retiring for the day.
Most people, before they could open their eyes fully in the morning, start checking their smartphones for notifications and updates from friends, relatives or shopping sites.
Think about it. We have become all so dependent on our smartphones that they have become our best companions and perhaps guides when it comes to finding or navigating our ways through unknown streets and places. We all understand the importance of a smartphone in our lives but how many of us have given a thought towards insuring it against any damage or theft? Guess a rare few.
Most people must have faced this situation at least once in their lives when their phone got damaged or worse still, got stolen or lost. Hence, it becomes all the more important to know the benefits of insuring your smartphone.
Why smartphone insurance?
The reason for insuring your smartphone is simple: they are expensive, yet indispensable. A smartphone is no longer a luxurious item characterising the lifestyles of the rich, rather a necessity in the daily lives of all economic classes alike. Hence, they need to be insured against the risk of loss, damage or theft just as any other possession of value like our house or our automobiles.
The industry trend
With many foreign brands pouring into the country, there is no dearth of technological demand. People are willing to spend an entire month's pay for one coveted phone.
Also, the market in India for second hand phones is growing at an astounding pace. This goes to show that theft of these smartphones is just as rampant today due to the high profits that can be earned by resale of second hand stolen/found smartphones.
Due to these reasons, it's becoming all the more important to protect your smartphone and the Indian scenario is rapidly adapting to the new hype for safety of smartphones.
The smartphone insurance industry is growing with many well-known insurance firms like New India Assurance Company and Bajaj Allianz along with some private players like Syska offering comprehensive insurance plans for smartphones.
These plans usually cover loss of phones, loss/damage due to accident, theft of phones as well as loss/damage due to fire or malicious intent or even riots. However, they do not cover damages for loss of phone in case the phone was stolen from an unattended vehicle (except when securely locked) or due to the negligence of the owner of the phone.
In fact, it also does not cover loss of phone due to the owner forgetting it accidentally in any public transport vehicle.
The Indian scenario
In the United Kingdom, most banking companies like Barclays and Lloyds provide smartphone insurance cover as part of their operations; in India, there are particular non-life general insurance companies which provide insurance policies and plans for smartphone insurance.
While people are gradually becoming more aware with the need and the facilities of insurance of smartphones in the country, the scenario is still not particularly encouraging. There is a lack of awareness, as well as a lack of faith in insurance companies in the country which has led to most people owning but not insuring a reasonably expensive smartphone today.
Also, with a host of exclusions in smartphone insurance, people tend to find it pointless to get their smartphones insured. Add to this the fact that there aren't all that many companies providing insurance plans for smartphones.
All in all, the insurance pie for smartphones has grown, but not with as much prominence as it has in other countries such as the UK or the US.
The scope
The fact of the matter is that smartphone insurance has a lot of scope due to the ever increasing boom of information technology in India and the launch of new and expensive handsets by major players. Smartphones have become a lifestyle gadget rather than being a simple device to communicate.
However, it will take lots of effort for creating awareness among people as well as general insurance companies to improve the scope and coverage of their policies. The smartphone has become our buddy and we owe it a good insurance policy to ensure it's protected at all times.
Naval Goel is CEO and Founder, PolicyX.com