Keeping patience while making a financial decision is one thing millennials need to learn, says Naval Goel.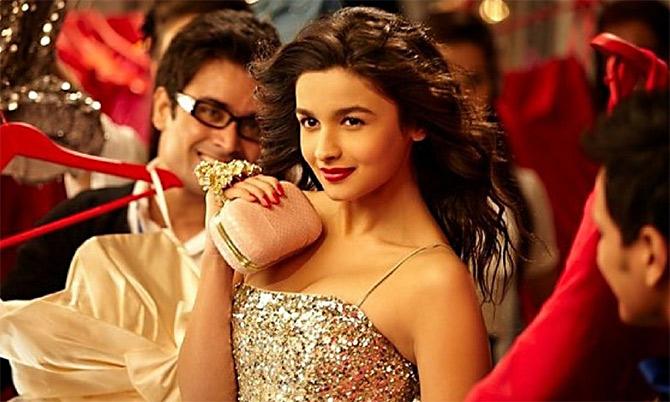 Most millennials today are criticised for their frivolous lifestyle and poor spending habits.
Some of these unhealthy financial habits of millennials have seen their parents go through acute financial crisis and thereby compromising their quality of life.
The result is more millennials who believe in 'live in the moment now' trend.
No matter what the pitfalls are, one cannot ignore the truth that millennials ARE the future.
So, it is better to let them know where they are going wrong financially so they can make ammends on time.
These are just some of the common investment mistakes that millennials make:
1. Not being patient
Most of the people in the millennial generation believe in making quick money and venture into the share market, expecting amazing results and luxury overnight.
But when it comes to investment and financial decisions, short-term profit will never help you become financially independent, and in some cases, these shortcuts can even end up pushing you towards money crisis.
Keeping patience while making a financial decision is one thing millennials need to learn so that smart investments can be made.
2. Not utilising the sources
Another common mistake a millennial makes is not taking advantage of the sources available for making a smart investment or asking for help, when needed.
Everybody needs to have that expert who can help in making financial decisions, whether for tax payments, share markets and buying or selling something.
If you cannot afford to hire a personal advisor, there are hundreds of online tools and resources available, which can't be neglected in such a rapidly changing economy.
3. Investing in temporary assets
Everybody has been there, where you get a bonus or appraisal, and you start planning to buy a new car, plan a long vacation or spending it on every temporary lifestyle updating stuff possible.
It is great that you have got the money, but a smart decision would be to put the additional amount side as savings or investment.
This doesn't mean that you cannot enjoy the appraisal or the luxury, but not planning for the future can spoil everything before you even realise.
4. Not paying attention to tax implications
Every investment you make comes with tax implications. For instance, when you pay for the retirement account, you can choose either to claim a tax deduction now or later by contributing to a Roth IRA (a type of retirement plan).
As the difference in the percentage now and after 20 years would be different, and will make a huge impact on what you get from the retirement plan.
Therefore, you can not avoid the tax consequences of buying or selling an investment, in any taxable account.
Which is why it makes sense to have a tax professional or planner, who can help you learn and calculate the numbers for better tax payments.
5. Having too much cash but not investing at all
It is great that you have a good income and financial independence in the early years, but if you do not execute any additional money making investments, then you are traditionally heading towards the same lifestyle, you have seen your elders struggling with.
It is great to save money for the future, but investing that money to schemes like pension, clever ownership and more, can help you create a backup so that you don't have to search for a job after retirement.
Tips to avoid such mistakes
Now that you know what mistakes should be avoided, here some useful tips for millennials who want to make smart investments for a better financial future:
The longer you wait, the more you regret. So, at least start investing even in the smallest scheme that takes the least attention.
Never invest in something you don't know as there are investments that can end up creating a hole in your pocket.
Keep checking your investments as it is not necessary that each investment you make will constantly grow. Invest your money where you can get the most profit.
If you are new to the investment world, get a trusted financial advisor or planner who can offer you rational advice on each financial step, you take.
Keep all the investment related risks in your mind so that you can be prepared for everything.
The best way to manage future investments research more, explore as much as you can and then execute a plan. See how you can get the most out of your future investments and retirement contributions.
Investing at an early age can be a scary thing for most of the youngsters, but smart millennials who have been keeping an eye on the quickly changing economy can understand how taking small steps will benefit them in the future.
Naval Goel is founder, CEO, PolicyX, an online insurance aggregator.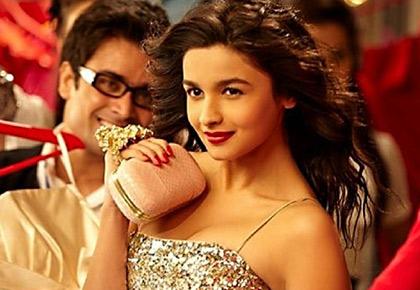 Note: Image - a still from Student of The Year used for representational purposes only.