Lights. Cameras. Ramps. Hot models. And stunning designs...
FDCI x Lakme Fashion Week's latest edition was all things glam. But it's also a lot of hard work.
Makeup artistes, stylists, choreographers and scores of unlisted, talented crew members contribute towards the success of each show.
Rediff.com's Rajesh Karkera and Hitesh Harisinghani take us b vnackstage to give us a glimpse of how the team attempts to hit perfection before the curtain rises.
Please click on the images below for a better look.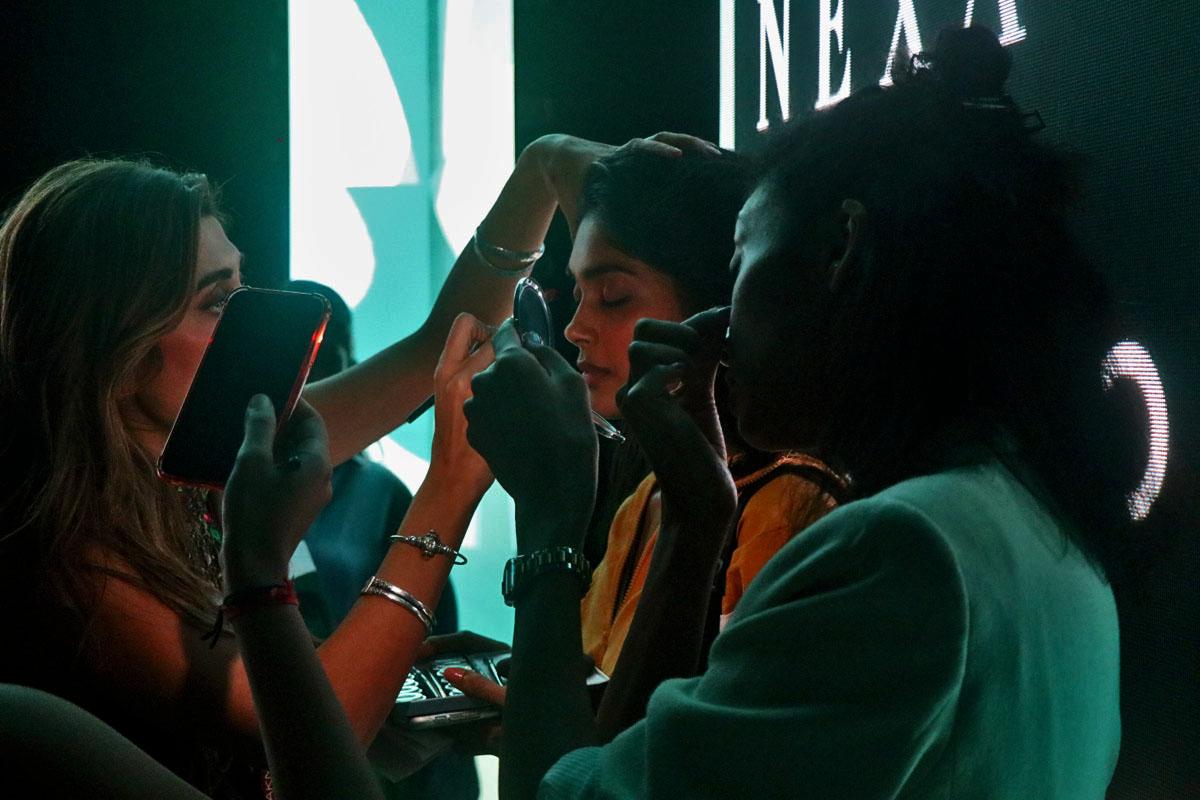 IMAGE: Armenian makeup artist Marianna Mukuchyan adds the finishing touches to model Kritika Shetty's look ahead of Designers Pankaj and Nidhi's show.
Photograph: Rajesh Karkera/Rediff.com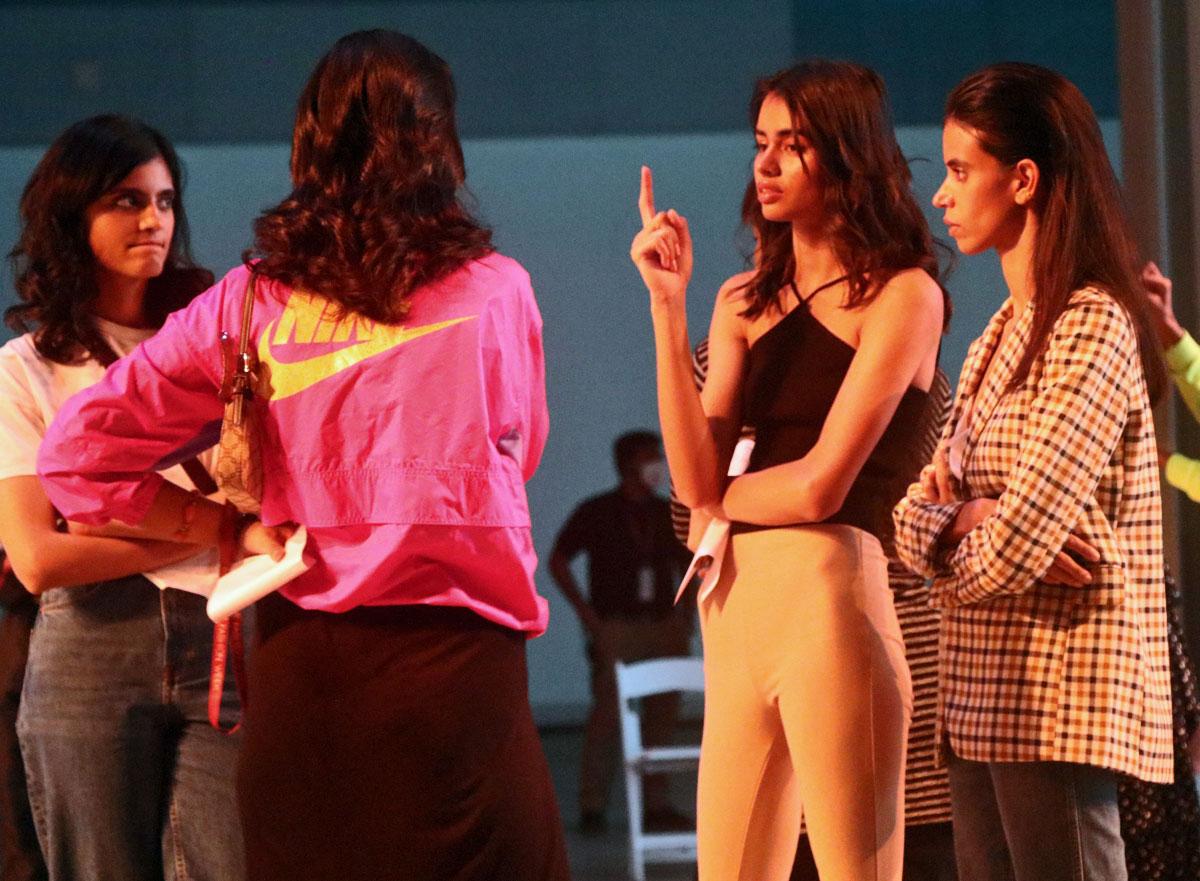 IMAGE: Model Kiyara discusses her walk with Vanshika (left), Aishwarya Singh (in the pink jacket) and Ritu (right).
Photograph: Rajesh Karkera/Rediff.com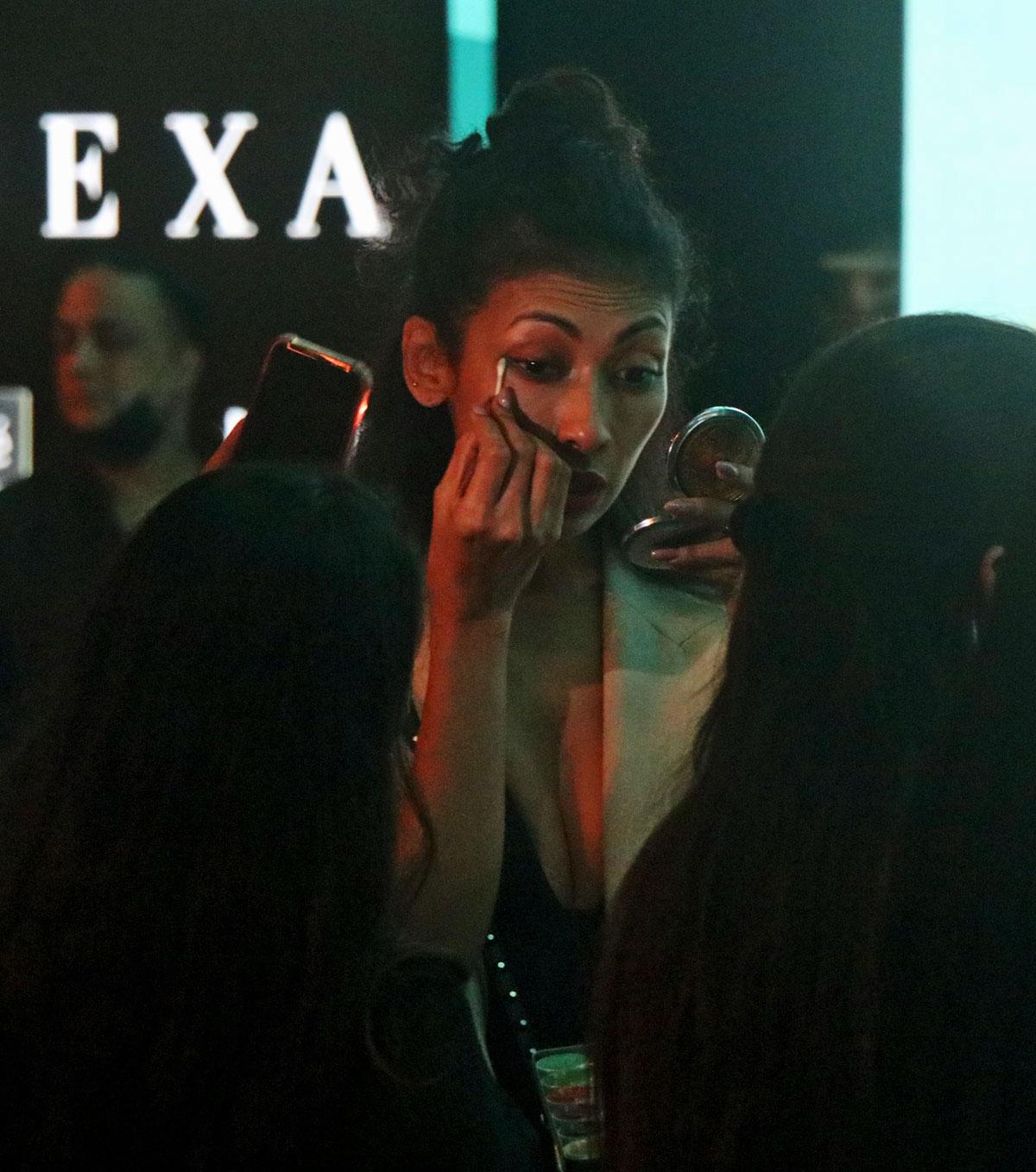 IMAGE: Even practice sessions require makeup, lighting and perfection. Lakshmi Rana gets a touch-up during rehearsal.
Photograph: Rajesh Karkera/Rediff.com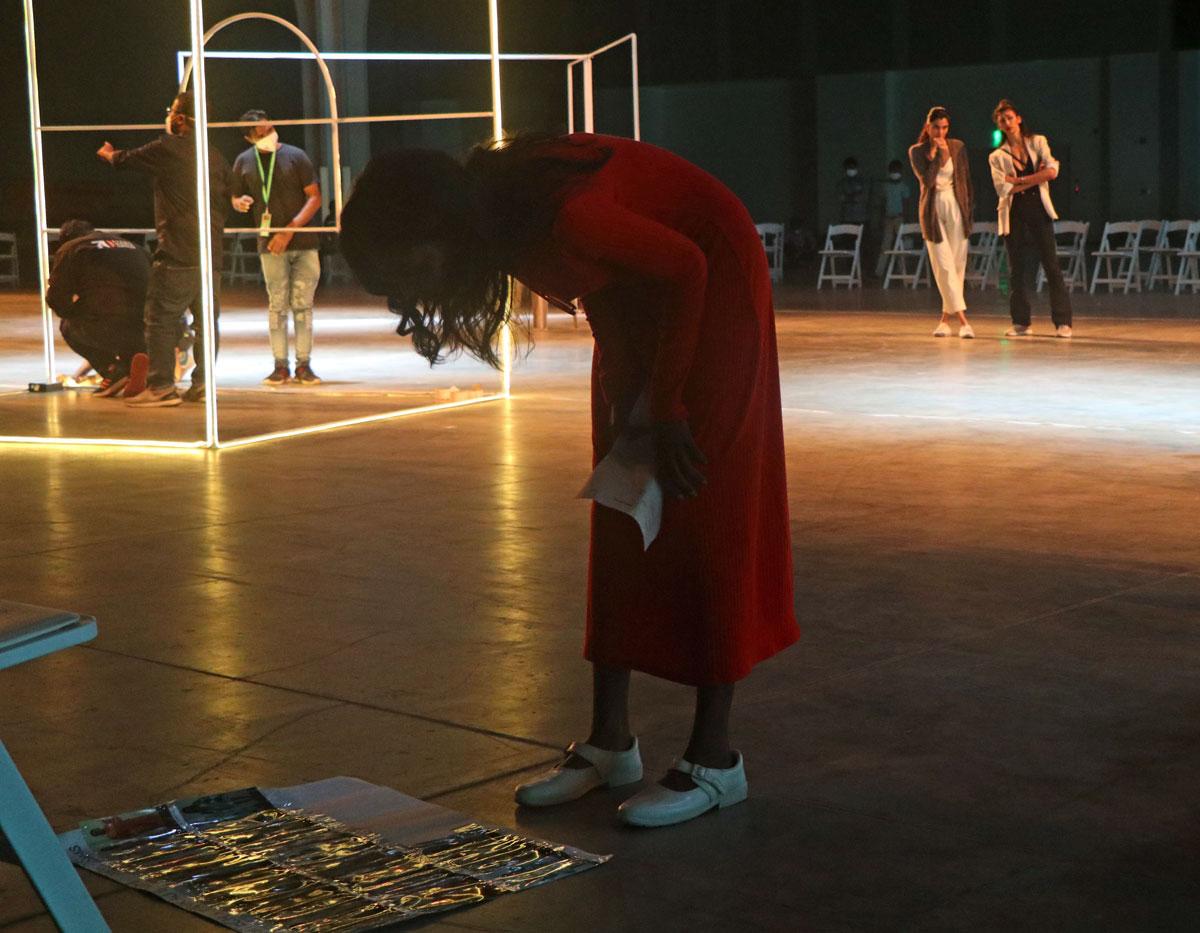 IMAGE: Nisha Kumari refers to the models' and clothes' lineup chart.
Photograph: Rajesh Karkera/Rediff.com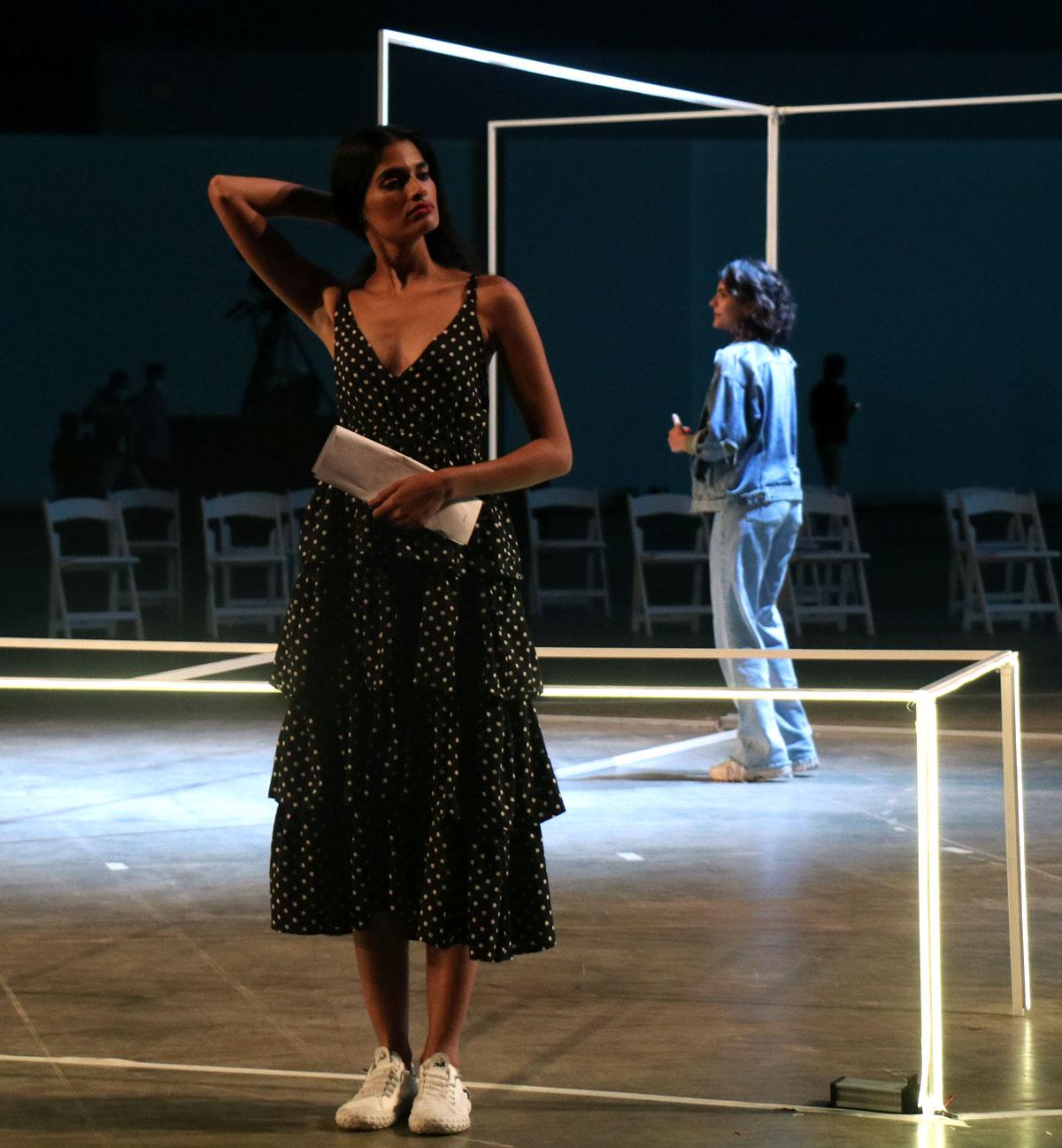 IMAGE: Nisha Yadav waits for choreographer Lubna Adams to direct her.
Photograph: Hitesh Harisinghani/Rediff.com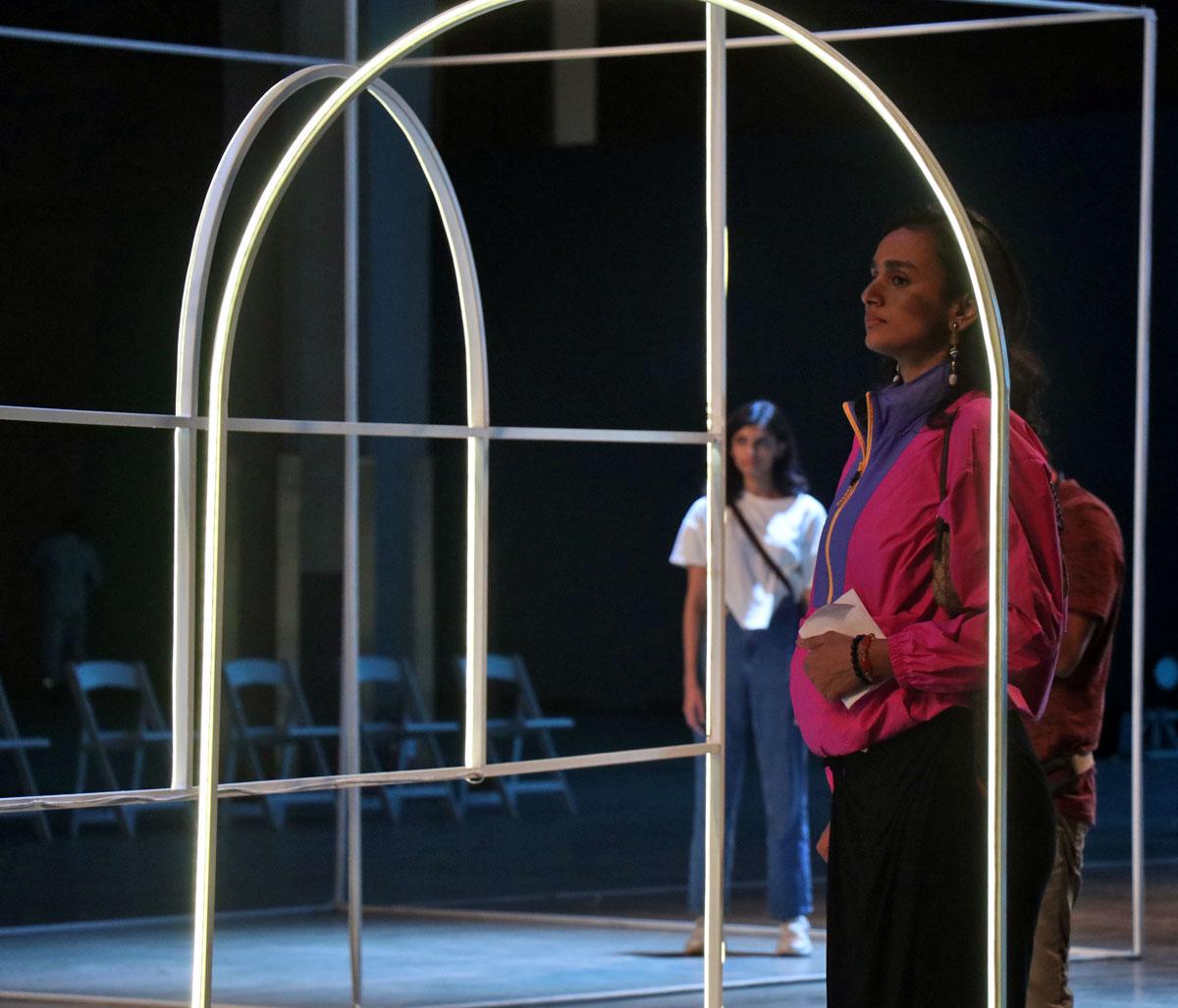 IMAGE: As the temperature dipped, Aishwarya Singh and the other models donned on their jackets.
Photograph: Hitesh Harisinghani/Rediff.com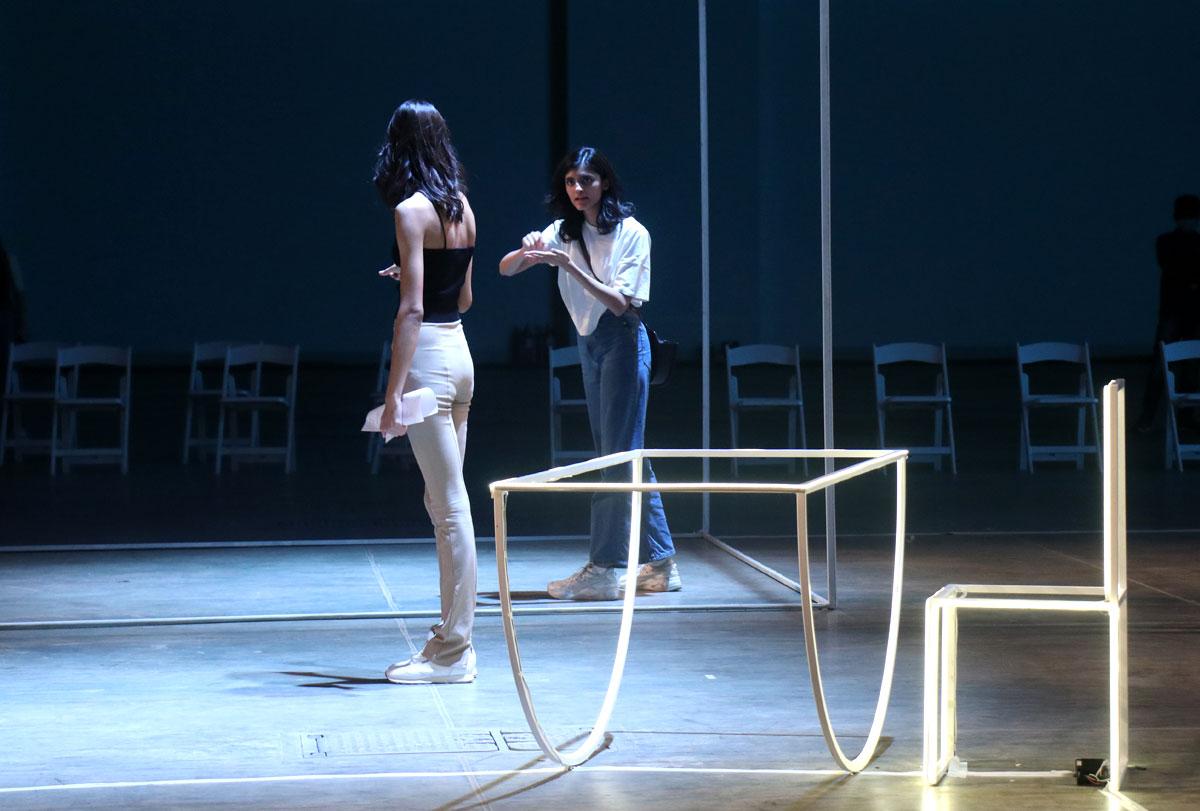 IMAGE: Kiyara gets a few tips from Vanshika Saxena.
Photograph: Hitesh Harisinghani/Rediff.com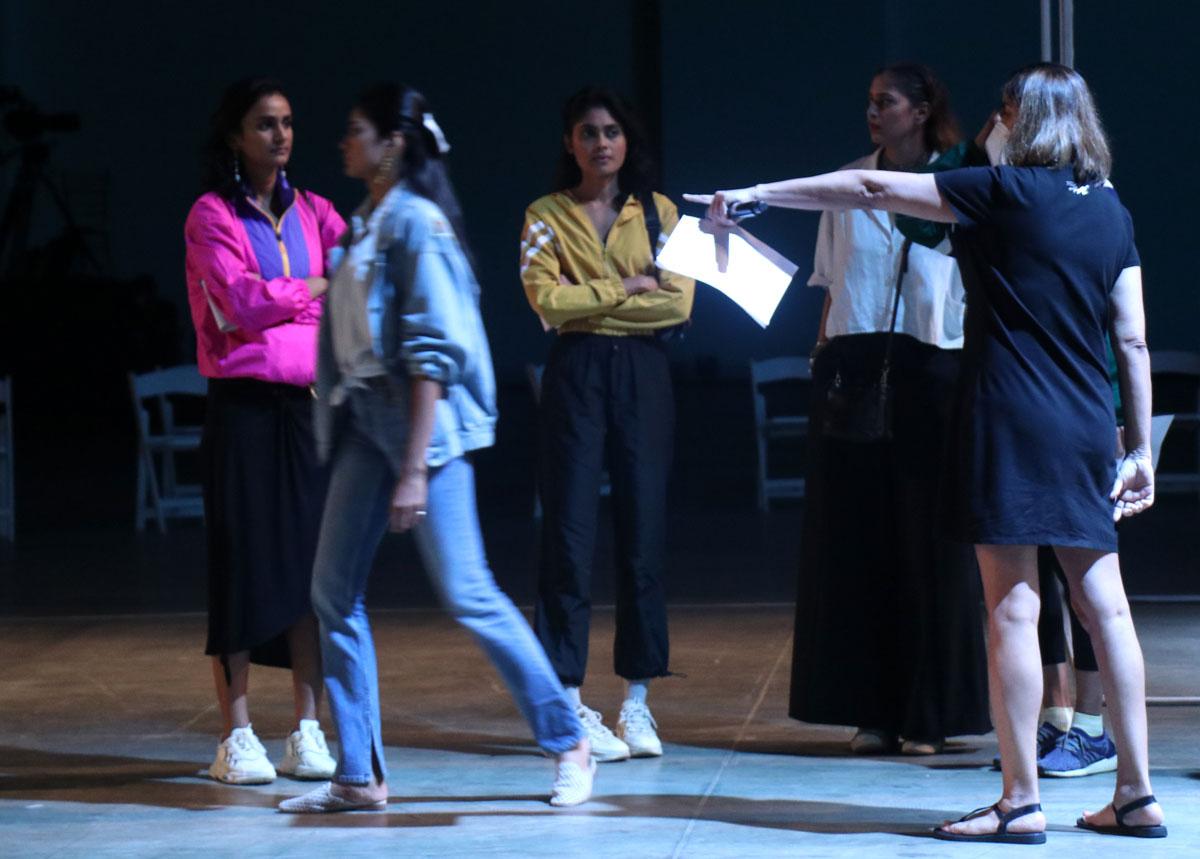 IMAGE: Lubna directs Pallavi while the other models watch attentively.
Photograph: Hitesh Harisinghani/Rediff.com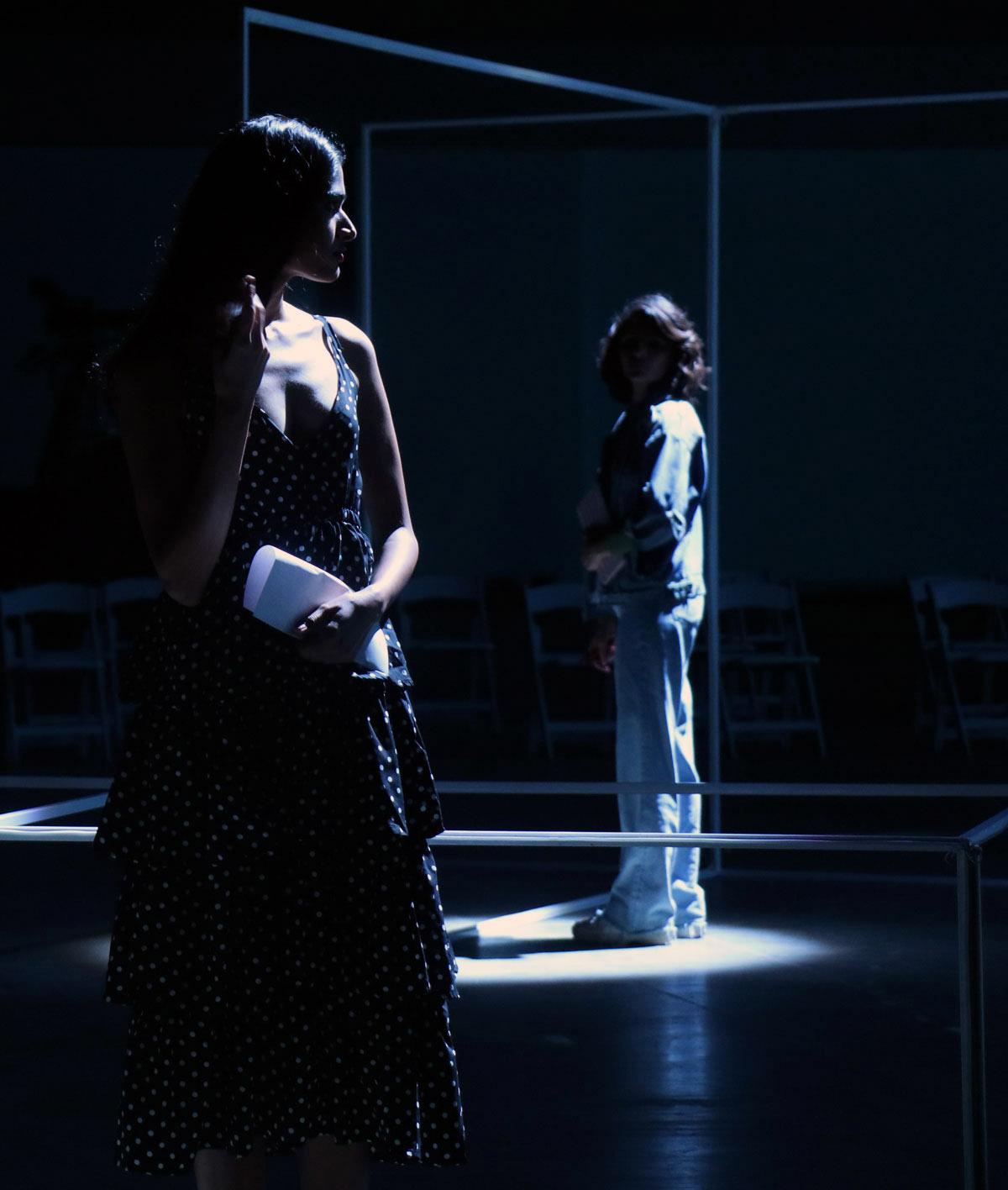 IMAGE: A few seconds of spotlight is all they've got... and the models make the most of it.
Photograph: Hitesh Harisinghani/Rediff.com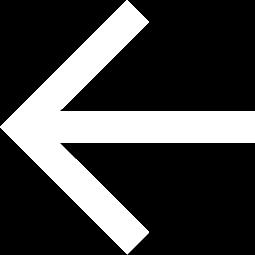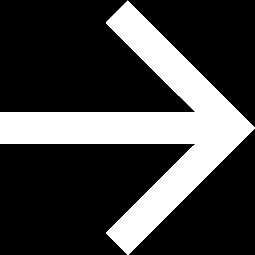 X