We bring you interesting snapshots of people attending the Lakme Fashion Week here in Mumbai.
Text and photographs: Paloma Sharma
"This was a blanket before it became a shirt."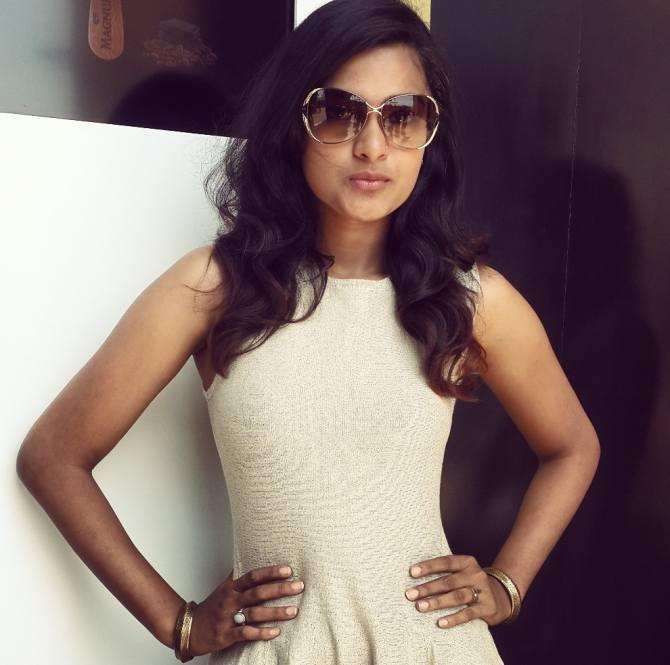 "What brings you to fashion week?" "I'm going to be a model."
"Why do you think that you should be a model?" "Because, I mean, I'm fab!"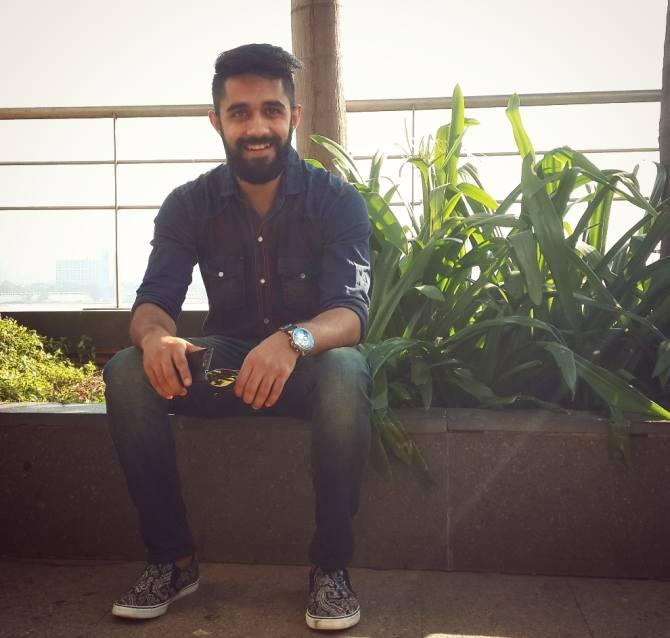 "Since the last time we spoke, I've opened up a design studio. I'm doing men's couture. I've grown a lot... since August."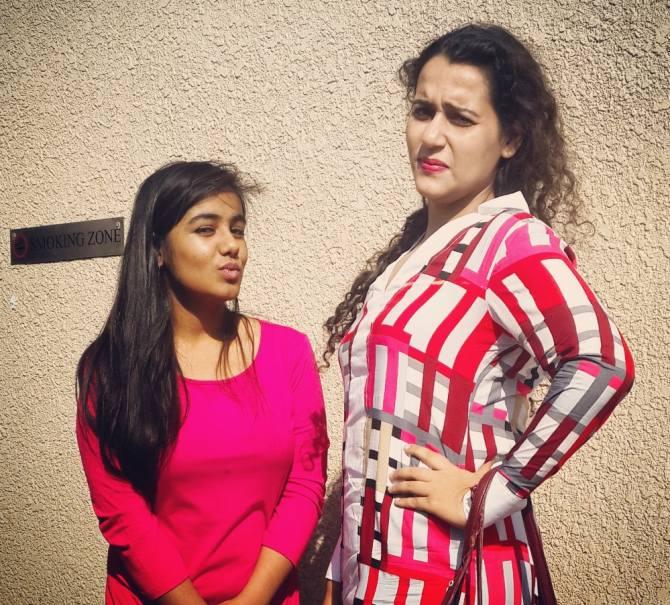 "It's too sunny to be posing!"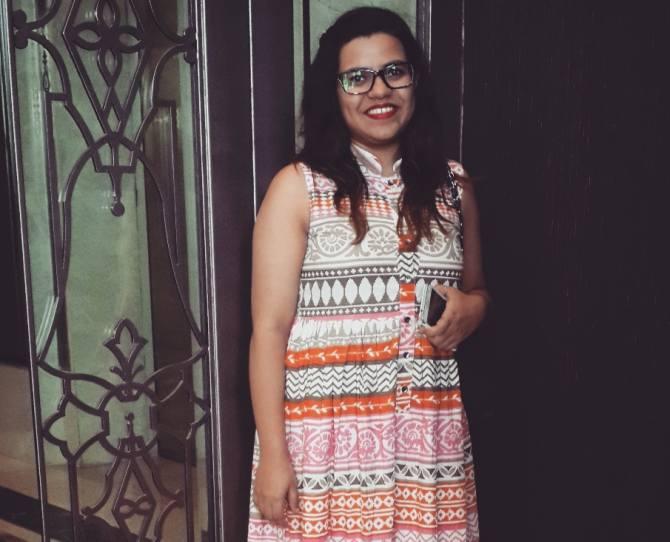 "I just gave up my job. I'm going to study fashion styling for a while in New York. Its been my dream since, I think, the 9th grade.."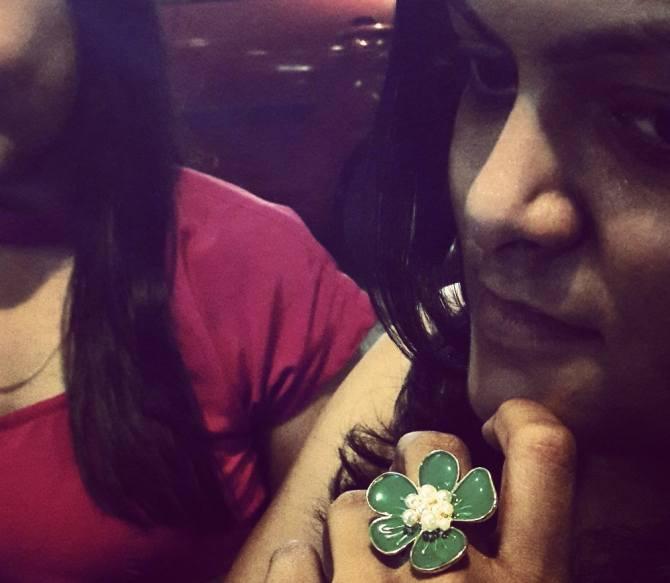 "I bought it because it goes with everything."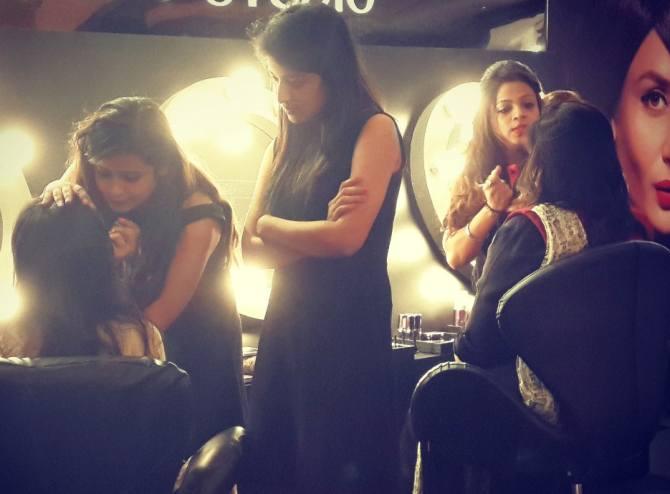 Make up artists hard at work.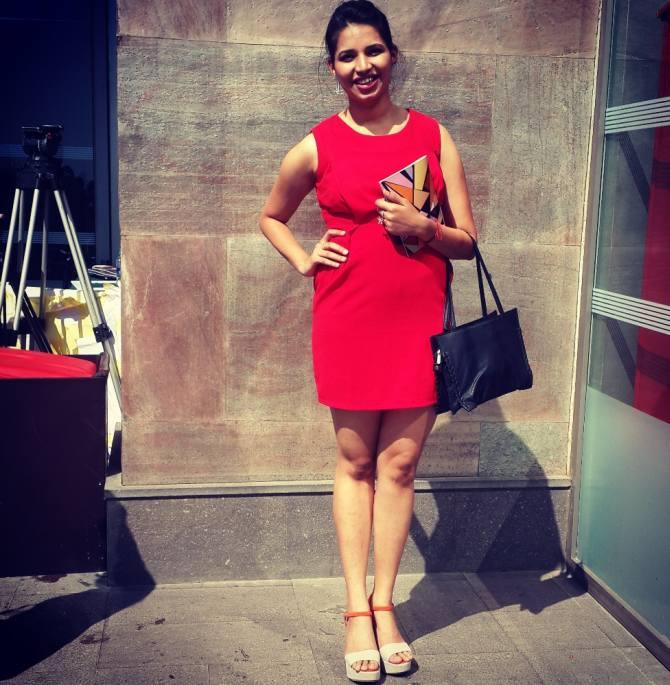 "Everyone designs clothes. I wanted to design jewelry!"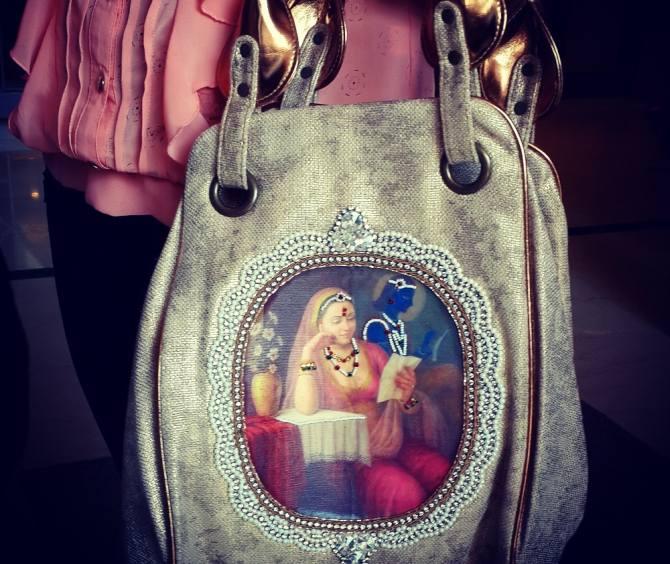 "I bought it from the exhibition upstairs. Its my birthday. So I thought, 'Why not?'"
MORE: People@LakmeFashionWeek
DON'T MISS: Lakme Fashion Week Special Coverage