Sarah Jane Dias serenades hunks on LFW runway.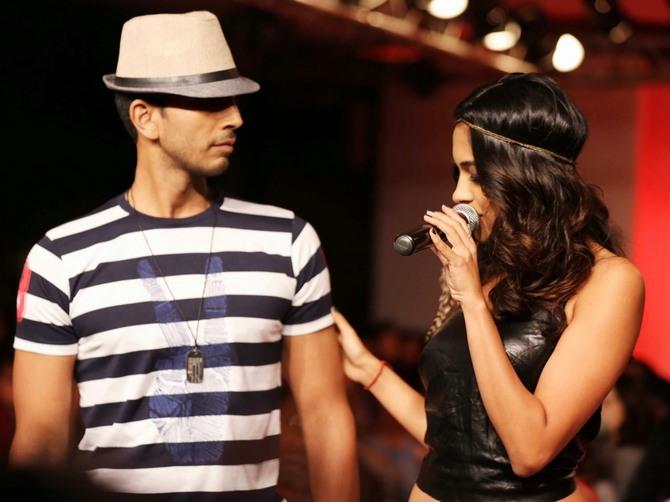 The former beauty queen, actress and VJ, Sarah Jane Dias was the star of the Killer jeans show at Lakme Fashion Week.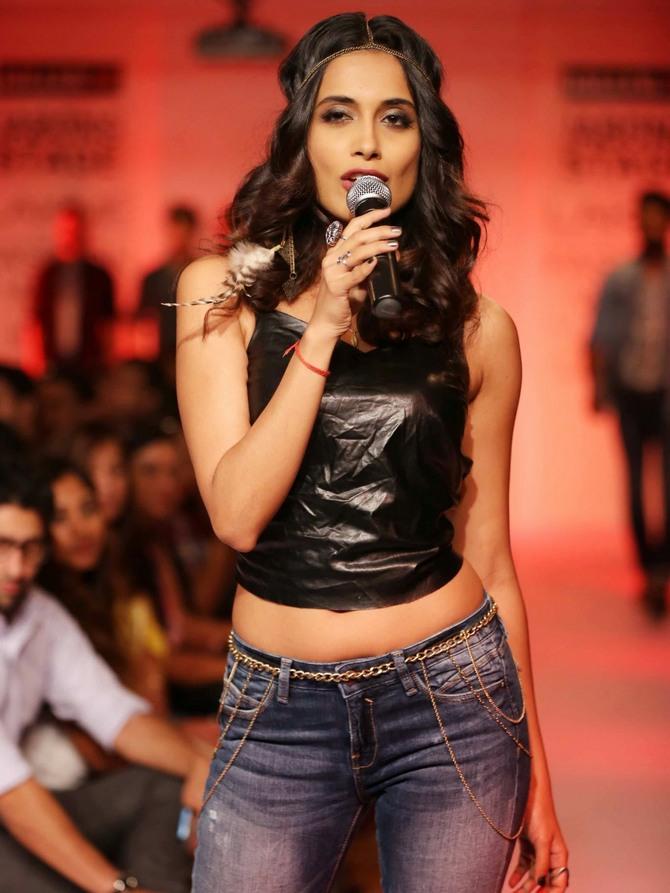 The stunner was the face of a line that called 'This is us'.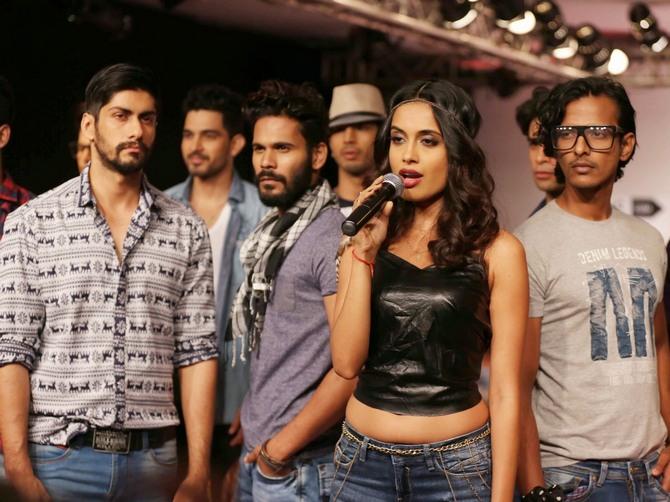 Featuring recycled aged jeans into fresh and crispy ones, Killer aimed to go green with this line.
The line featured camouflage motifs and heavy boots…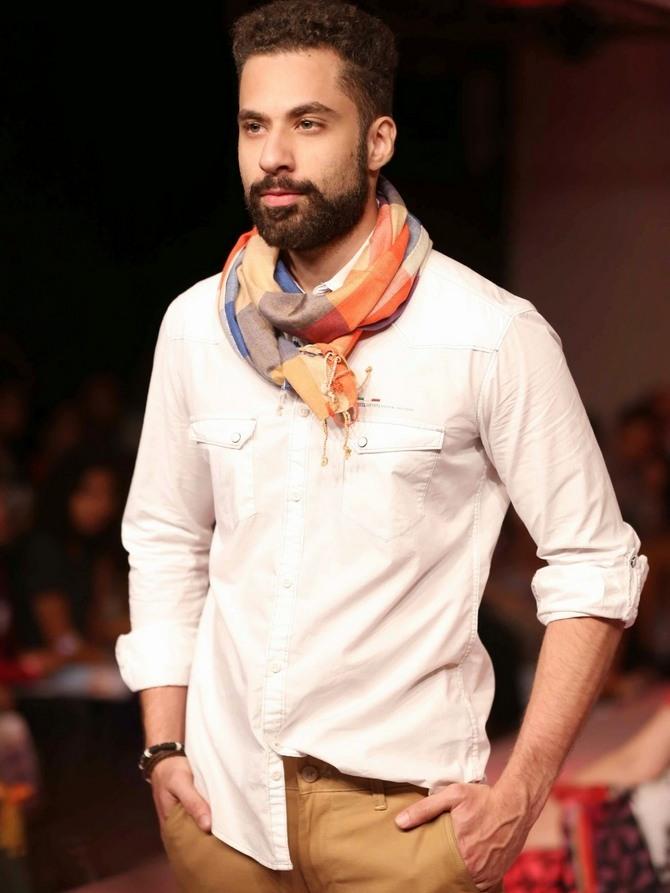 As well as Friday casuals…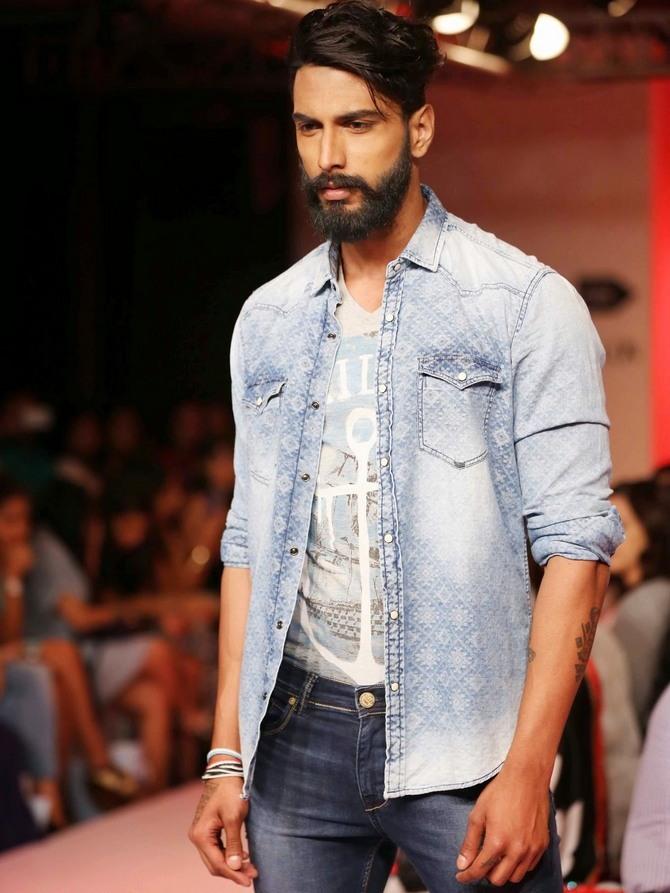 And funky tees.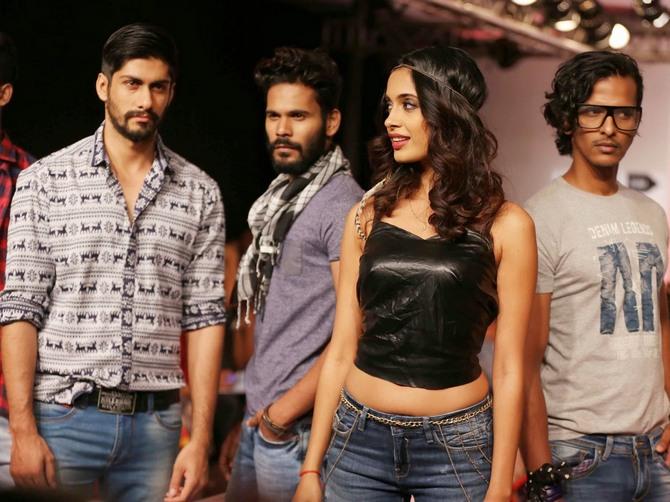 Needless to say, the star of the show was this young lady.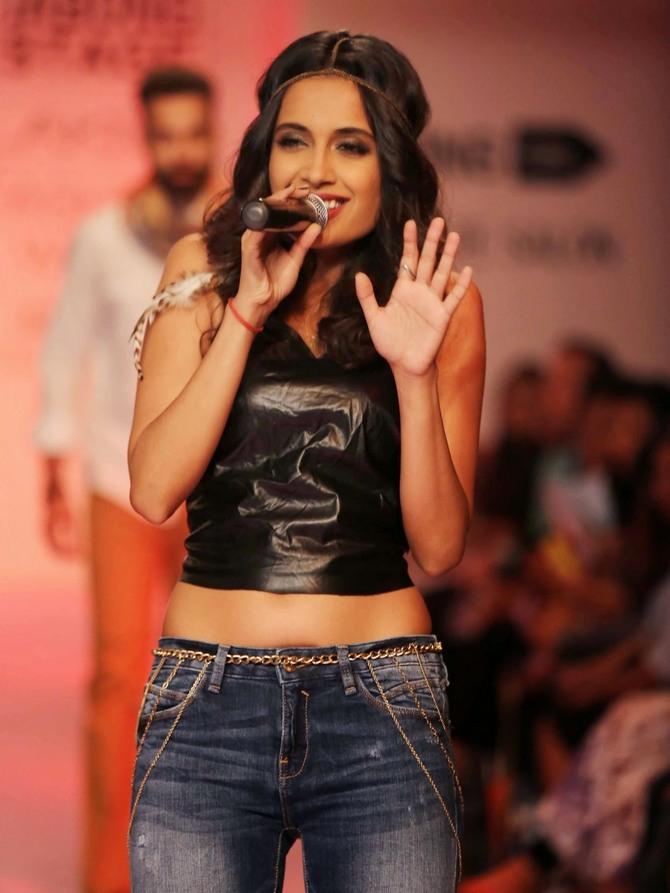 And we were floored!
Photographs: Courtesy Lakme Fashion Week
DON'T MISS: Lakme Fashion Week Special Coverage