We'd asked you, dear readers, to tell us how you plan to celebrate your leap year birthday.
Here are some responses we received: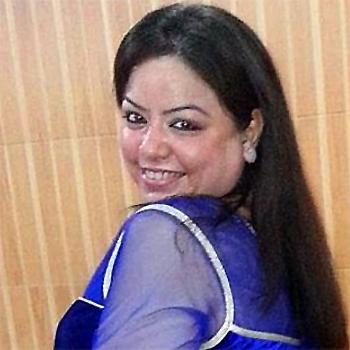 Aarti Chatrath, 40 from New Delhi says:
I am a leaper, a proud leaper.
It's a great feeling to be the only one in the entire building of more than 2,000 people who is born on February 29.
Most of them look at me like I belong to Mars or from some other planet.
In these 40 years (technically, I'll be turning 10), I have not met a single person who is born on February 29th.
I bought 29 clothes for this special month.
(I am) Hoping this year to be the bestest year of my life.
---
Bangalore-based reader Prakash Naik who will turn 44 on February 29 says:
As a child I didn't know what a leap year was.
When my friends celebrated their birthdays, my mother used to say 'you don't have (your) birthday this year.'
I never made any fuss about it.
Once I asked my mother if she knew what the date was before giving birth to me.
She said she didn't knew.
I was born at approximately 11:30 pm on February 29.
I often tease my mother. "Amma, if you could have waited 30 more minutes, I would have been born on March 1.'
It's only after I grew up I realised how special I am.
This year, I plan to celebrate my birthday with family and friends.