They have mastered the art of winning. And sometimes they give us a peek into how they do it.
In this series, we bring you your weekly shot of wisdom from super achievers.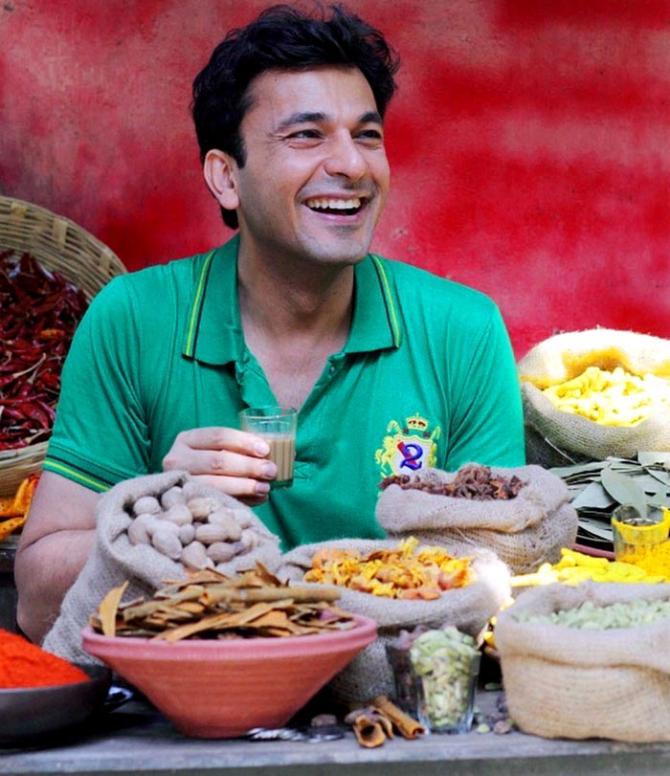 Photograph: @vikaskhannagroup/Instagram
Chef Vikas Khanna has come up the hard way, but made career leaps that very few can manage.
In just 12 short years, he went from being a kitchen helper at a modest restaurant called Tandoor Place (which shut down soon after he started work there) to cooking for the American president.
Along the way, he started restaurants, faced unemployment, picked up a Michelin Star, wrote books and became the new ambassador of Indian cuisine in the United States.
Today, Khanna's struggles shape his life philosophy as much as his successes.
"We must thank those who bullied us, made us feel less, tried to make us feel insignificant and tried to BURY us. They are as important as the ones who nurtured us," he recently wrote on Instagram.
Earlier in the series
The secret behind Richard Branson's billions