The nutritionist shared an important message about Indian dietary practices.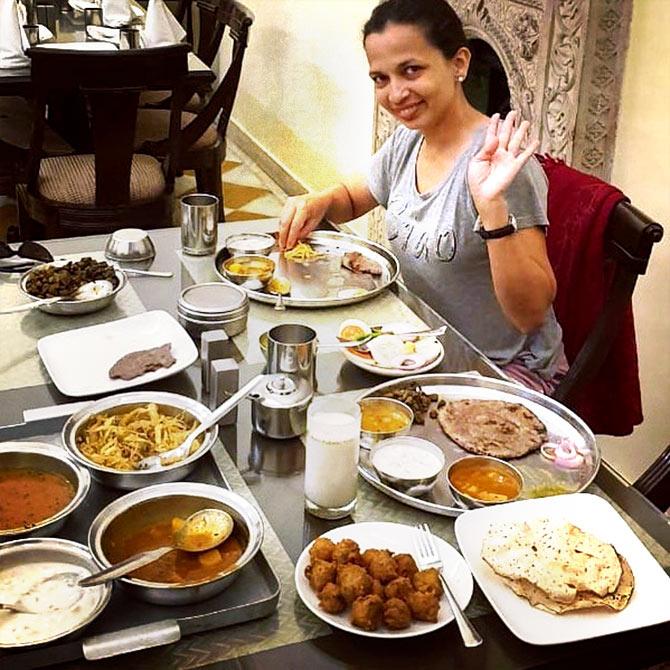 Rujuta Diwekar is one of the most celebrated nutritionists in the country.
She has been instrumental in helping Kareena Kapoor and a lot of celebrities lose weight in a healthy way.
The bestselling author often advises people to eat a balanced, home cooked meal without being too fussy. And to make physical activity an important part of your daily routine.
Recently, Rujuta shared a photograph of her enjoying a meal along with a simple message.
'When you minus ghee, tel, namak & shakar (oil, salt and sugar) from home cooked meals, you minus the invaluable contribution of grandmothers who prepared food in sync with climate, crop-cycle and culture,' Rujuta wrote on Instagram.
'To fortify our health, we must plus heritage recipes and minus pollution and processed foods,' the nutritionist added.
Dear readers, do you agree with Rujuta Diwekar's simple advice? Share your valuable thoughts in the messageboard below.