Apoorva Jayarajan is inspiring people to embrace a healthy lifestyle.
A yoga and mat Pilates trainer she is winning the Internet, one yoga pose at a time!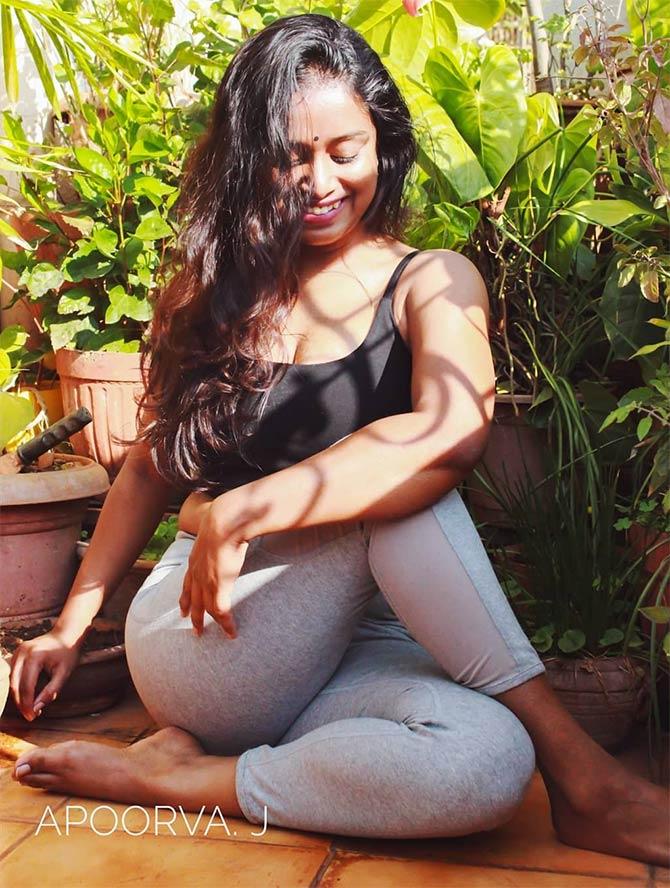 Her fitness game is on point. She doesn't aim to show off or prove a point, but hopes to inspire at least one of her 1.3 lakh followers to embrace a healthy lifestyle.
Meet Pune-based Apoorva Jayarajan, who is winning the Internet with her yoga pics and videos.
Flaunting her well-toned bod, this yogini's Instagram pics are full of all the inspiration you need on a lazy Wednesday afternoon. Take a look!