How are you preventing COVID-19? Share your simple tips and home remedies. We'll publish the best responses here.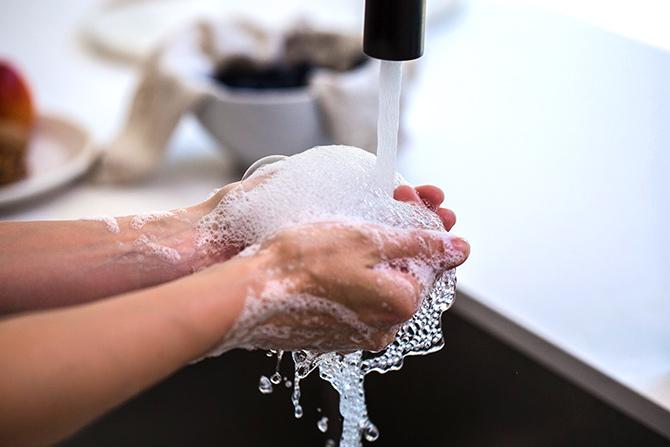 Amid the coronavirus outbreak, people are staying at home to limit the spread of the virus.
Work from home has become the norm as employers are going to great lengths to ensure that their employees are less likely to use public transport.
With schools and colleges shut, parents have taken on the responsibility of keeping their children safe at home.
The World Health Organisation (WHO) has already recommended simple coronavirus precautions to reduce its exposure and transmission.
At the end of the day simple things like washing your hands regularly for at least 20 seconds, not touching your face, mouth and nose, sanitising your desk and social distancing do help.
Tell us, dear readers what have you been doing to protect your family's health and boost their immunity?
It could be making simple alterations to your diet or having a regular source of vitamin C.
How do you ensure that your family spends quality time doing some exercise or yoga?
Are you consuming more leafy vegetables? Avoiding meat and raw food?
How are you keeping your home germ-free? Is your home stocked with antibacterial wipes, hand sanitisers and soaps?
What about your phones? Do you have a simple tip on keeping it squeaky clean and free of bacteria?
Share your responses with us and we will publish the best tips and suggestions.
Write in to us at getahead@rediff.co.in (Subject: Keeping COVID-19 Away) along with your NAME, AGE and LOCATION.
Don't forget to share your photograph. We'll publish the best responses right here on Rediff.com.