A new study has revealed that typing more can help you fight blood pressure.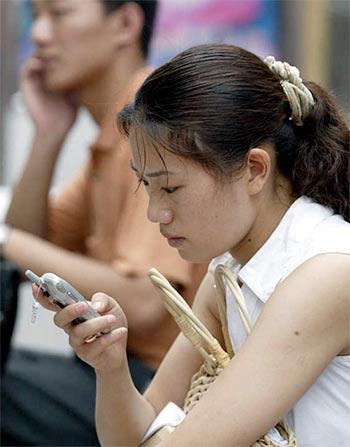 If you are often nabbed by your parents for text messaging, then you must make them read this article as a new study has revealed that typing could help reduce blood pressure.
Researchers from University of Oxford have found that the high blood pressure is a common condition that can be managed successfully with tablets.
To prove the research, health workers used mobile phones linked to blood pressure measuring devices to collect health information about patients and text messaging was managed automatically using an affordable system developed by Oxford's Institute of Biomedical Engineering.
Professor Lionel Tarassenko from Oxford's Institute of Biomedical Engineering said that there was a great potential for mobile phone technology to help with the management of chronic diseases world-wide through automated messaging to the right person at the right time.
He added, through this study, that they have demonstrated that how this could be done in an area where large numbers of people are at risk because of uncontrolled blood pressure.
The study is published in the journal Circulation.
Lead image used for representational purposes only. Image: Claro Cortes/Reuters
ALSO SEE
How to prevent and control high blood pressure
Natural ways to control blood pressure
Foods to lower high blood pressure!
Yoga poses to lower high blood pressure