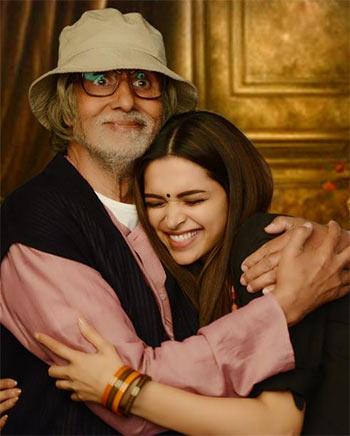 Here are 5 questions to help you learn how to keep your mind healthy as you age.
We are all aware of the importance of taking care of our physical health.
We eat right, sleep right and work and play right.
However, most of these activities that are fitness related have to do with actual health of the body, such as disease avoidance or control, or it arises from a desire to look young and good.
While these are laudable reasons, we never actually eat to keep our minds fit.
Nor do we engage in activities that exclusively work out the brain.
Though we are aware that there may be some link between the foods we eat and how we think, we are not sold on the idea as yet.
actually, much of what we are is linked to our brain health.
What would be the point of living to be a hundred if your ability to have fun, or sort out problems, or be mentally agile, is compromised?
In fact, with the advances in science today, this has indeed become a problem: people are living longer, but are not necessarily happier.
Shameem Akthar, yogacharya trained with the Sivananda Yoga Vedanta Centre, poses five questions that should set you thinking about the health of your brain.