Mukutmanipur, a small village in Bankura, West Bengal, is home to one of the largest dams in the country.
The serene landscape, flora and fauna is a perfect escape for those looking for some adventure and relaxation, says Debmalya Mazumder, who visited Mukutmanipur in December.
Kindly click on Debmalya's images for a better look at Mukutmanipur.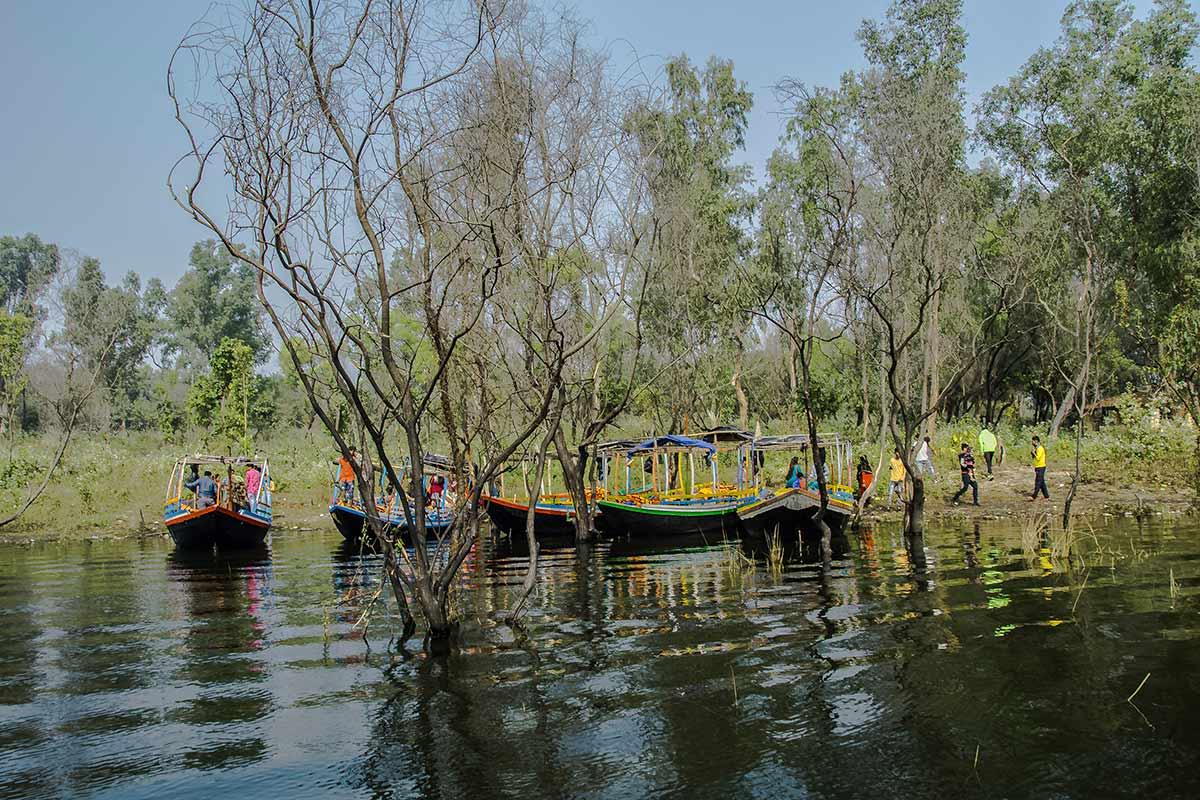 IMAGE: Mukutmanipur is famous for housing the second largest water barrage across India that canalises the Kumari and Kansavati rivers into three districts of West Bengal -- Midnapore (West), Purulia and Bankura -- to facilitate irrigation of 8,000 square kilometres during the scorching summer.
Photographs: Debmalya Mazumder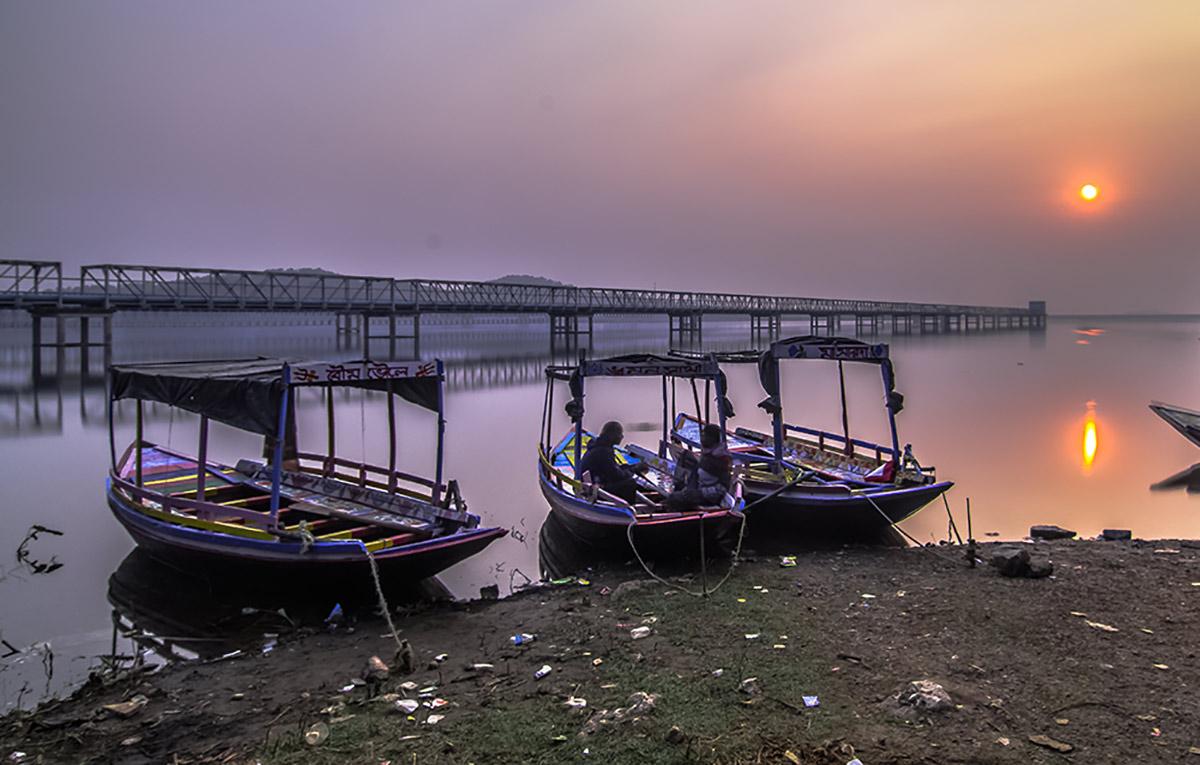 IMAGE: A beautiful sunset by the water body that changes its colours in different seasons.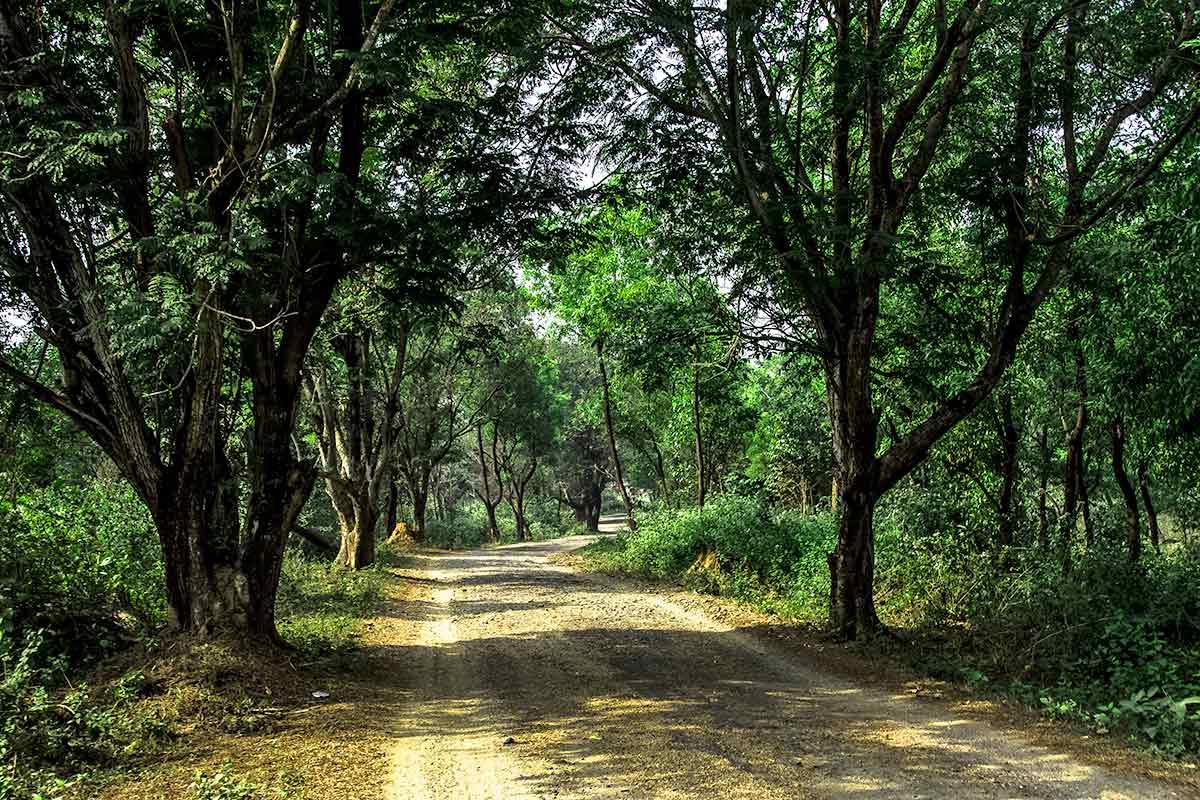 IMAGE: Here you find yourself surrounded by the hills, lush green forests and crystal clear lagoons. This is the entrance to the forest.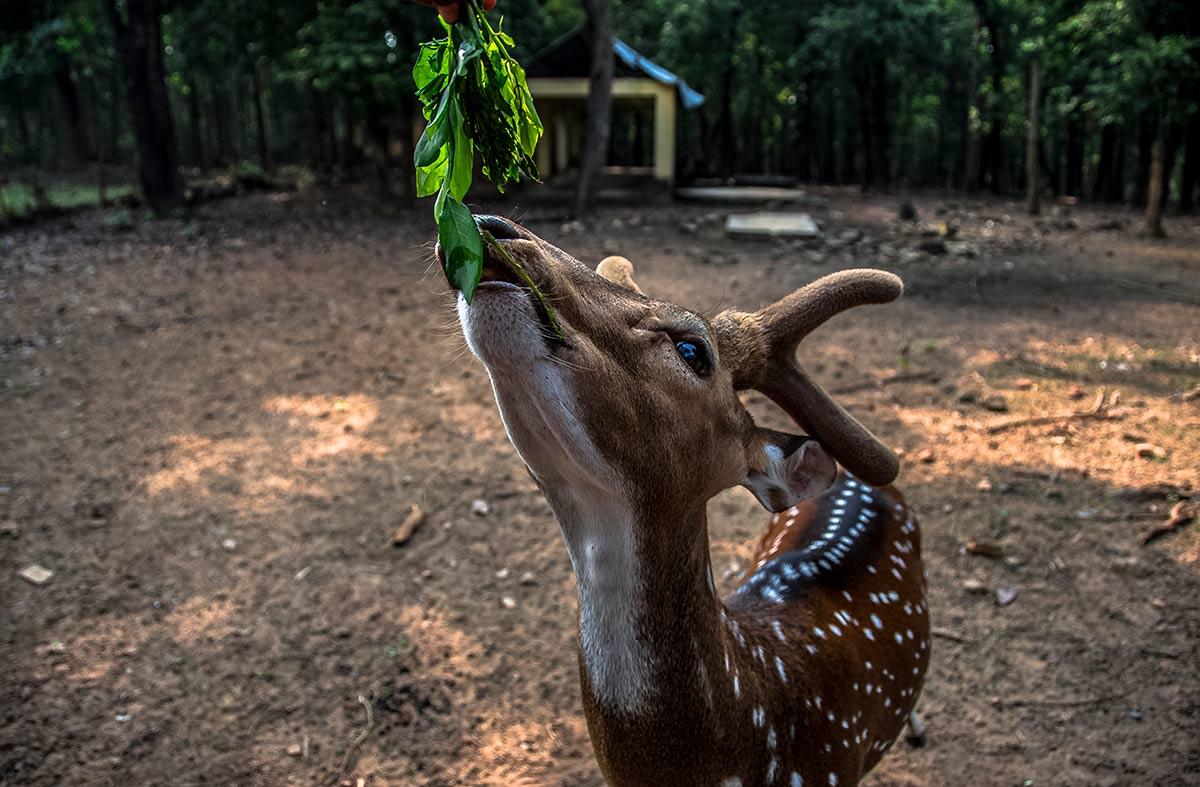 IMAGE: A deer at the park.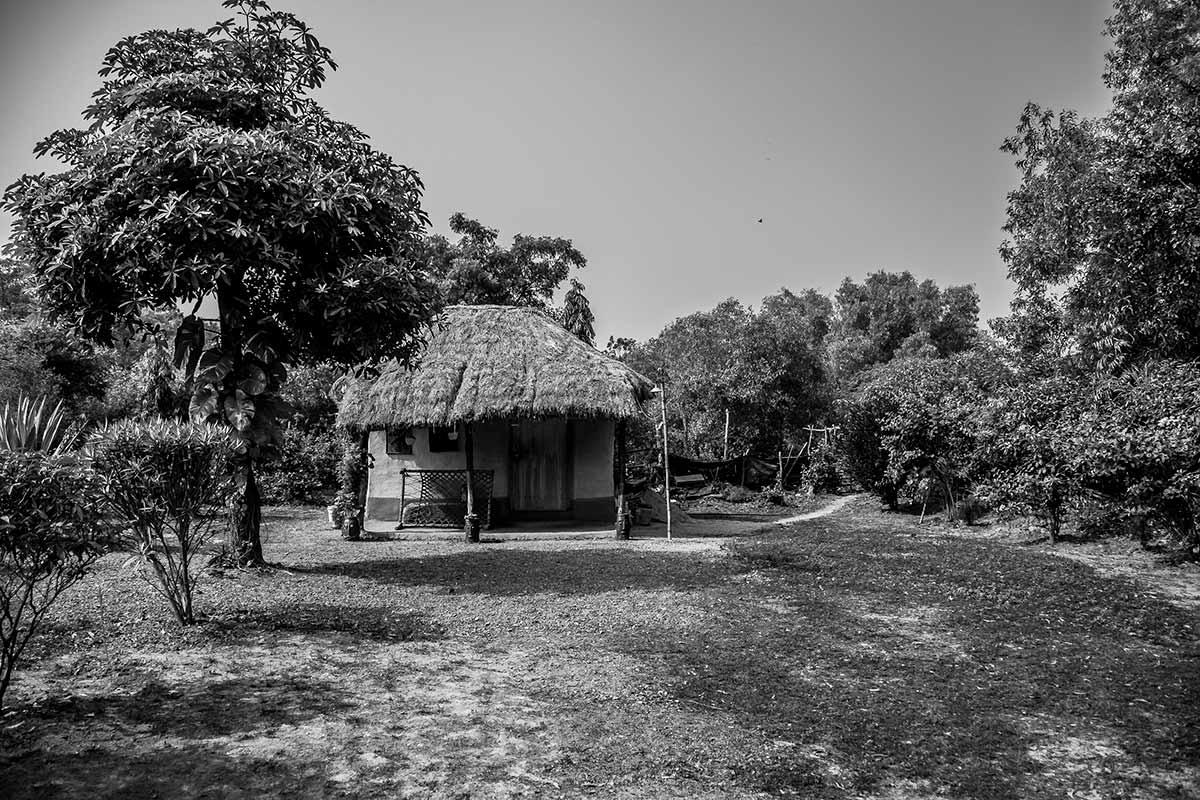 IMAGE: A beautiful cottage in the forest.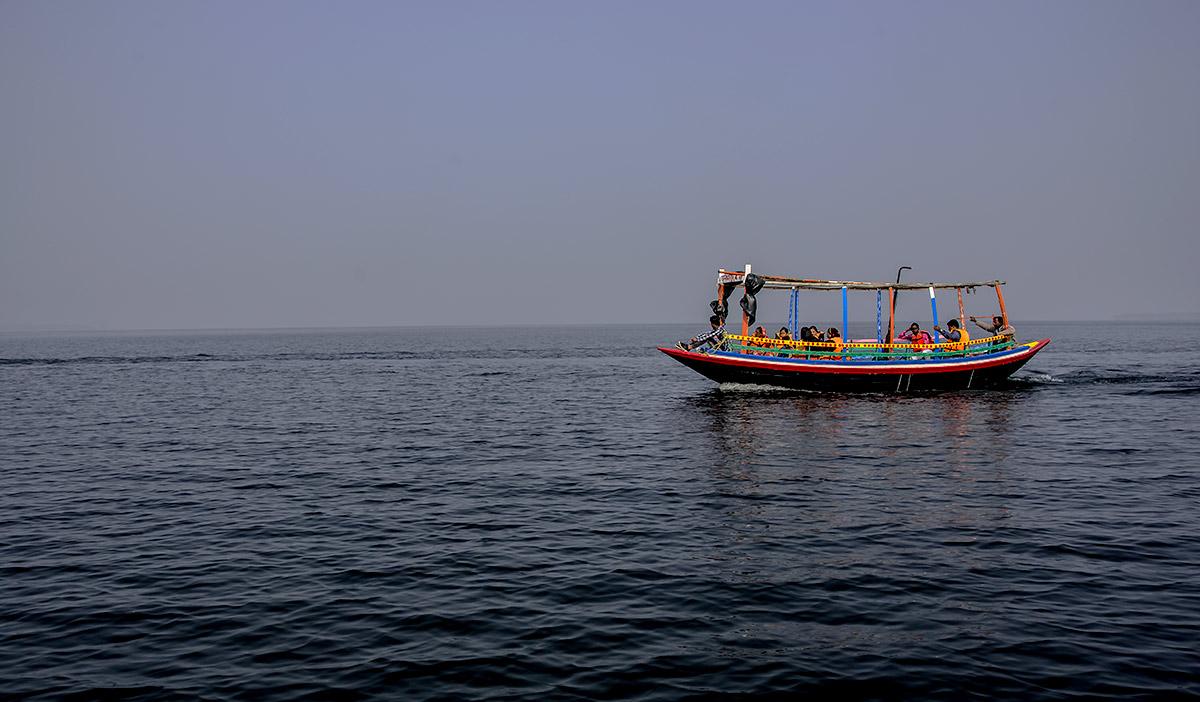 IMAGE: A scenic view from the river bank which also allows boating trips for tourists.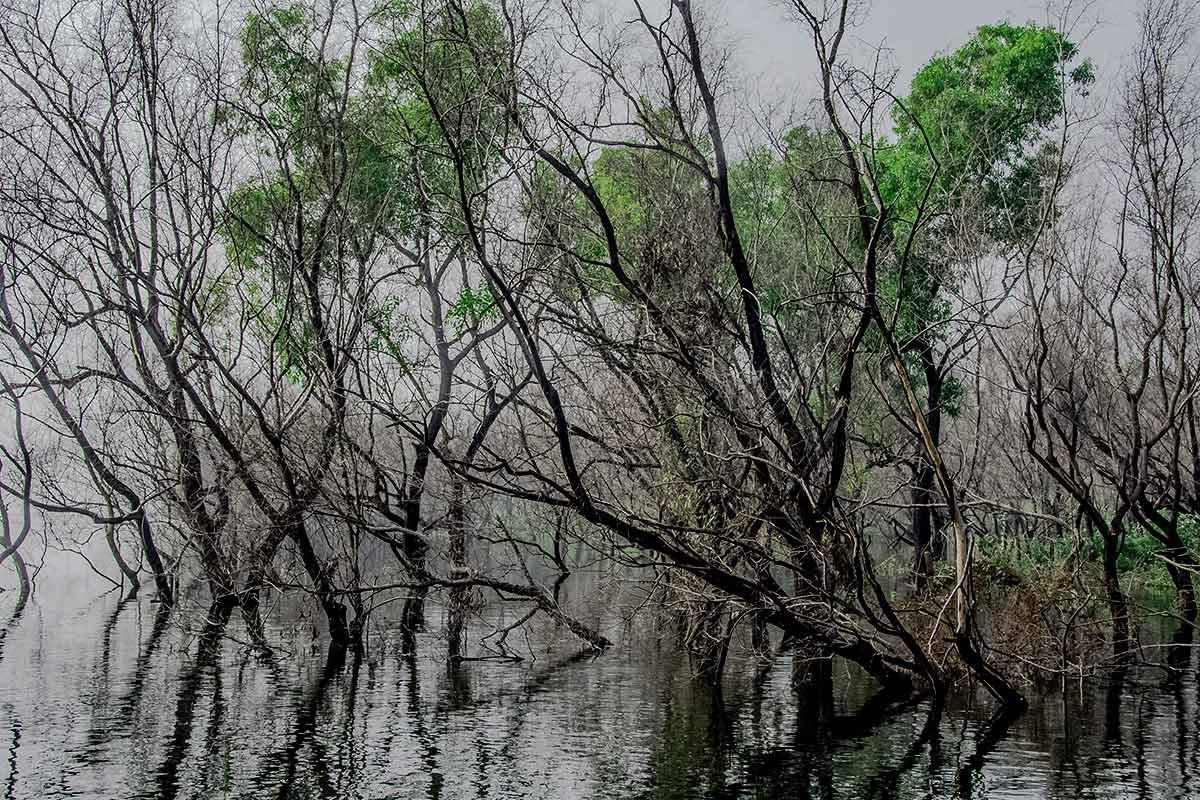 IMAGE: Who wouldn't want to relax in the lap of nature and soaking in the beautiful sights?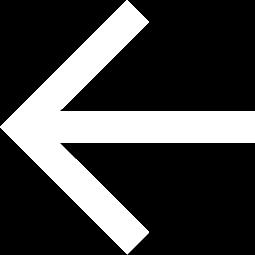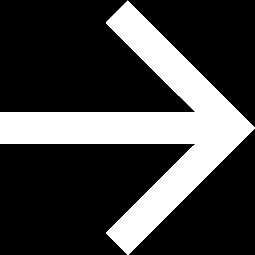 X