FHM Fantasy's cover girl Payal Ghosh is making inroads into Bollywood after wooing fans in the South Indian film industry.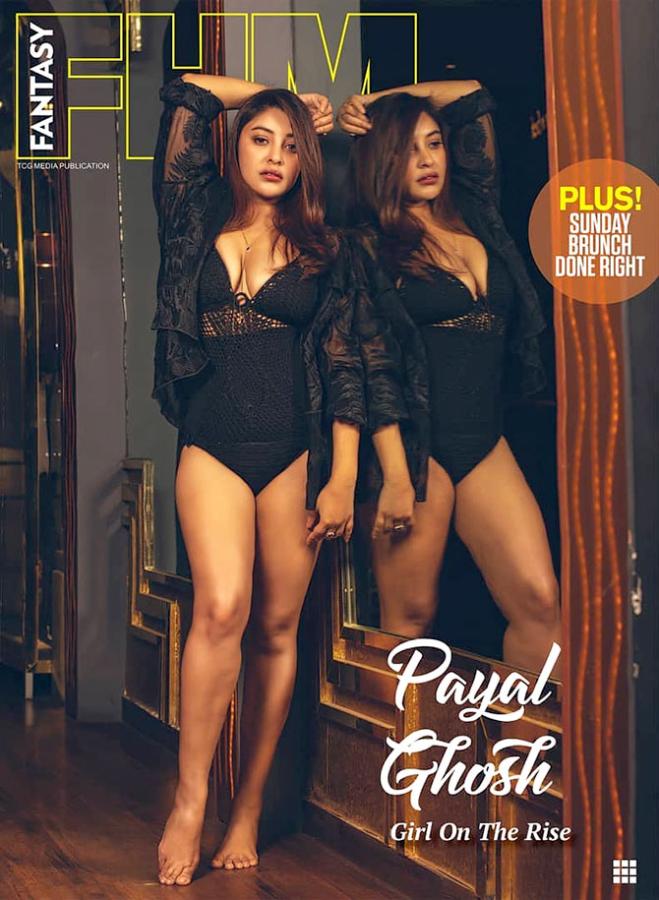 Meet Payal Ghosh, FHM Fantasy's cover girl for the month. Dressed in black high-waist briefs, paired with a matching lace bustier, she sizzles on the cover.
'After making her mark in the South Indian film industry and dazzling everyone with her talent, this scion is taking Bollywood by storm with each step, meet our FHM Fantasy of the month,' wrote the mag as they unveiled the cover on Instagram.
Revealing her fitness secret in an interview with the mag, the actor shared: 'For me, being in shape is very important. I'm fond of brisk walking.
'I walk seven to eight km for four days in a week and also practise yoga.'
She added: 'I think being organised, planning ahead and maintaining a positive mental attitude helps you strike a balance between your personal and professional life.'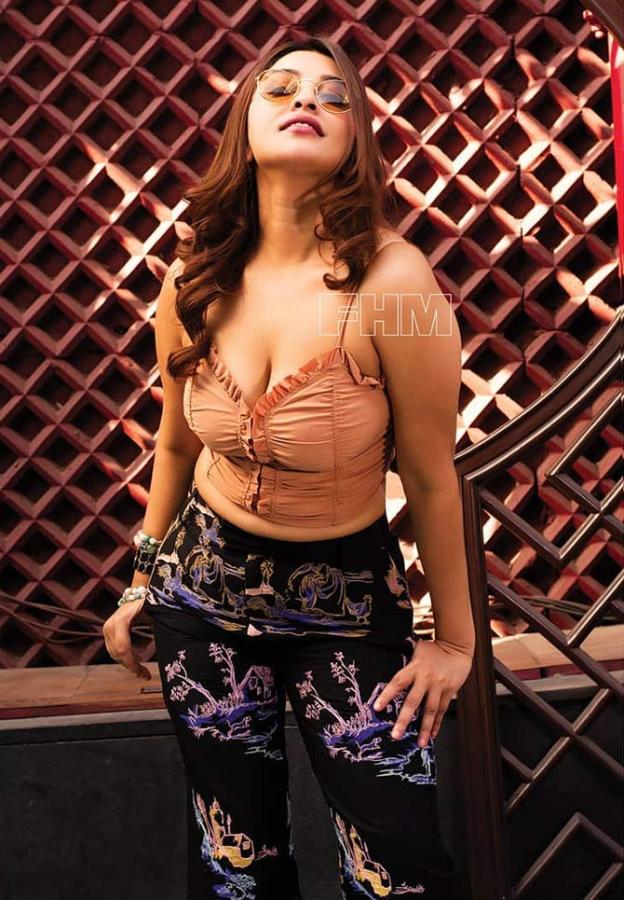 Commenting about her style mantra, Payal said: Style is all about self-confidence and feeling good. It's all about your attitude.'
'Less makeup is better, and it's always better to let your natural beauty shine. Essentially, be happy with your appearance.