A sneak peek into the lives of the prettiest faces courtesy their social media feeds!
If you've wondered what it must be like to be a model, here's a round-up of what the hottest models in the country are up to!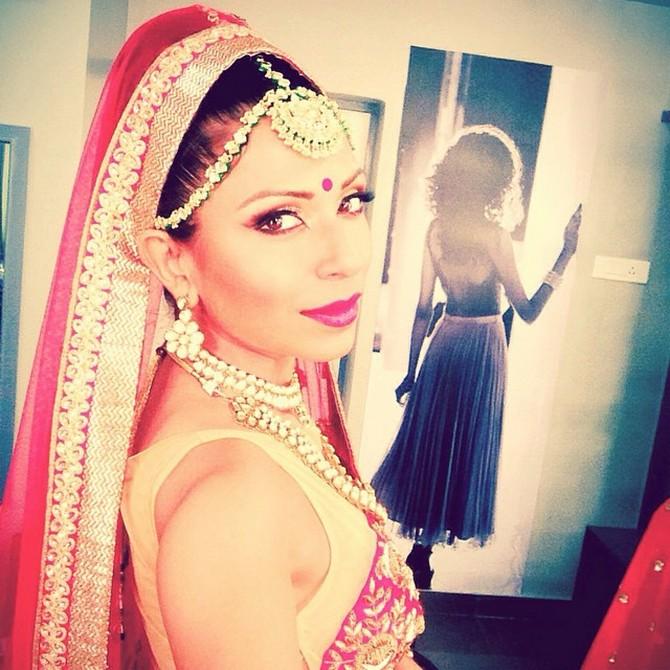 Candice Pinto looks happy to be dressed as a bride for Lakme Bridal Week in Lucknow!
Photograph: Candice Pinto on Instagram
---
And Paravathy Omanakuttan seems to be having a good hair day with a stylist who looks suspiciously similar to Bradley Cooper.
Photograph: Paravathy Omanakuttan on Instagram
---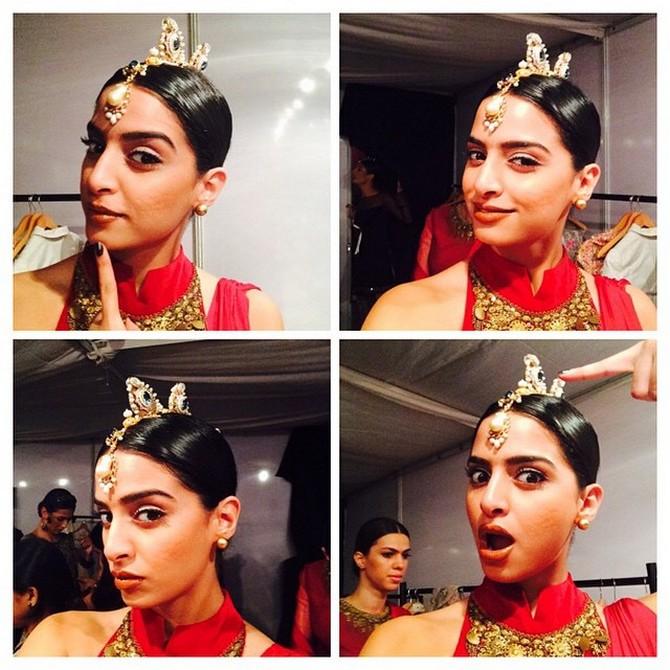 These are the many faces of Sangya Lakhanpal :-)
Photograph: Sangya Lakhanpal on Instagram
---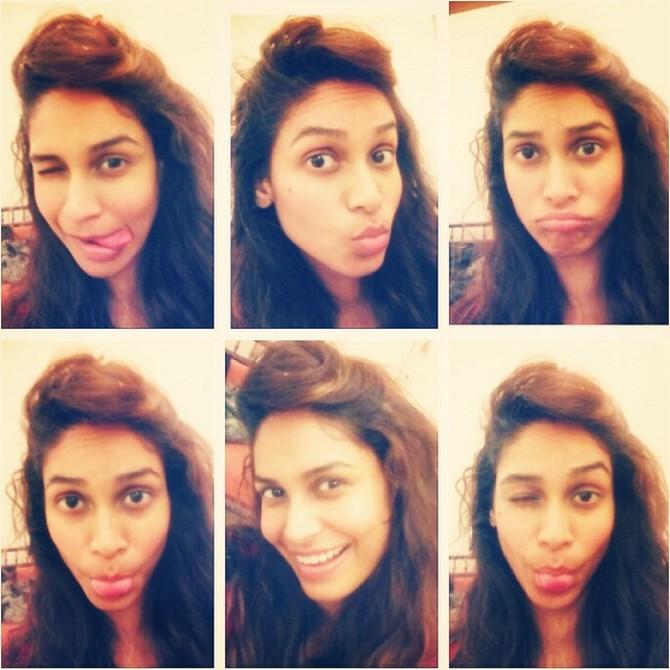 And these are of Amruta Patki!
Photograph: Amruta Patki on Instagram
---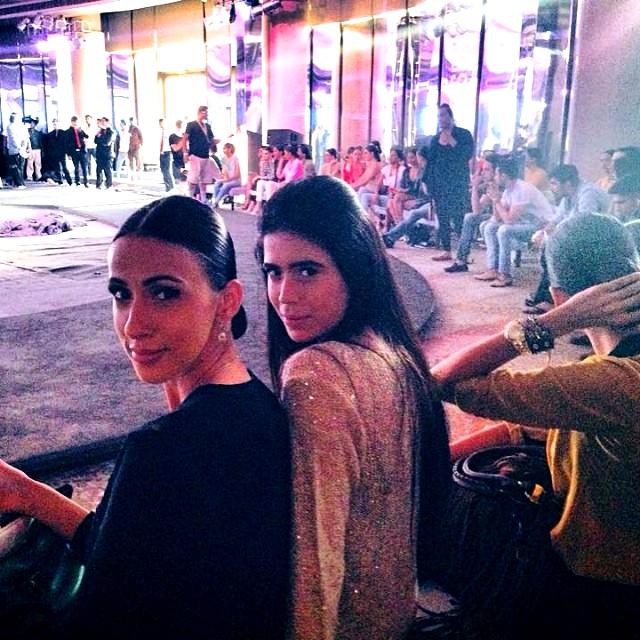 It's been work, work and more work for Alesia Raut and Sucheta Sharma who are seen here at Manav Gangwani's show.
Photograph: Alesia Raut on Instagram
---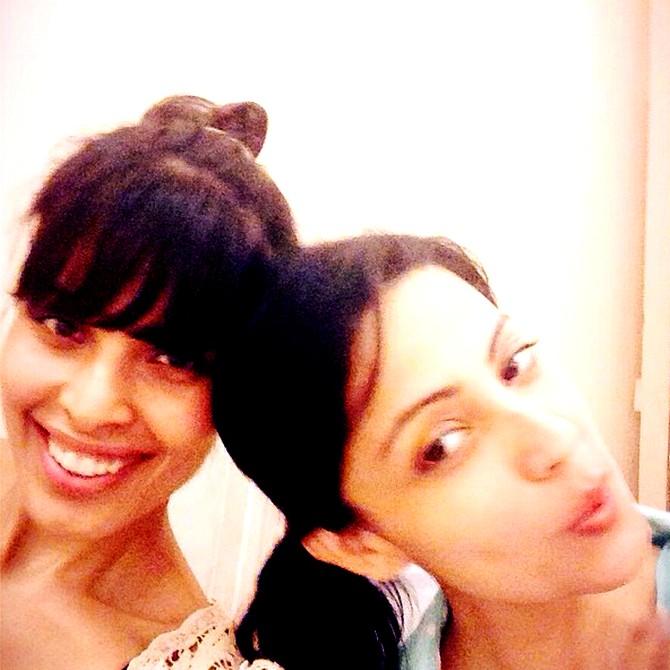 And Deepti Gujral flashes her pearly white in this backstage (?) selfie!
Photograph: Deepti Gujral on Instagram
---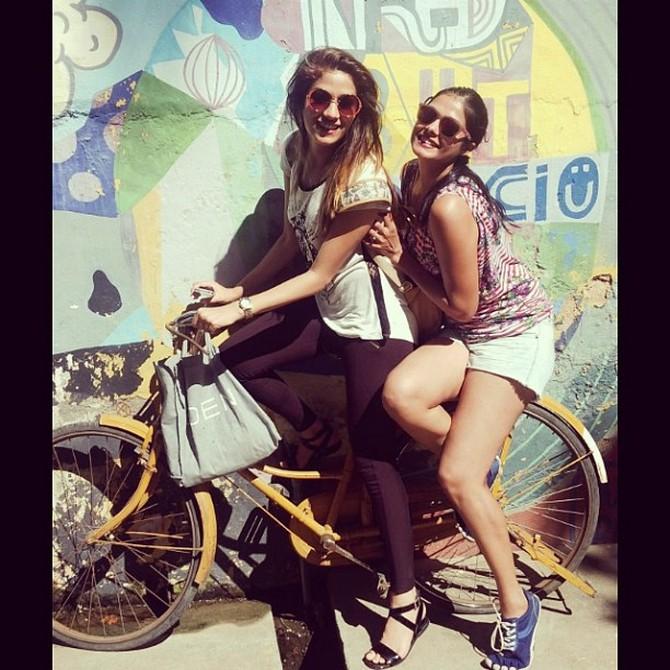 Himangi Patre looks set for a bicycle ride in Pondicherry.
Photograph: Himangi Patre on Instagram
---
And Waluscha D'Souza managed to sneak in a moment to show off her new haircut!
Photograph: Waluscha D'Souza on Twitter
---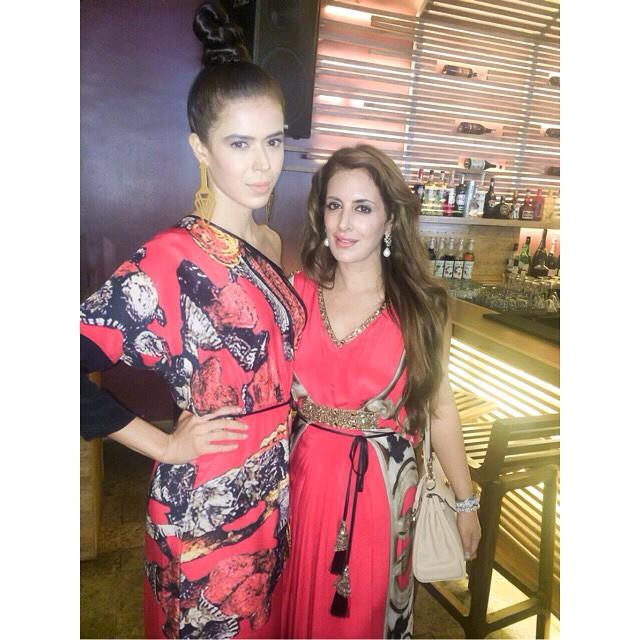 Sucheta Sharma is designer Pria Kataria Puri's newest muse.
Photograph: Sucheta Sharma on Instagram
---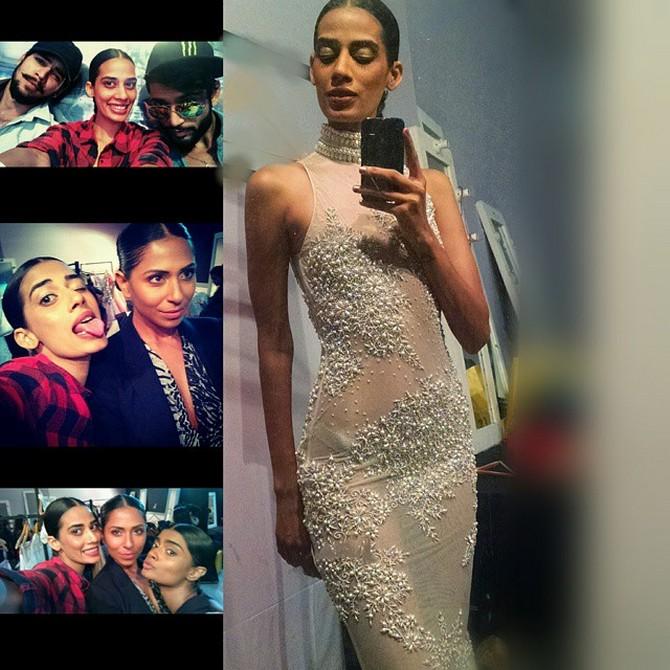 And Sony Kaur is just horsing around!
Photograph: Sony Kaur on Instagram