Two years after Victoria's Secret and Miranda Kerr cut ties, rumour has it that the supermodel is set to return to the lingerie brand.
Miranda Kerr is probably the most recognisable international supermodel in India besides Cara Delevingne.
And we've kinda been keeping tabs on her... and keeping you folks updated about it.
Like the time when she broke up with Orlando Bloom.
Or the time when there were speculations that she was seeing that celebrity photographer.
Or that other time when we heard she was probably seeing Leonardo DiCaprio.
Ok we confess we cried a little each time we read all these rumours.
But we did do 'Whoa!' when she turned a teacup designer (we didn't even know it was a thing till we heard Miranda do it)!
And we drooled when she suddenly made a bike look sexier.
But we really did miss seeing her on the Victoria's Secret runway.
This picture below was taken in 2012: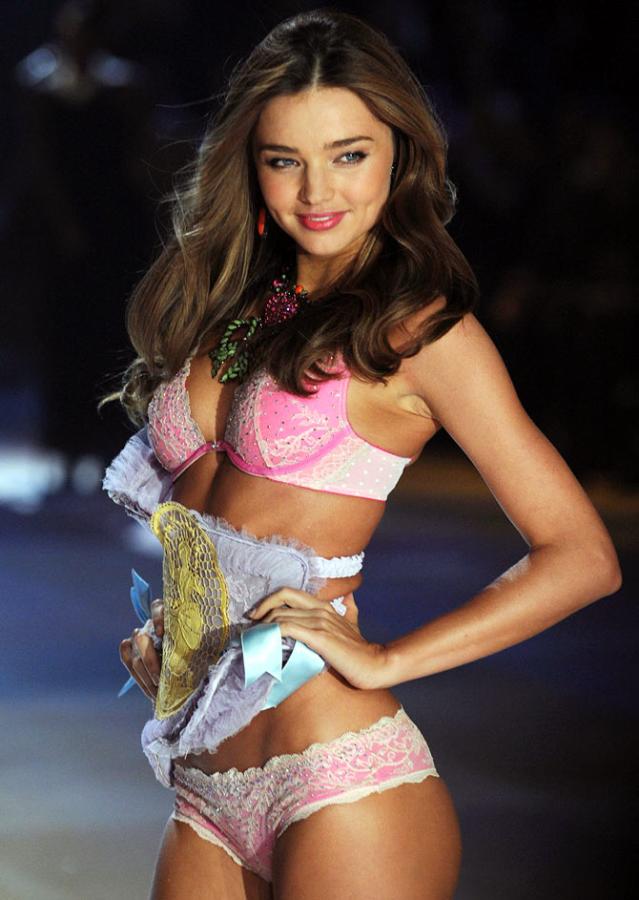 And this was in 2011: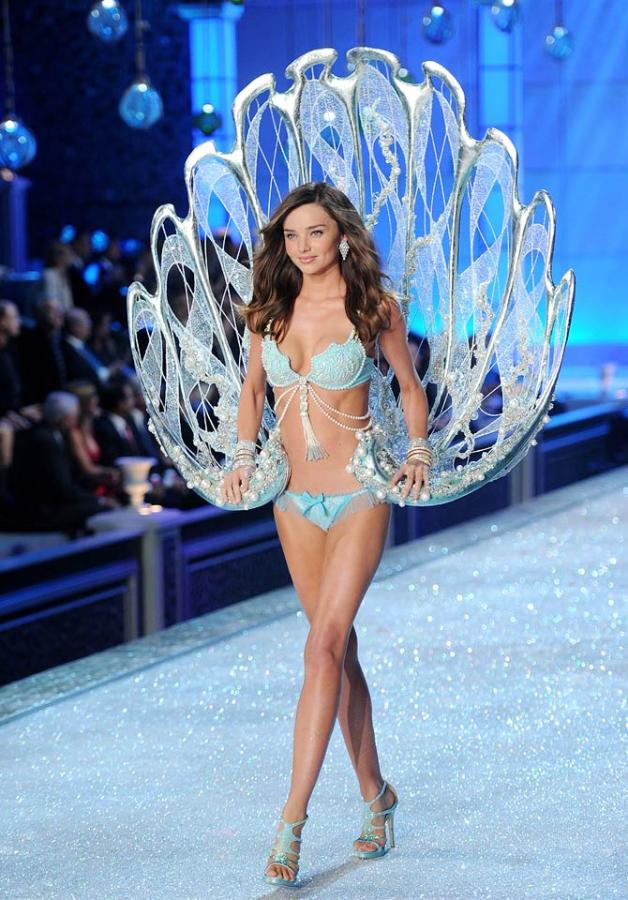 This was Miranda Kerr way back in 2006: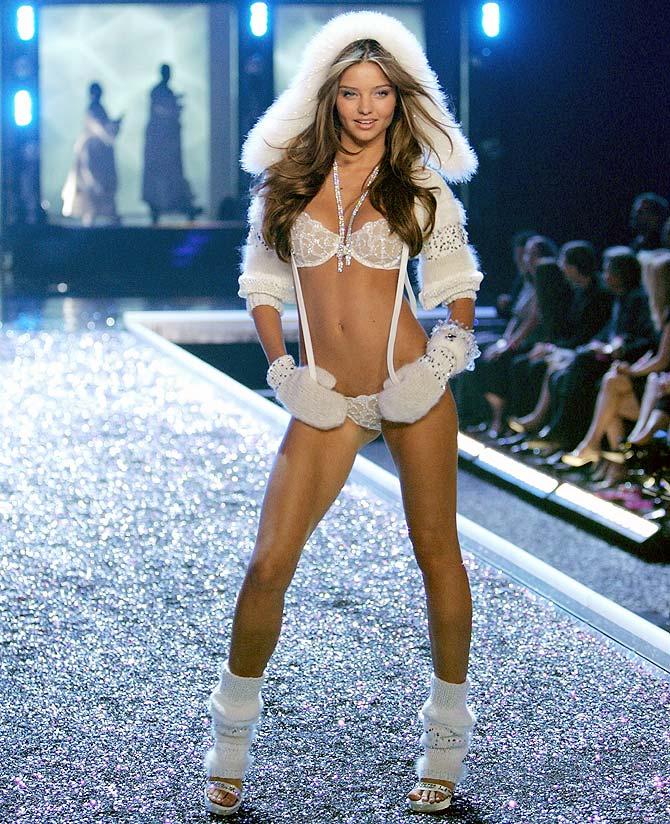 But two years ago Kerr and Victoria's Secret parted ways amid rumours that she was difficult to work with.
As it happens, both the parties seem to be keen on working together again and insiders have been claiming that the 32-year-old will indeed return to the Victoria's Secret Fashion Show runway at the end of this year.
According to one report, the deal is said to be worth around $3.8 million and Kerr will not just model but also design for the label.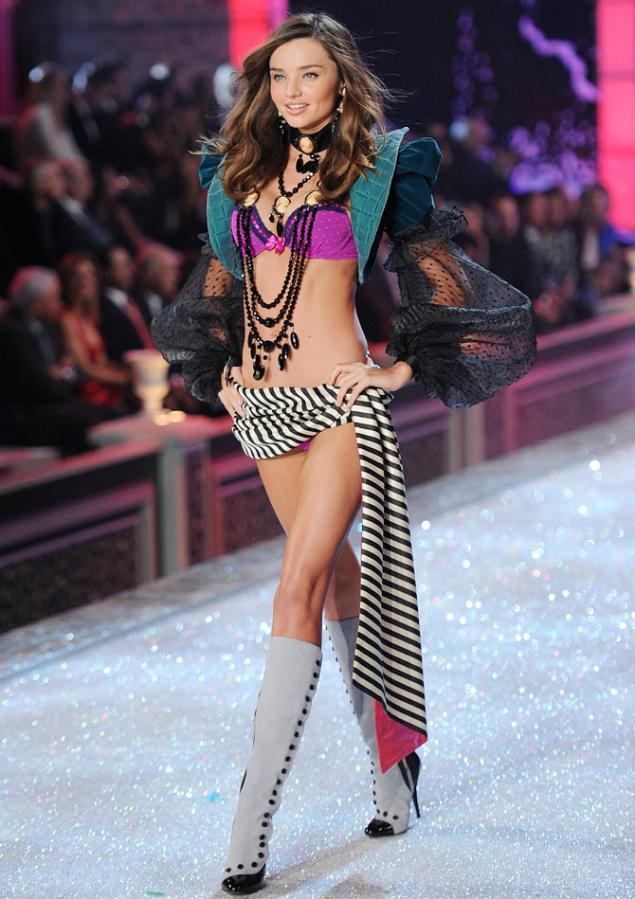 The annual Victoria's Secret Fashion Show will return to New York this year (it took place in London last year) and Kerr who is mother to the four-year-old Flynn made her debut for the lingerie giant in 2006.
By doing so, Miranda Kerr became the first Australian model to walk the iconic runway.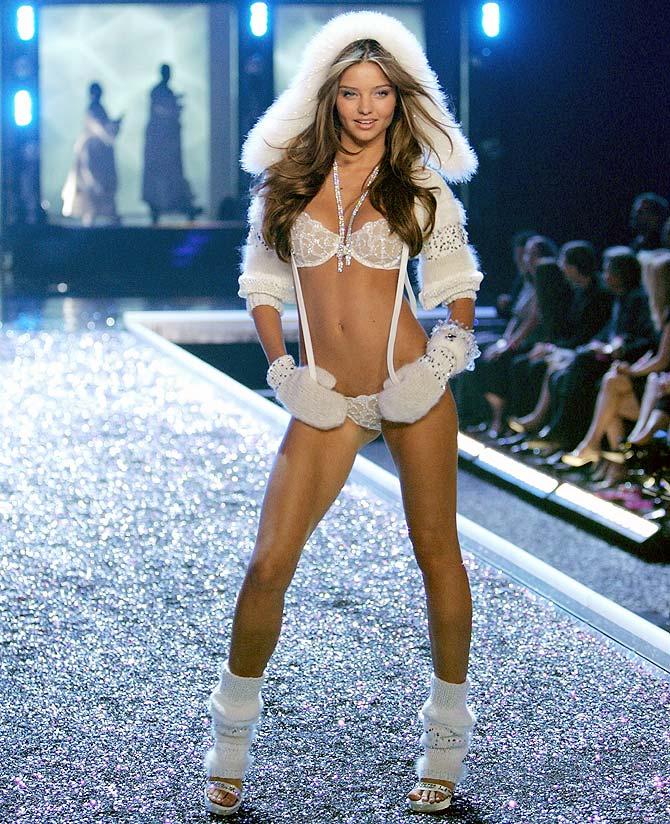 The last time she walked the runway was in 2012 and her contract wasn't renewed in 2013 amid whispers that she was proving to be difficult to work with and wasn't a 'big seller for VS'.
There were other contradictory rumours which suggested that Victoria's Secret was taking up too much of her time -- three months a year was too much for her to commit to one brand -- and she wanted out.
But it looks like life has come a full circle.
And we are certainly not complaining!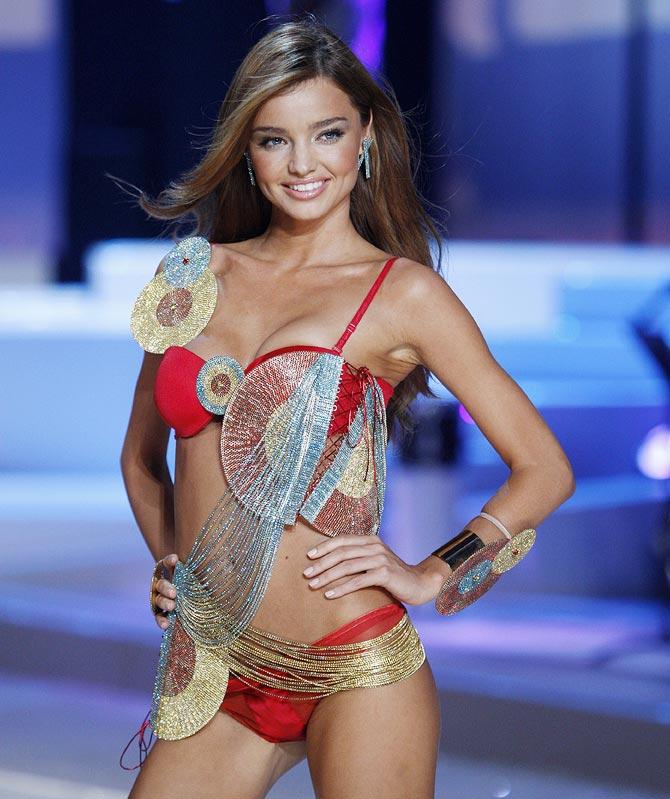 Photographs: Bryan Bedder/Getty Images; Jamie McCarthy/Getty Images; Mark Mainz/Getty Images