You voted 2014's hottest cover girls. Now vote for the hottest guy!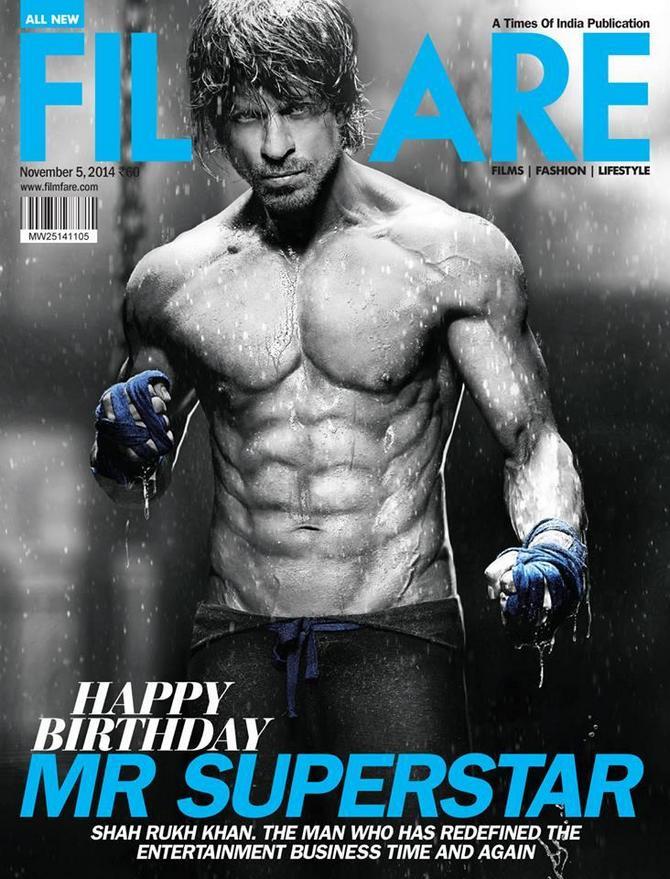 We start with King Khan who shows no signs of slowing down even at 49.
This cover of Filmfare magazine, being the case in point!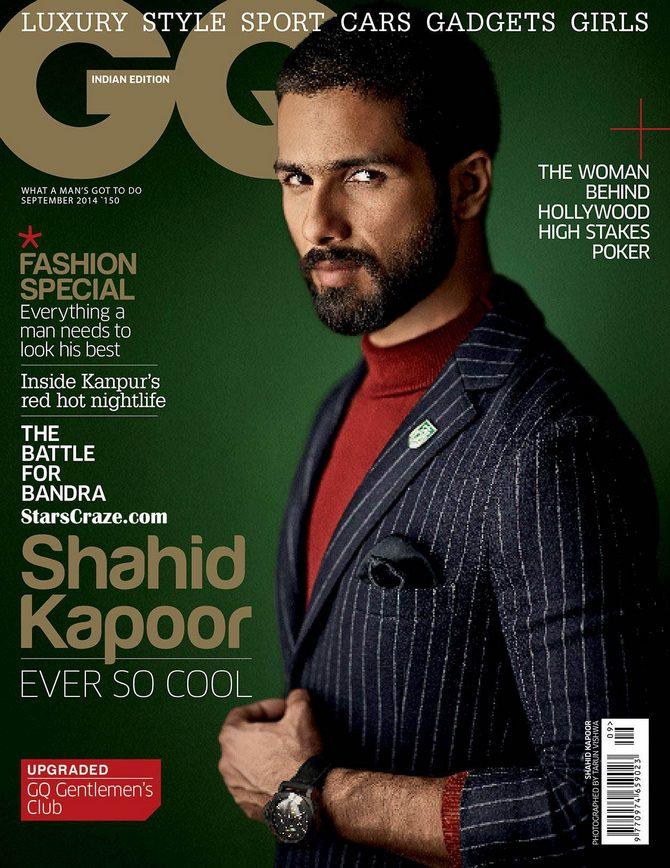 Shahid Kapoor staring out of the September cover of GQ has our attention. Does he have yours?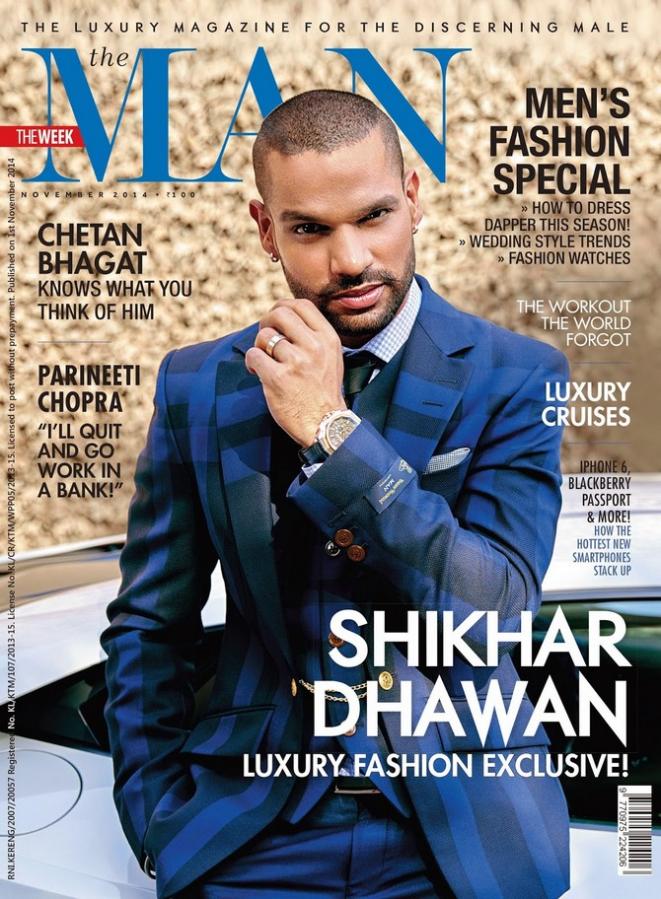 Cricketer Shikhar Dhawan is The Man! Here he is on the cover of the men's magazine brought out by The Week.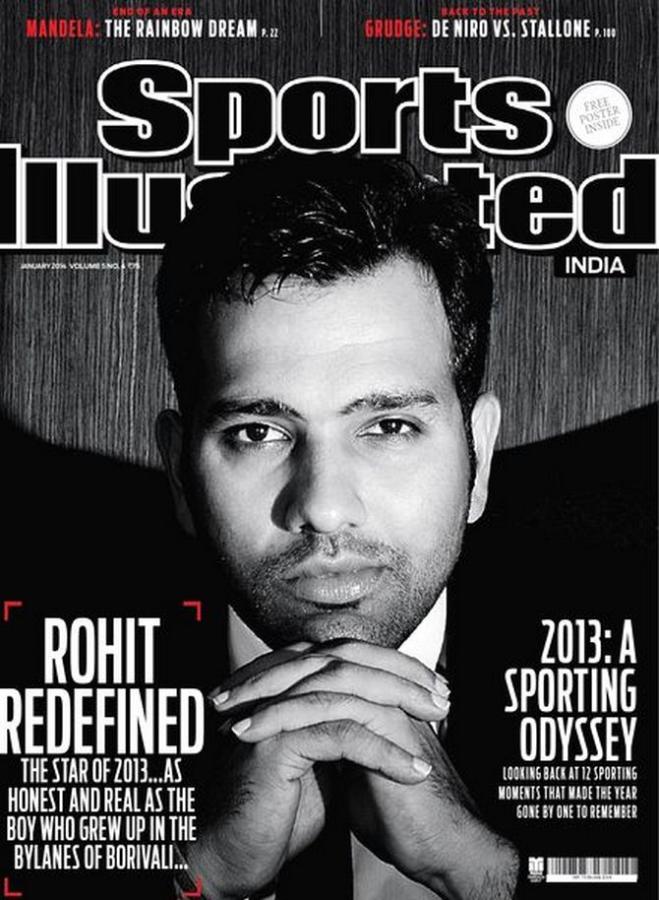 Rohit Sharma means business on the cover of Sports Illustrated.
As does the dapper Salman Khan on the cover of Forbes!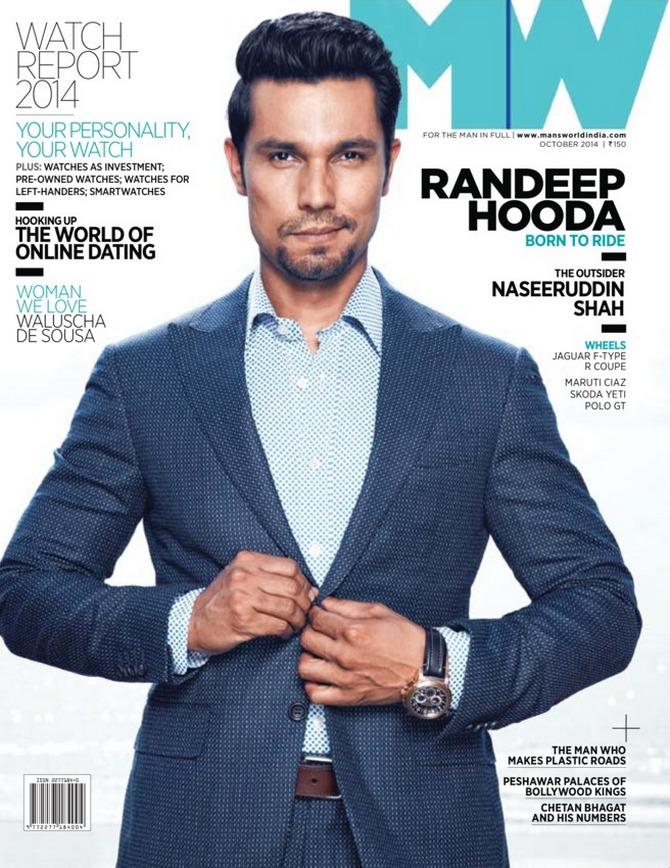 Randeep Hooda buttons up for Man's World...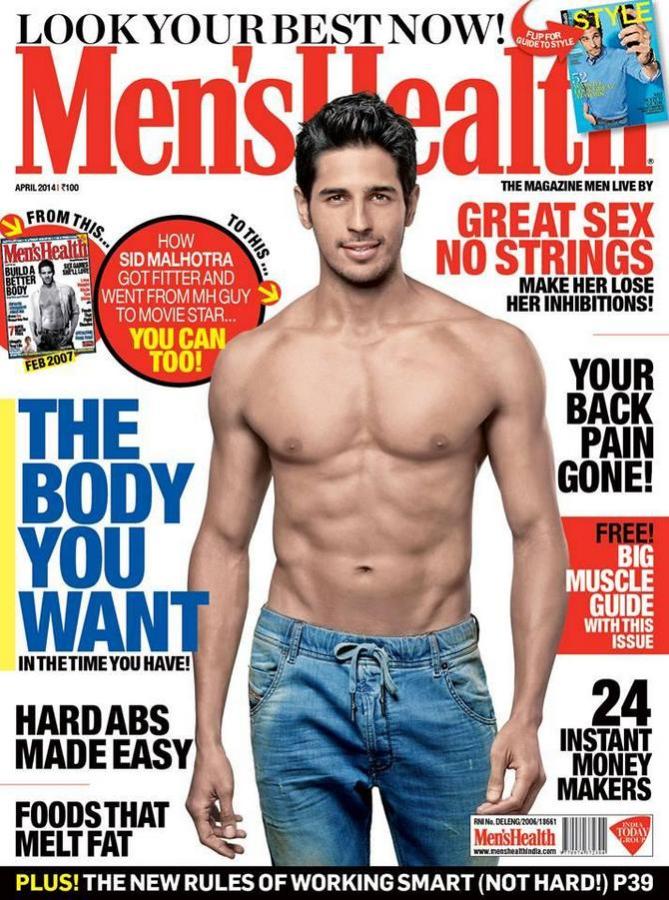 And Sidharth Malhotra takes his shirt off and makes April hotter than ever with Men's Health!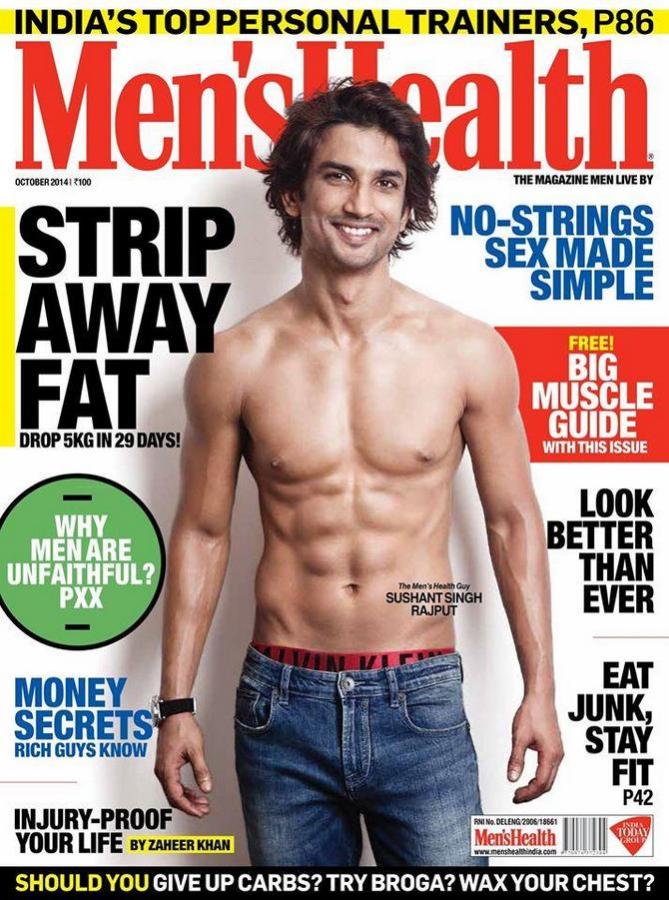 Then there's Sushant Singh Rajput turning up the October heat for the same magazine.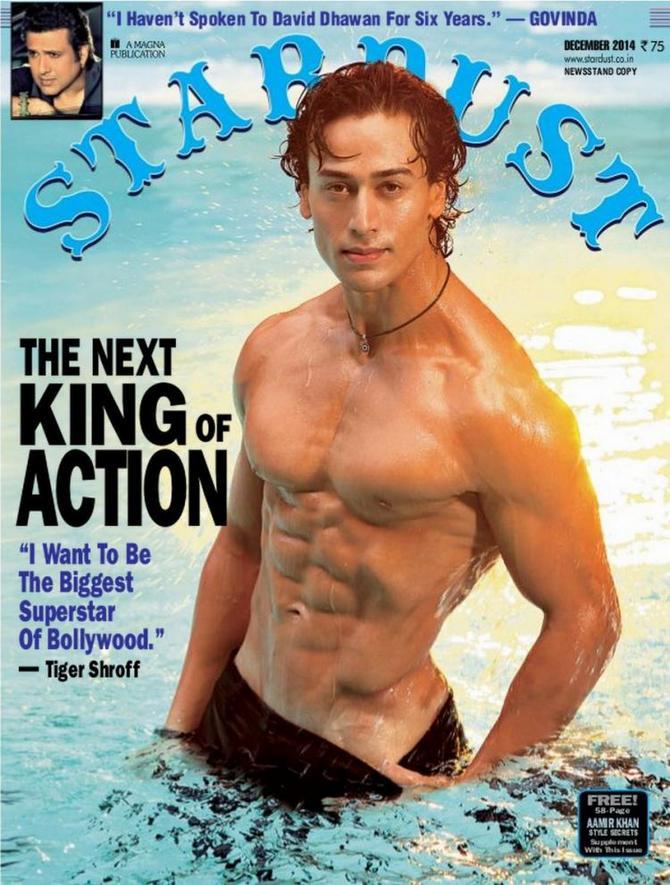 Why should young Tiger Shroff not show off, right? Here he is on the December edition of Stardust.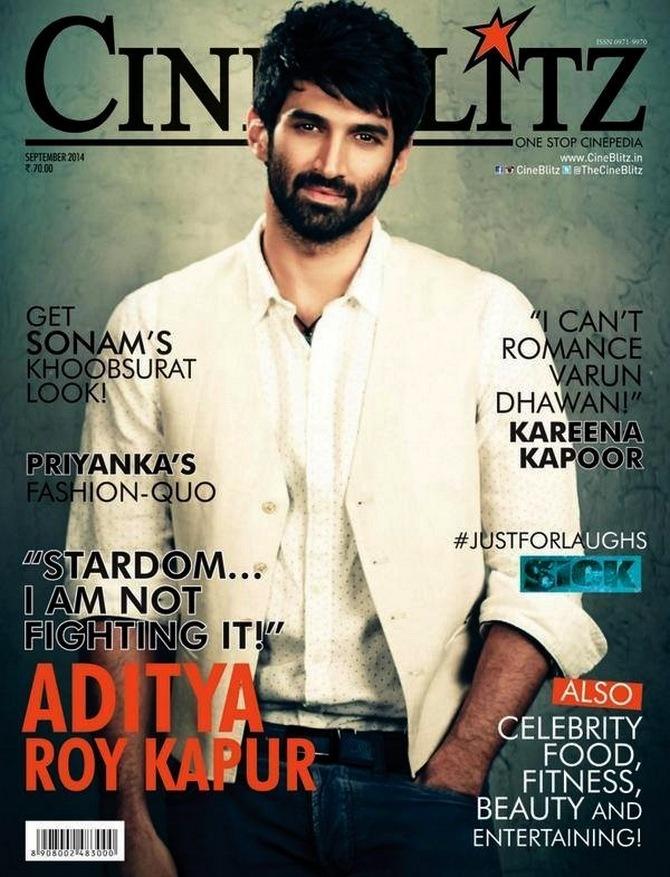 Aditya Roy Kapoor looks out from the cover of Cine Blitz. And we're weak in our knees!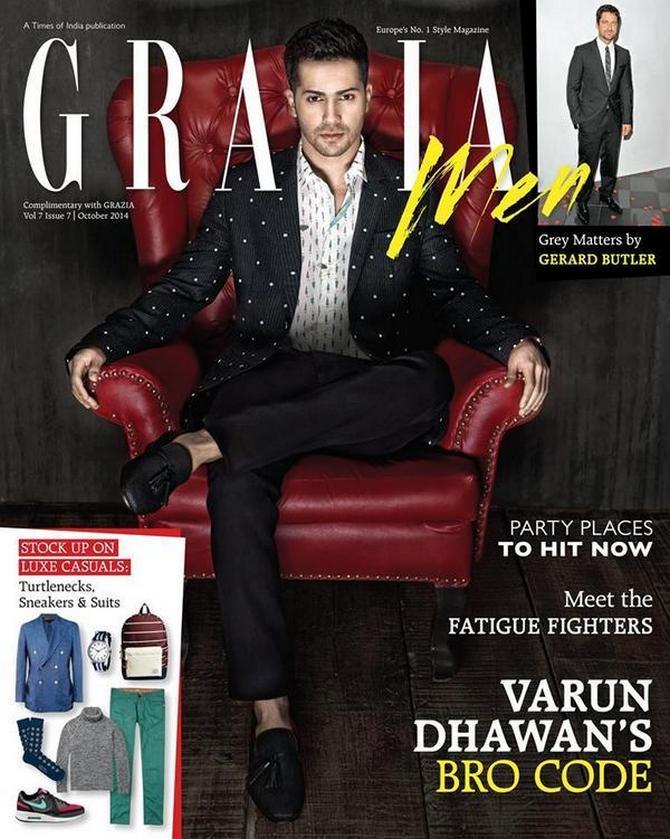 This is Varun Dhawan, fully clothed...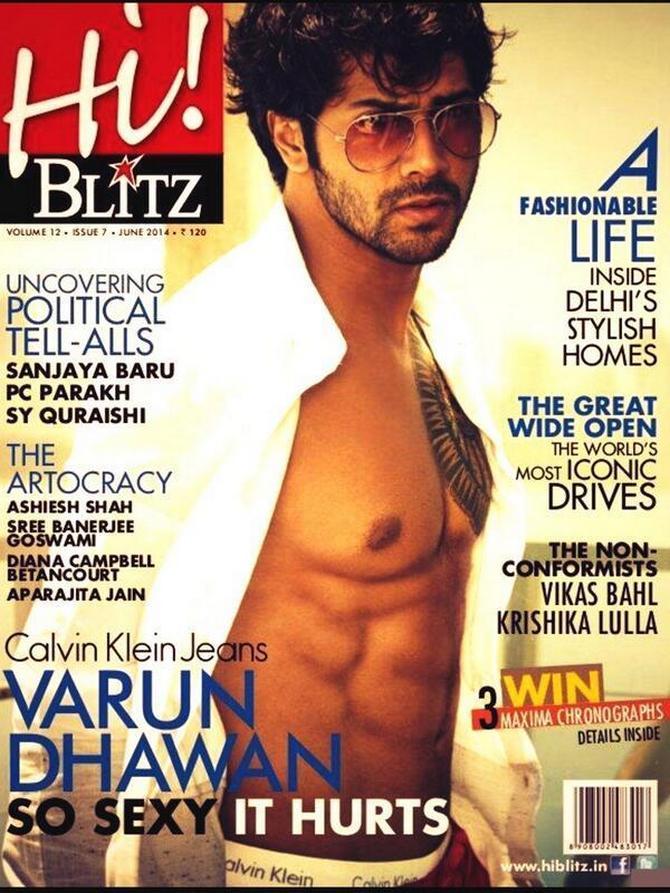 And that's him showing off his Calvin Kleins! Which one do you like?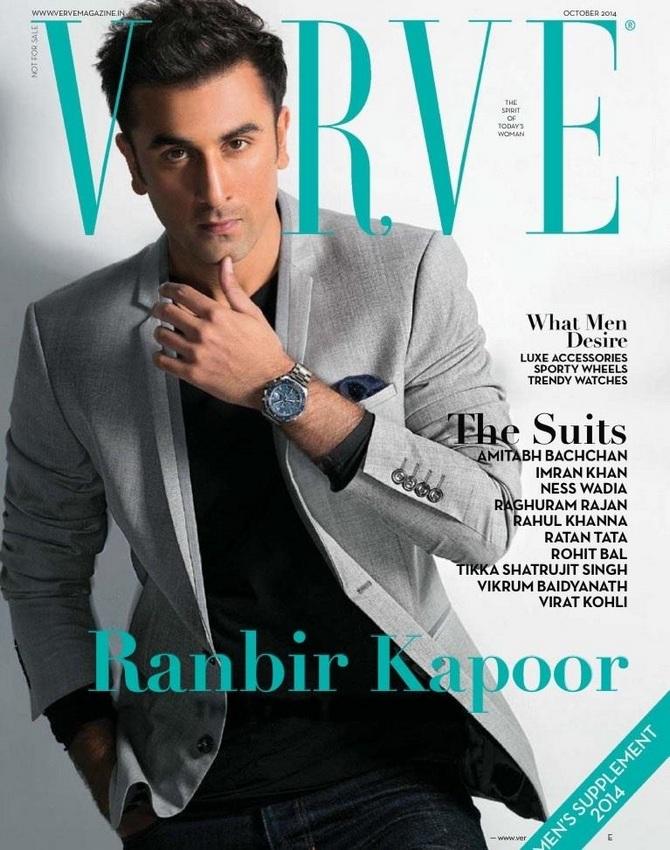 Ranbit Kapoor is smart casual on the cover of Verve.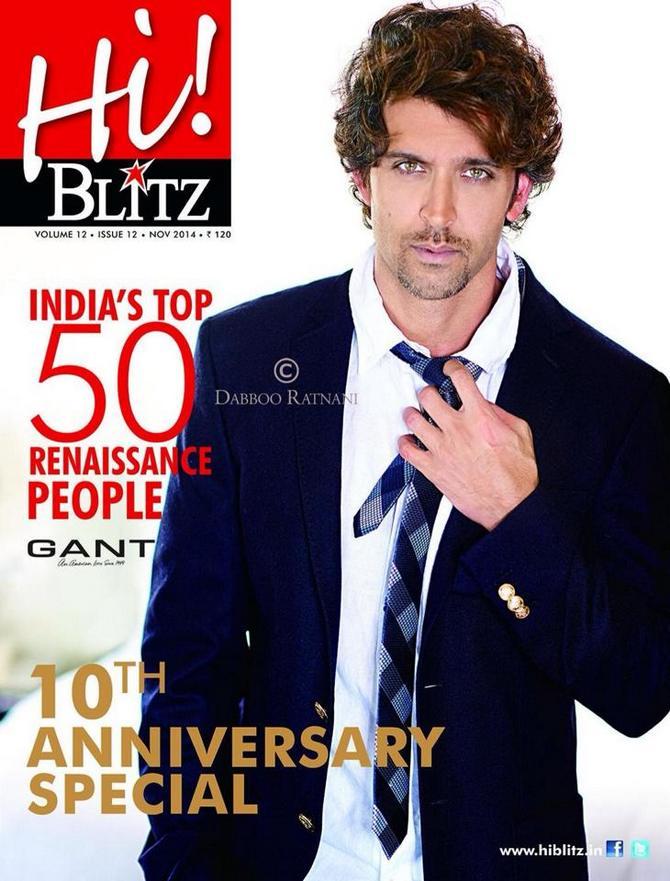 And Hrithik Roshan loosens up for Hi! Blitz.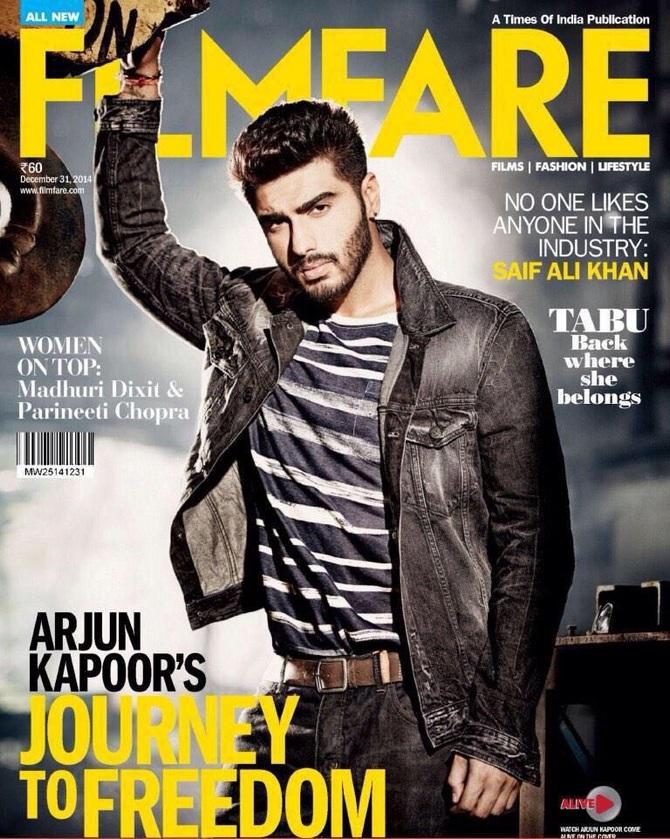 Can a t-shirt ever be tucked in? Arjun Kapoor has the answer!
We wind up with Shah Rukh Khan on the cover of Man's World, this time in a tux! Does he get your vote!
Scroll below and vote for your favourite!