As the year draws to a close, we look back at the hottest women on magazine covers through 2014.
Scroll to the very end and cast your vote for your most favourite cover girl of the year!
January: Vaani Kapoor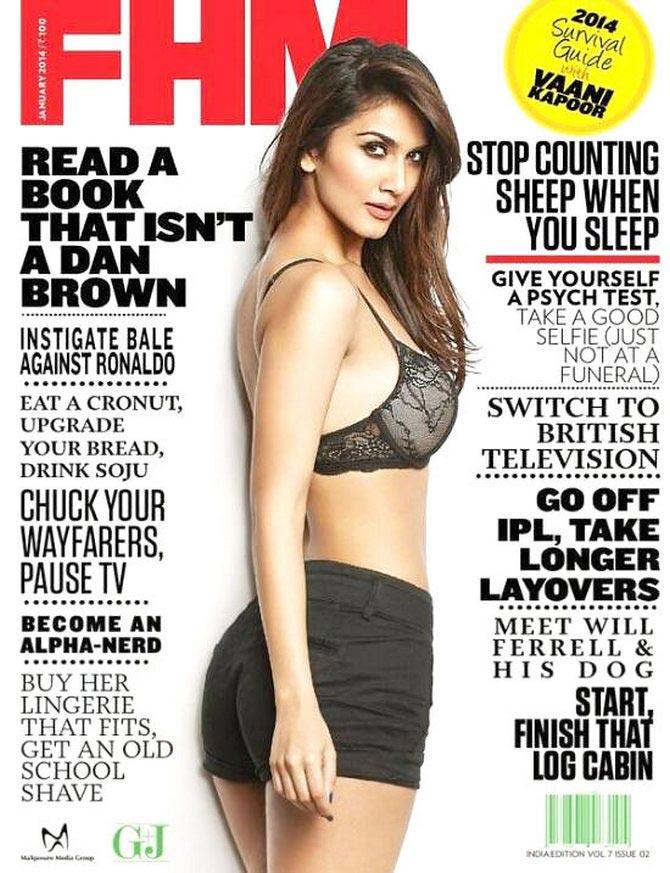 We start with Vaani Kapoor who you picked as the hottest January cover girl!
---
February: Eva Longoria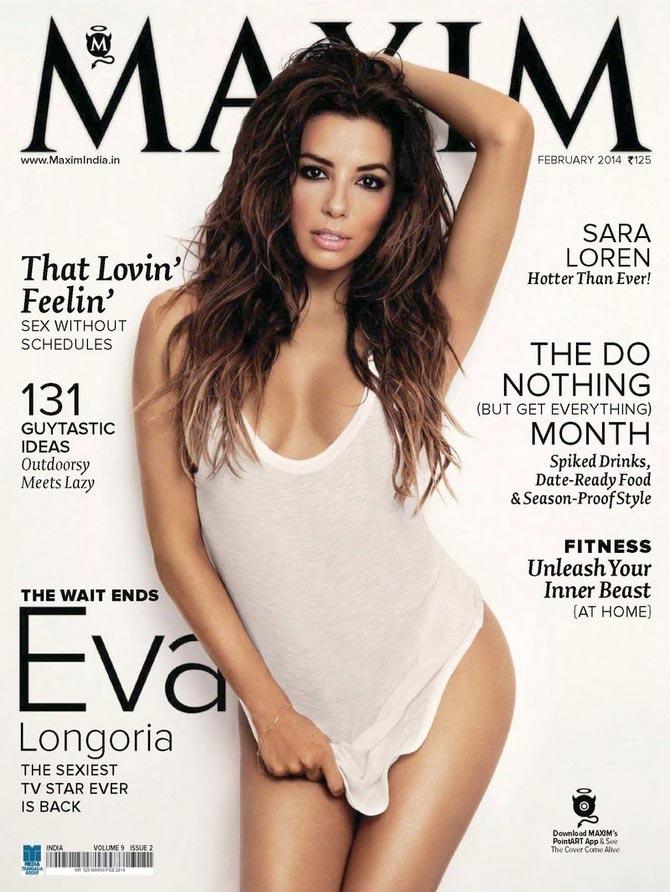 Eva Longoria on the cover of Maxim was your choice for February. Will she also be the hottest for 2014?
---
March: Deepika Padukone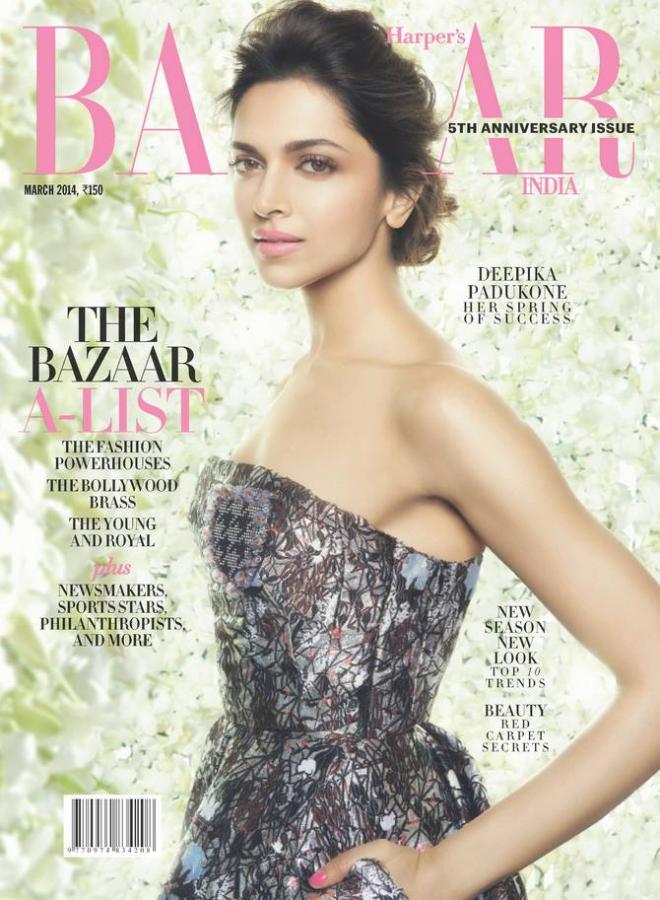 Deepika Padukone's summery Harper's Bazaar cover got your vote in March.
---
April: Adhya Shetty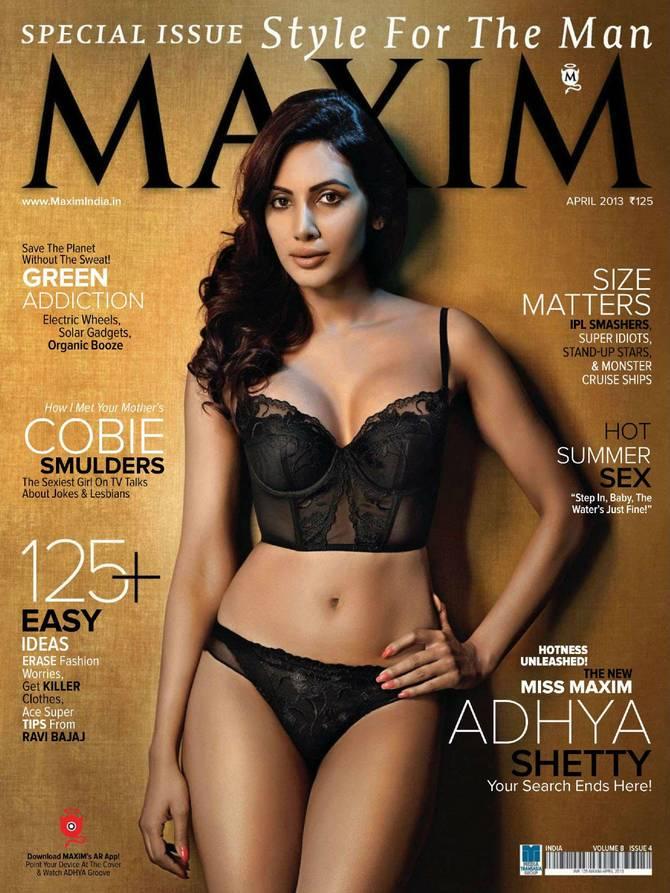 And Bangalore beauty Adhya Shetty, in seductive black lingerie was April's hottest girl!
---
May: Chitrangada Singh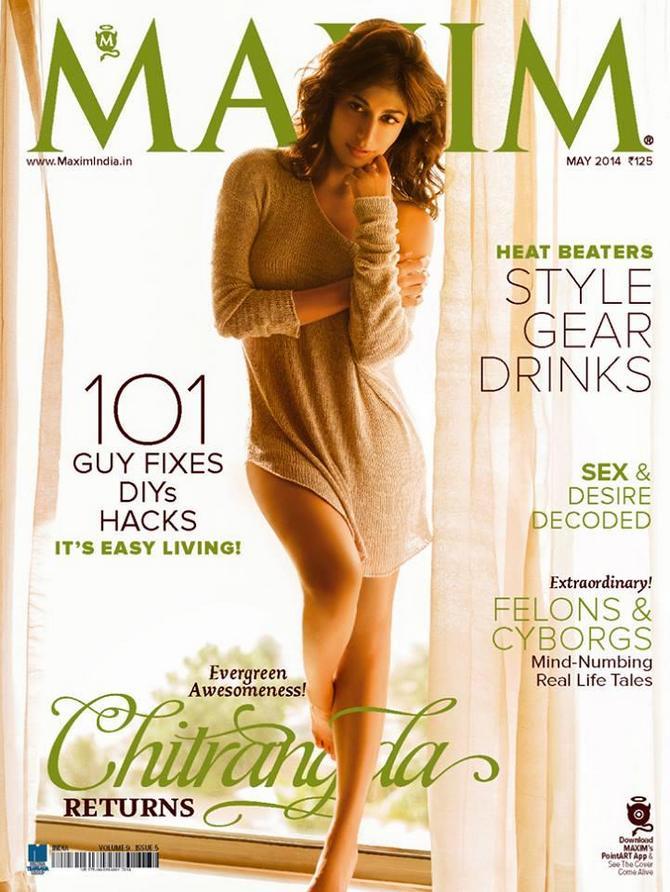 The alluring Chitrangada Singh was May's hottest but will she be your favourite cover girl of the year?
---
June: Soha Ali Khan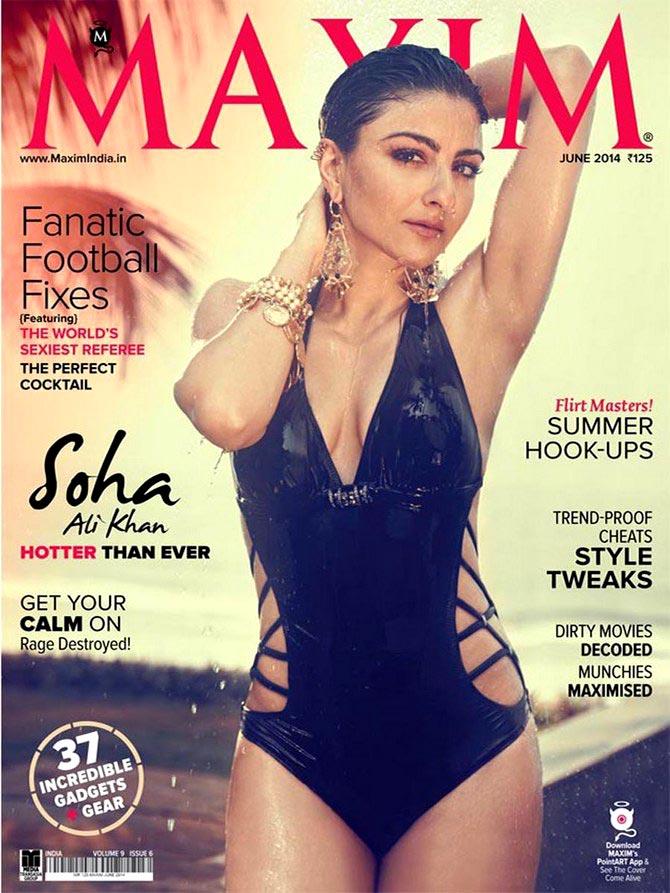 We've always like Soha Ali Khan. And in June she won your hearts too. Will you vote for her again?
---
July: Irina Shayk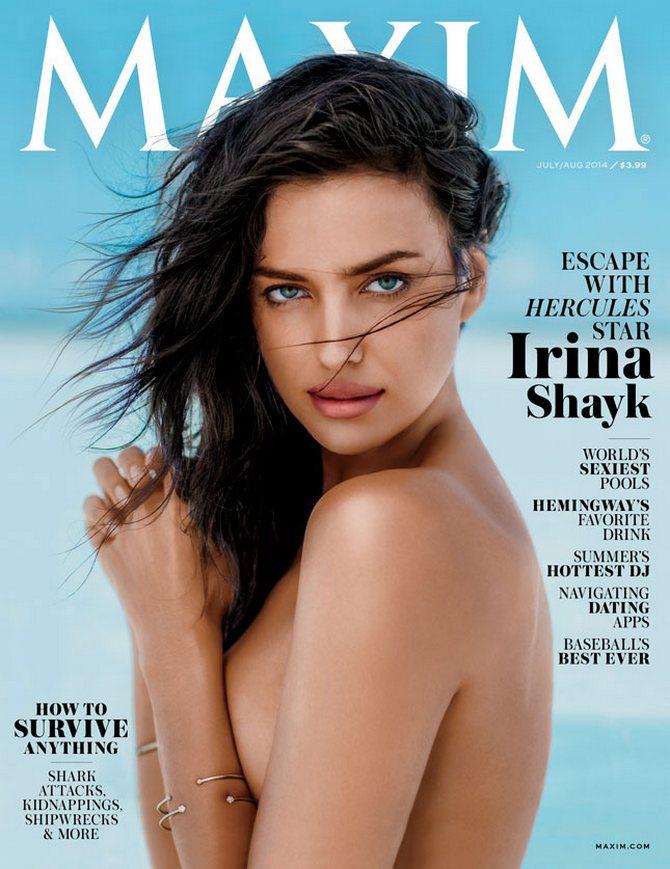 Supermodel Irina Shayk's topless appearance on the cover of the July edition of Maxim got her your votes. But can she top the rest of the cover girls too? Tell us!
---
August: Vaani Kapoor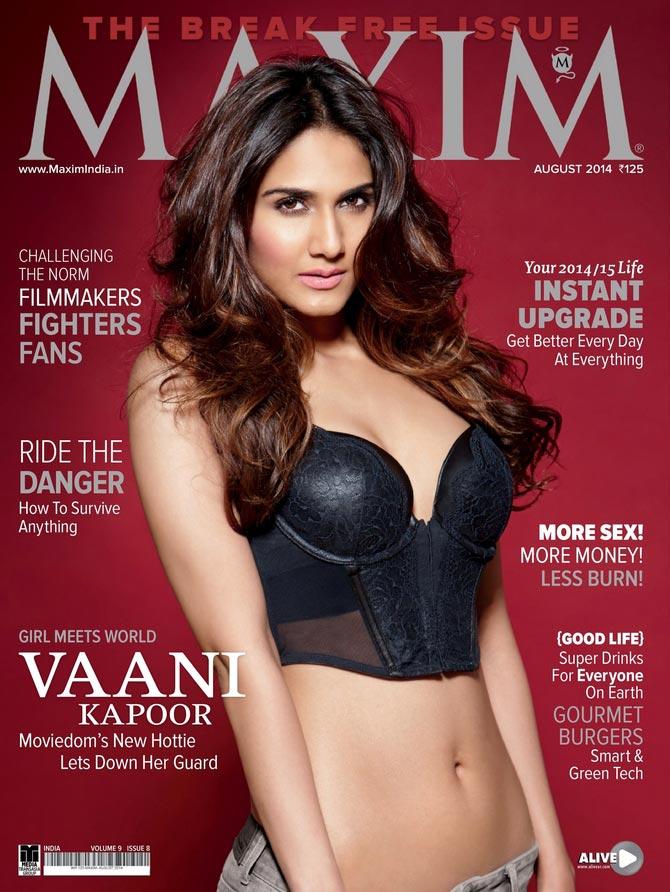 She was your favourite in January and also in August. And now Vaani Kapoor is aiming for a hat-trick!
---
September: Richa Chadda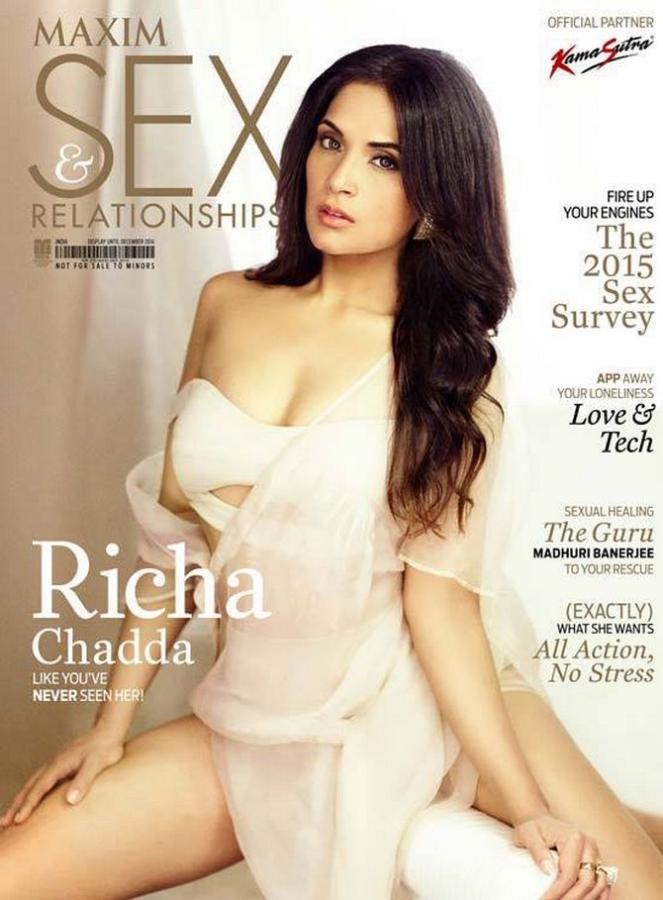 Richa Chadda was September's hottest!
---
October: Bruna Abdullah
And Bruna Abdullah was your favourite this October.
---
November: Esha Gupta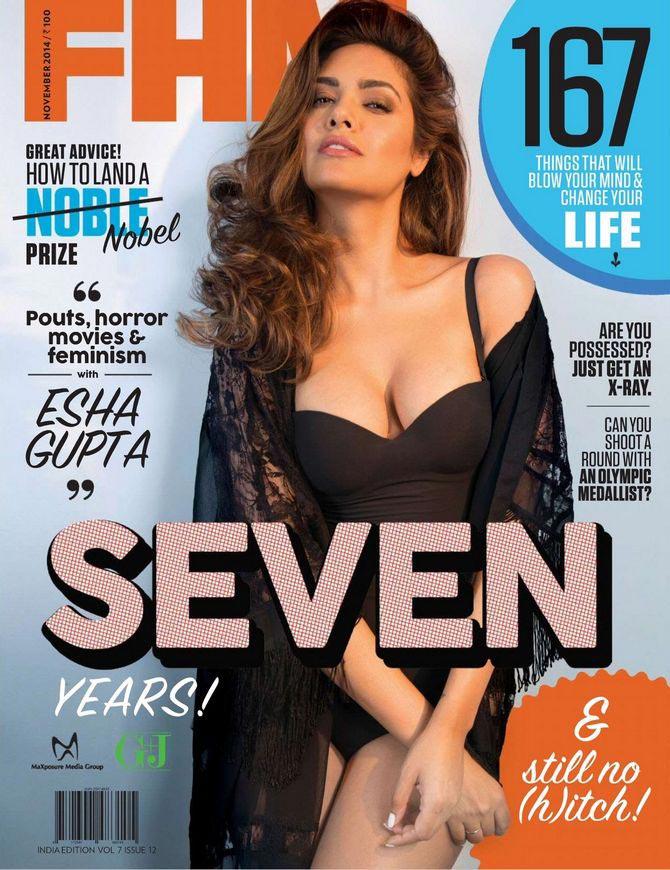 The hot Esha Gupta won the race in November. But can she do it again? Vote for her! And tell us!
---
December: Richa Chadda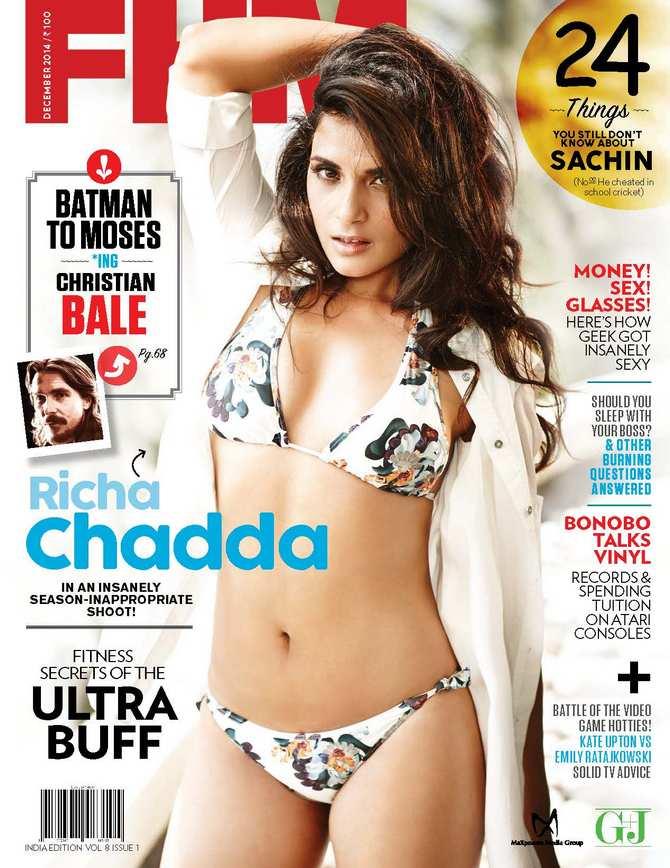 And we wind up with Richa Chadda who, like Vaani Kapoor appears on this list twice. Will she be lucky the third time too?
Scroll down, take this poll and tell us! We're dying to know!