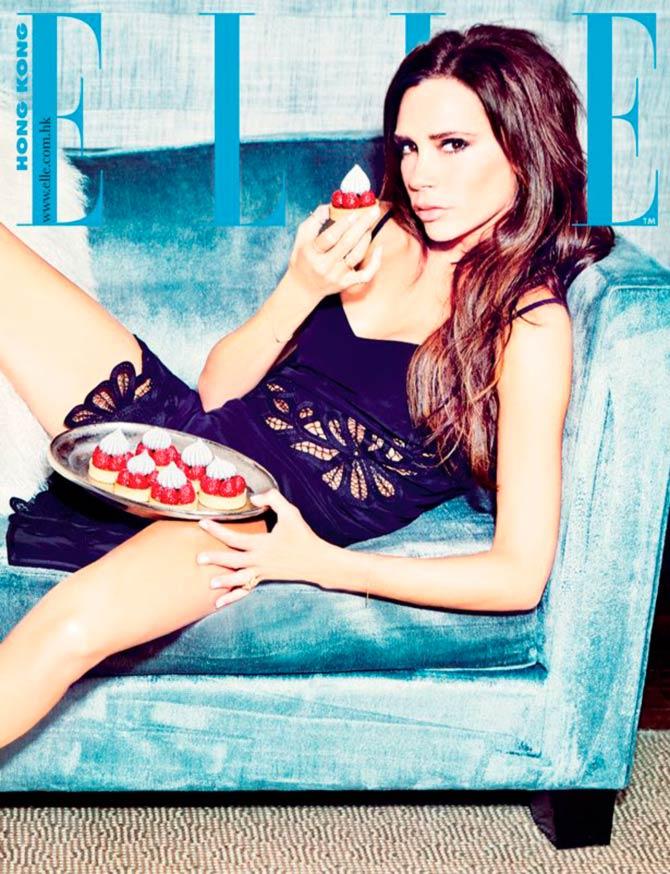 This is the kind of advice every mom will give her daughter!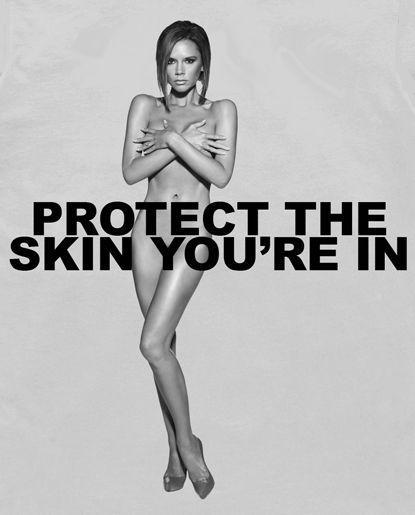 IMAGE: Victoria Beckham for Marc Jacobs' skin cancer awareness campaign
Photograph: Marc Jacobs' 'Protect The Skin You're In' campaign
Pop star Victoria Beckham, a name synonymous to high style and fashion, proved that she's just like every other average person. She too has had her infamous fashion phases!
The fashionista recently penned a letter to her 18 year old self for British Vogue, where she mentioned the biggest regret she had.
Don't mess with your b**bs
The singer-turned-entrepreneur regretted 'messing with breast implants', reports People magazine.
Victoria, who had visible changes in her cup sizes over the years, regretted it and wrote, 'I should probably say, don't mess with your b**bs.'
She added, 'All those years I denied it -- stupid. A sign of insecurity! Just celebrate what you've got.'
DON'T MISS: Her advice for fans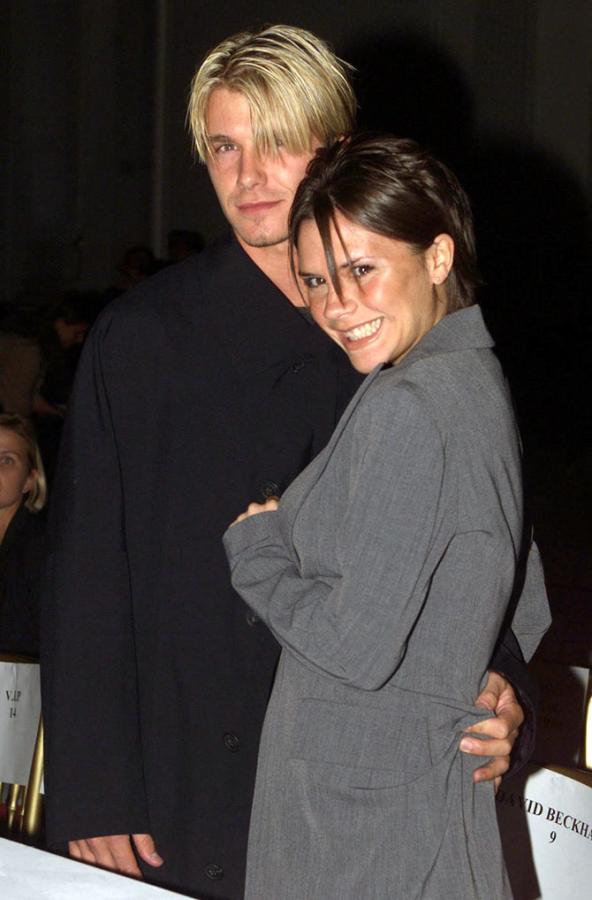 IMAGE:

David and Victoria Beckham seen here on September 25, 1998 during the London Fashion Week.


Photograph: IDS Entertainment/Reuters
1. Have patience in a marriage
The businesswoman spoke about her marriage in the letter.
David Beckham and Victoria have been together for 17 years. The 'effort', she says, was the reason for that longevity.
'In marriage: Have patience. Bite your tongue. Be supportive. And preserve a bit of mystique,' she wrote.
'Never let yourself go completely (at least brush your hair, clean your teeth, have a bit of a brow going on because you will always want him to look at you and feel attracted).'
2. Never shave your eyebrows!
In the letter, Victoria warned her teenage self to never, ever let a makeup artist shave her eyebrows.
3. When in doubt, go with sneakers
Off late, Victoria has been mostly spotted wearing flats.
If you're one of those who has been wondering the reason behind ditching heels, she has the answer.
'A word on school sports day: never wear platform heels and flares if you have to take part in the mothers' race,' the pop singer revealed.
'And never believe another mum when she says she will stick with you at the back of the race. Because she won't. And when they announce, 'It's the taking part that counts,' it's not. It's all about winning.'
We ask you, Dear Readers, what is that one biggest regret you have in life?
What is that one piece of advice you'd give your younger self?
Share your interesting notes in the messageboard below.