A British label is selling a set of revealing bottoms for £40 (Rs 3,640).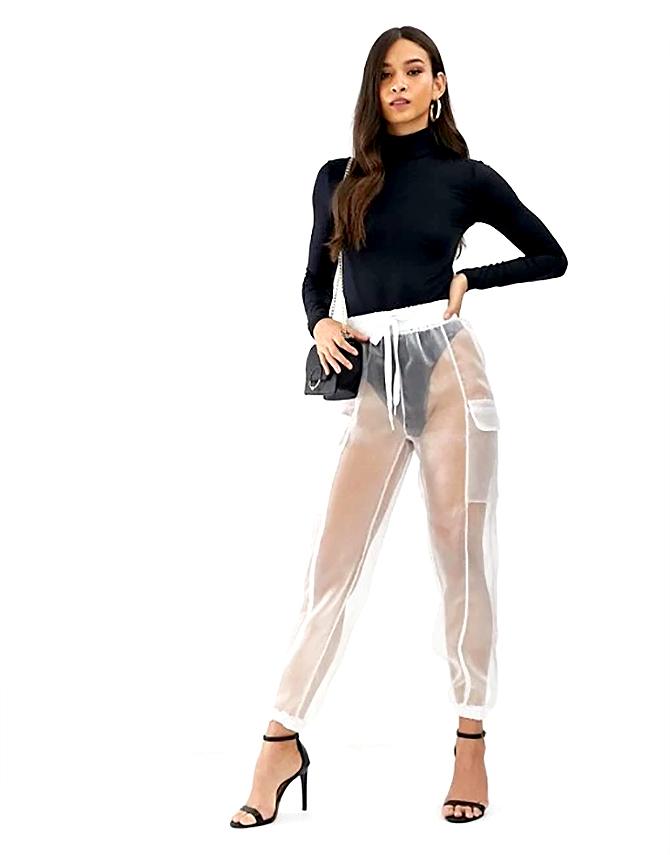 British fashion brand ASOS is currently being roasted on the Internet for selling a bizarre set of pants.
The brand was promoting a pair of see-through cargo pants for £40.
Described as 'Flounce London sheer organza combat trousers' on the company's website, the high waisted transparent bottoms are being sold for £40 (Rs 3,640).
Fashion parody account Asbos_Sos were among the first few netizen accounts to make a joke about it.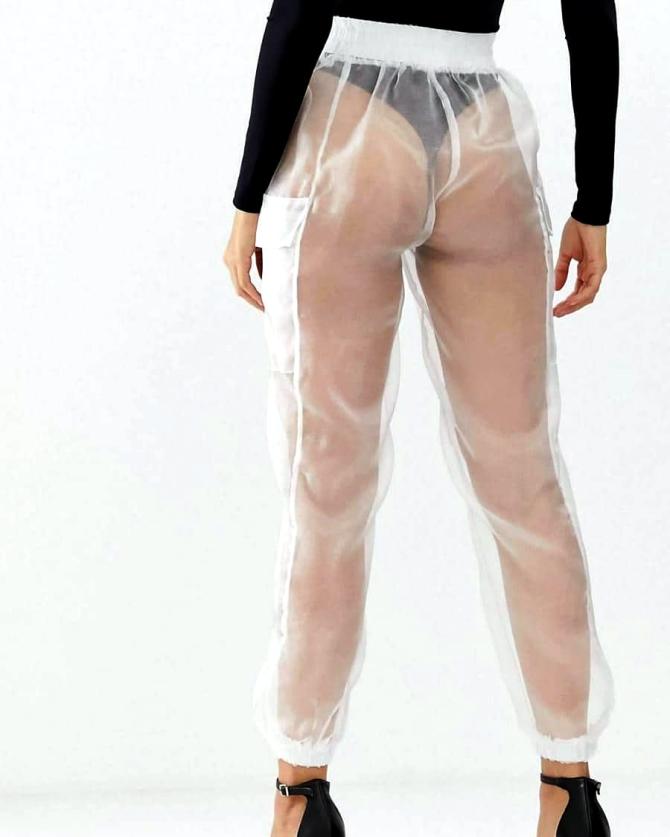 'When you did four squats this morning and the world must know,' Asbos Sos captioned the picture on Instagram.
'Just when you thought they couldn't get ridiculous,' a user commented about the trendy bottoms.
Dear readers, what do you think of these bottoms?
Are they cool or bizarre?
Would you pay the price to wear them?
Take the poll given below and let us know.