These cover girls are the reason why it's so hot! Who's your favourite?
Here's our monthly round-up of the hottest magazine cover girls! Don't forget to vote for your favourite at the end of the page.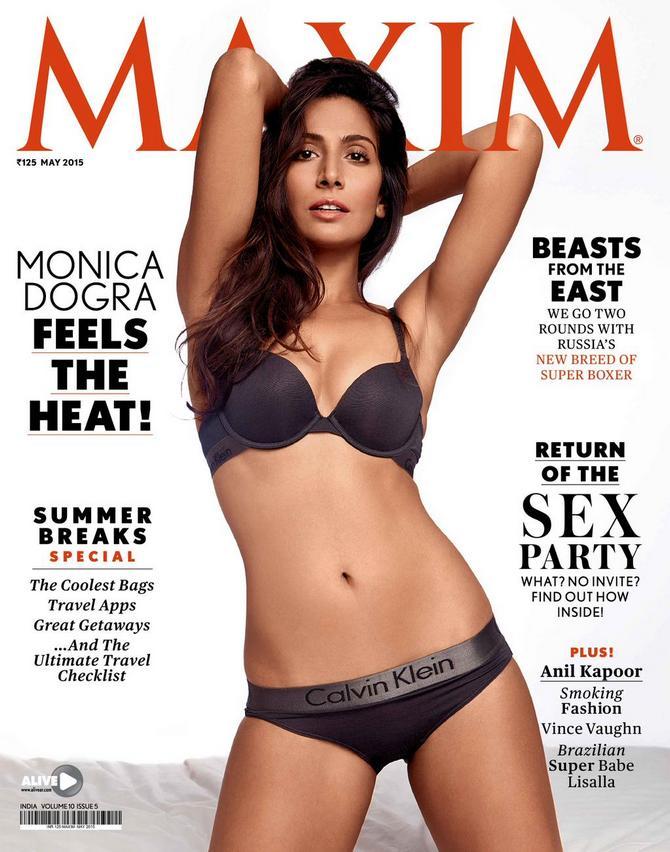 Nothing announces the arrival of summer like Monica Dogra on the cover of Maxim.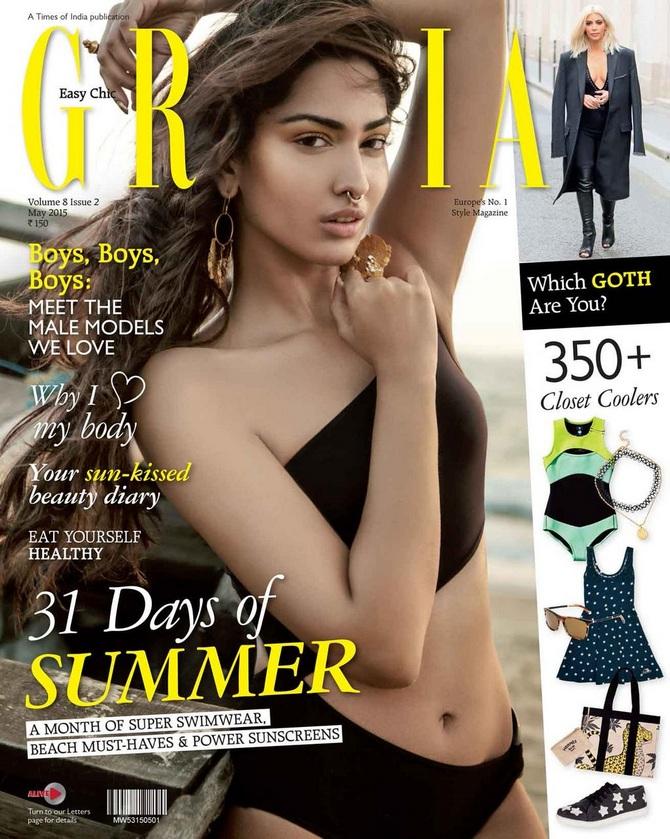 Jhataleka Malhotra is summer-ready on the cover of Grazia. Does she get your vote?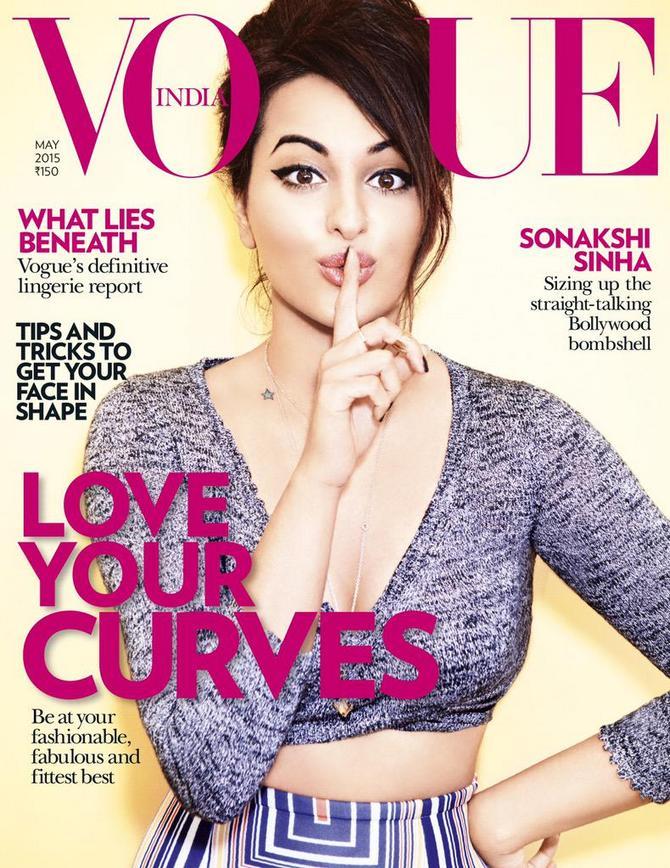 Or would you rather vote for Sonakshi Sinha embracing her curvy self for Vogue?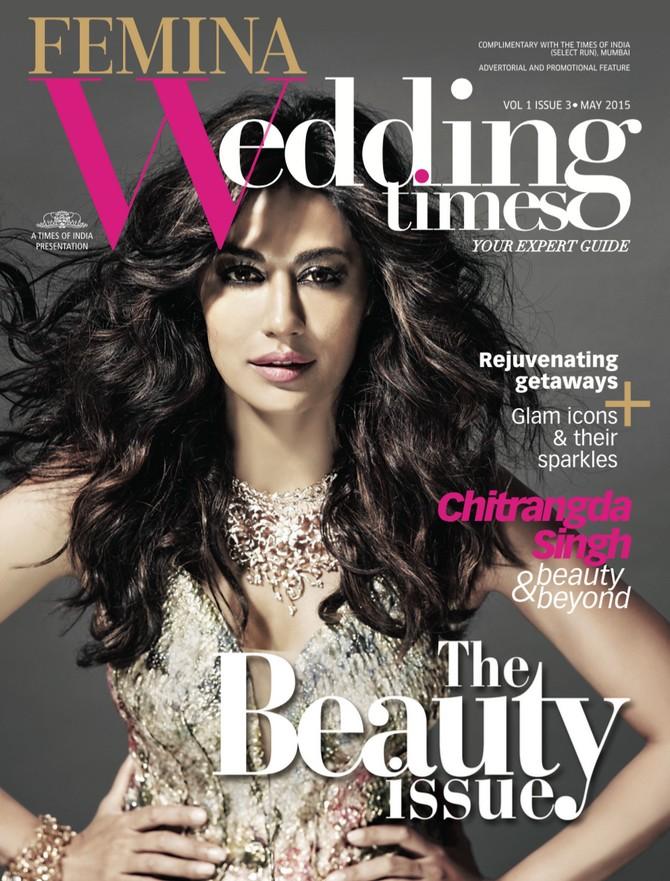 We cannot get over Chitrangada Singh. Can you?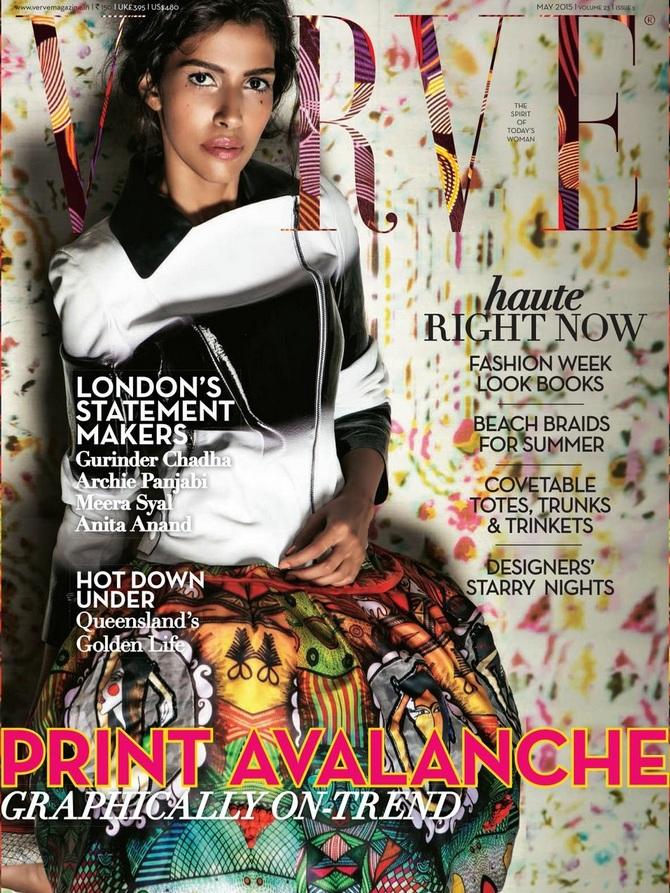 Pooja Mor looks stunning on the cover of Verve. Don't you agree?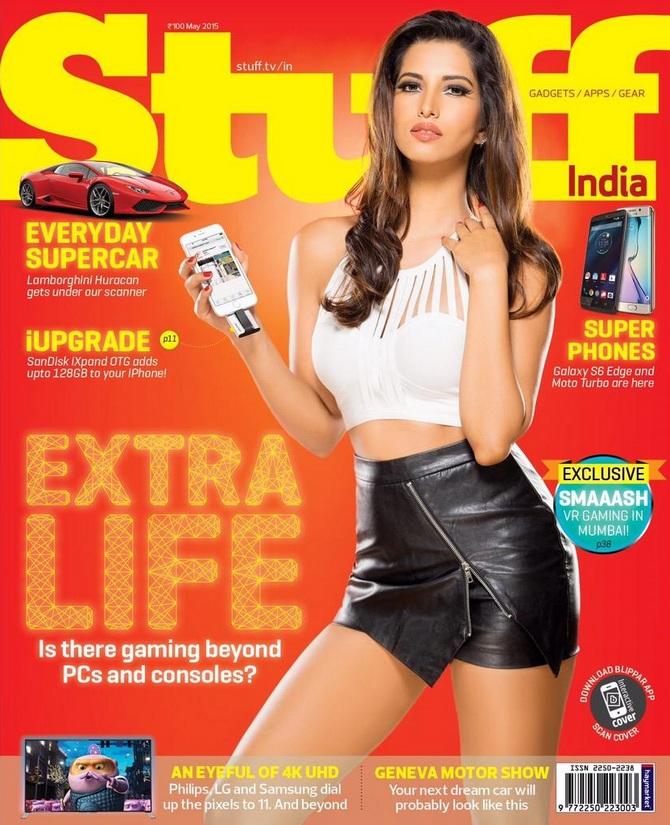 And Manasvi Mamgai on Stuff magazine's cover looks a million bucks. Or does she?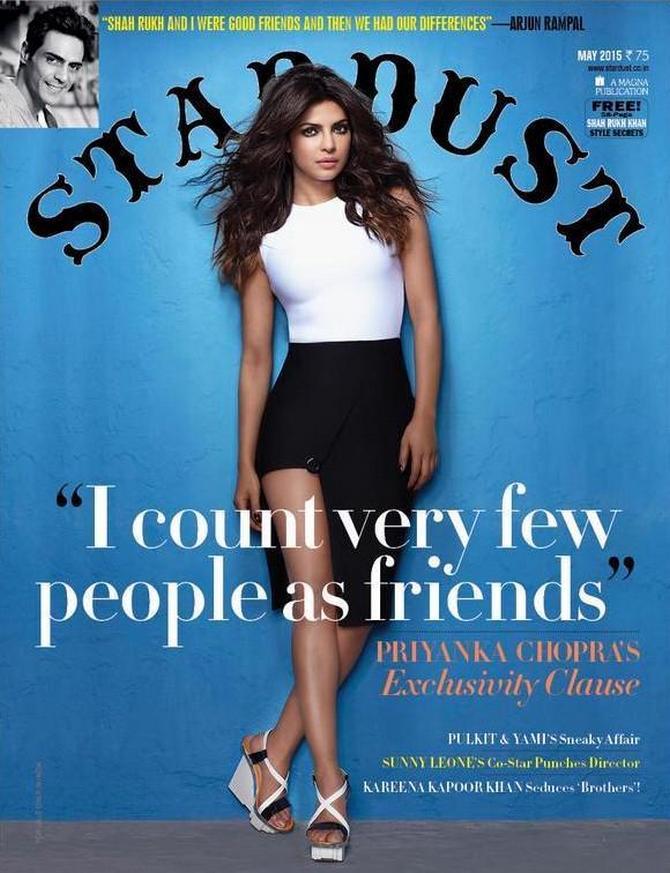 Then there's Priyanka Chopra on the cover of Stardust.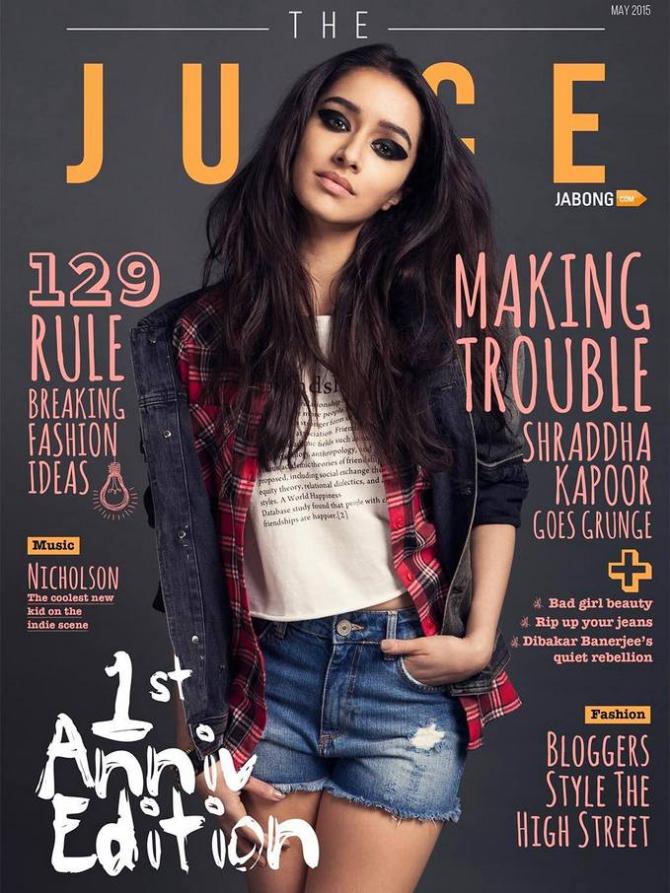 And Shraddha Kapoor for Jabong's Juice magazine.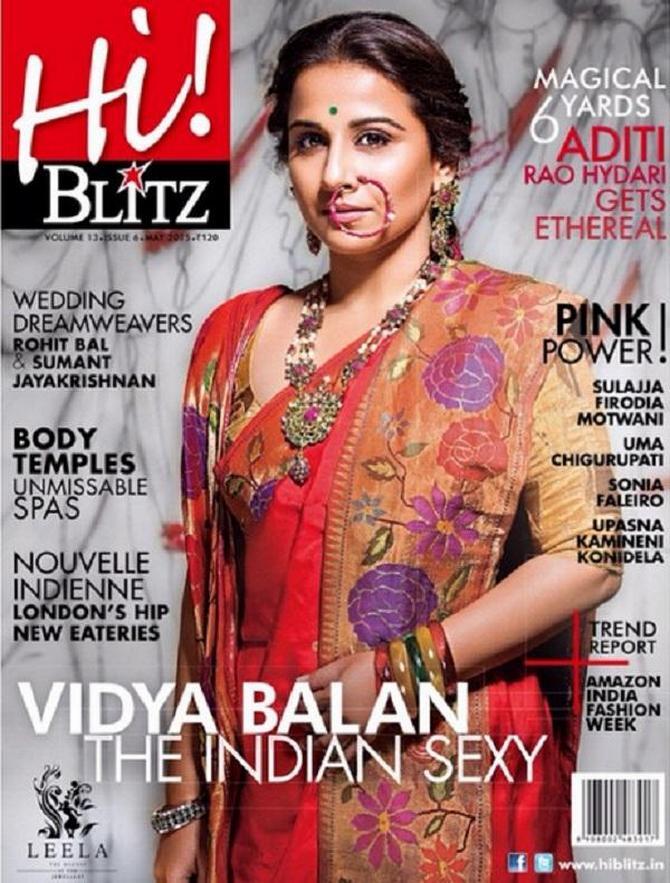 We do like Vidya Balan in a sari but surely there can be room for variety?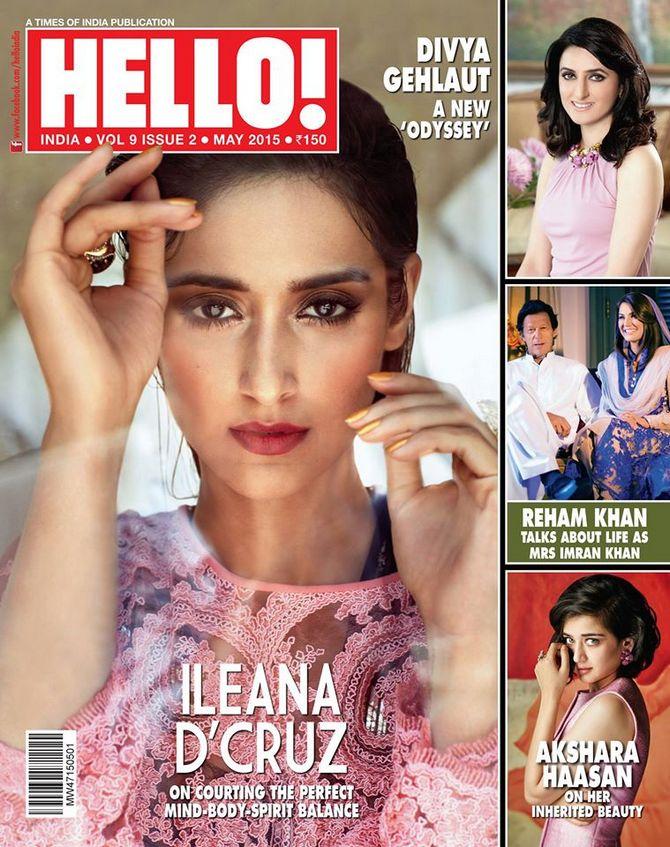 Ileana D'Cruz looks like a dream, does she not?
And Elizabeth Hurley shows she still has it after all these years.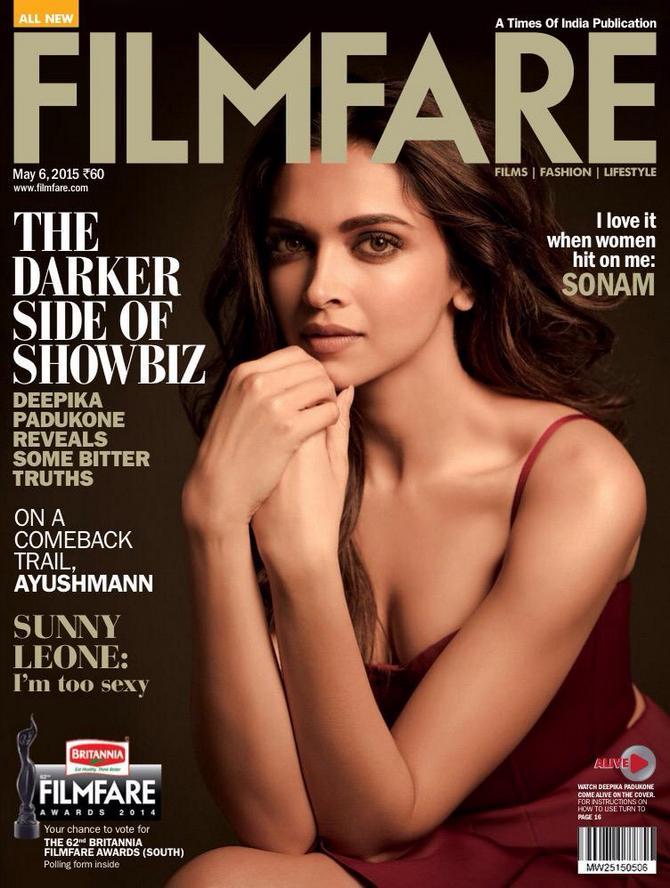 Deepika Padukone opens up about some bitter truths in the latest Filmfare edition. And if that picture doesn't make you pick up a copy, we're pretty sure nothing else will!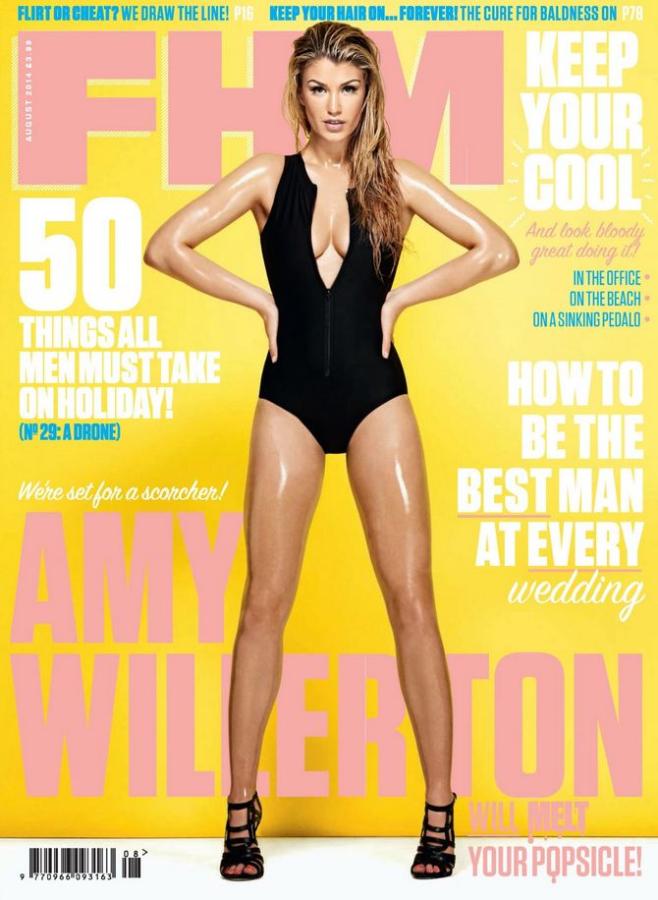 British model Amy Willerton is melting on the cover of FHM. Then again, so are we! ;-)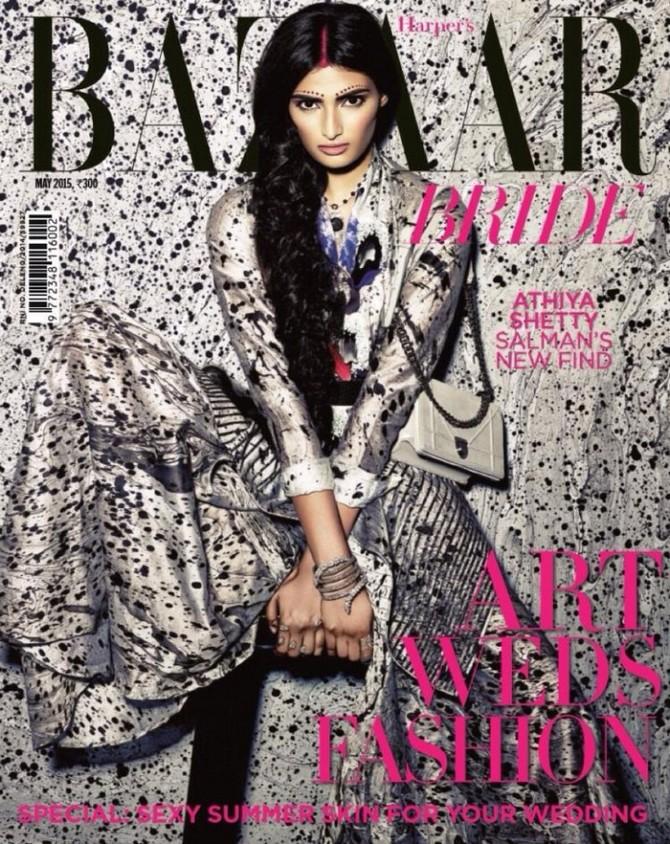 Say hello to Suniel Shetty's stunning daughter Athiya!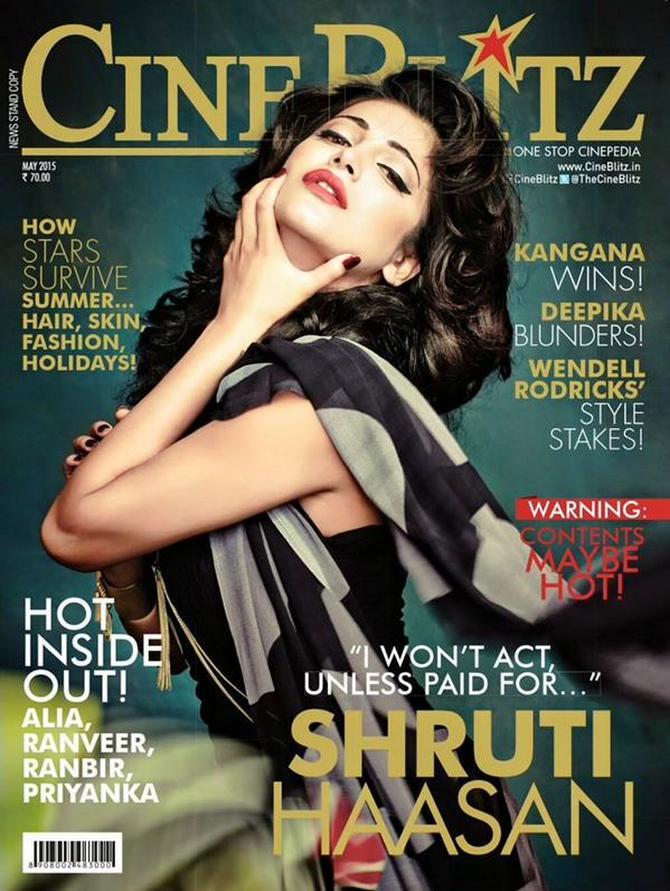 Or would you rather go for Shruti Haasan on Cineblitz?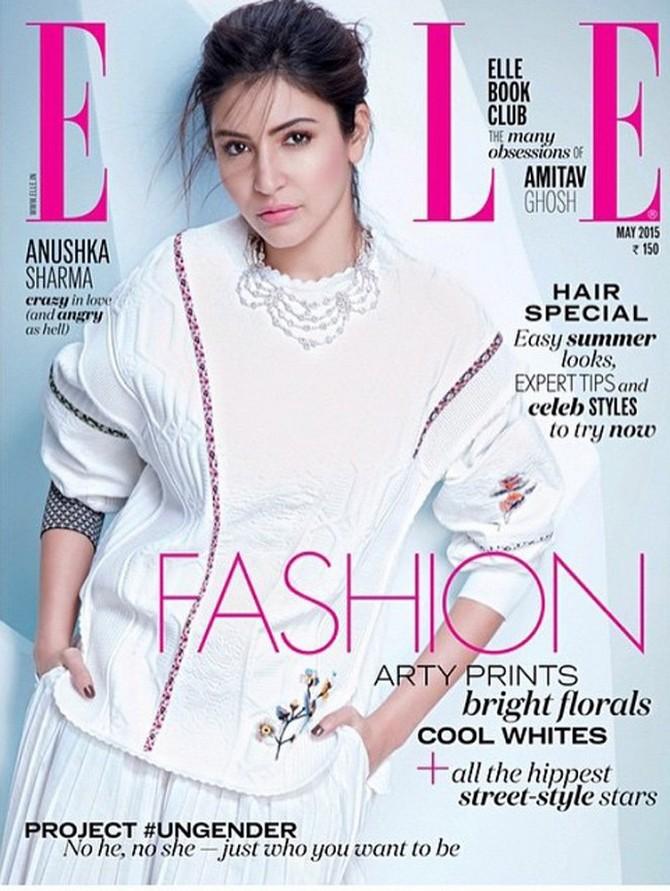 Anushka Sharma goes all white on the cover of Elle.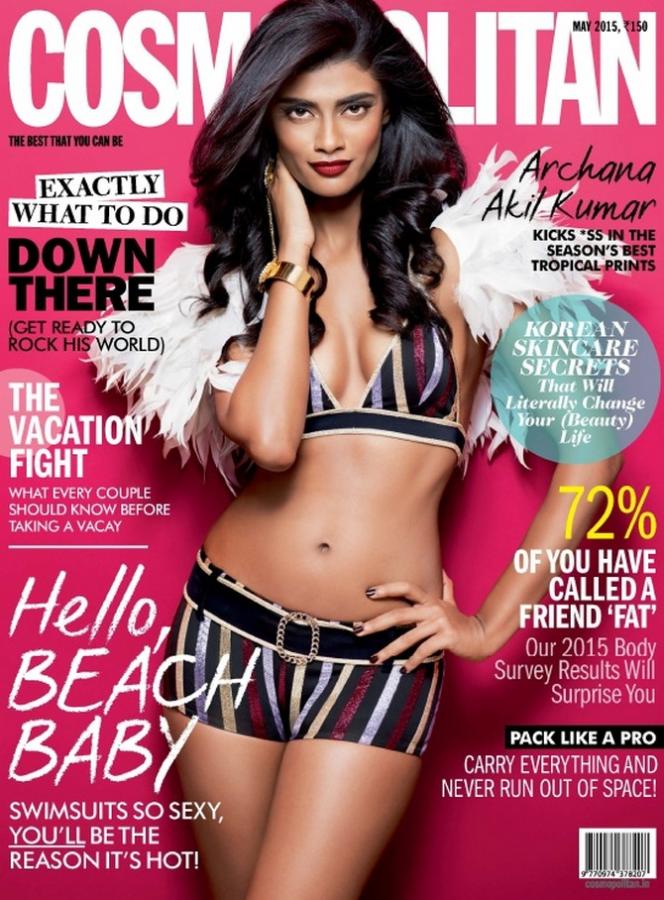 And we wind up with this divine picture of model Archana Akhil Kumar on Cosmopolitan.
So who is your favourite? Tell us!