Katrina Kaif is set to walk the ramp for designer Manish Malhotra who will open Lakme Fashion Week's Winter/Festive 2019 season.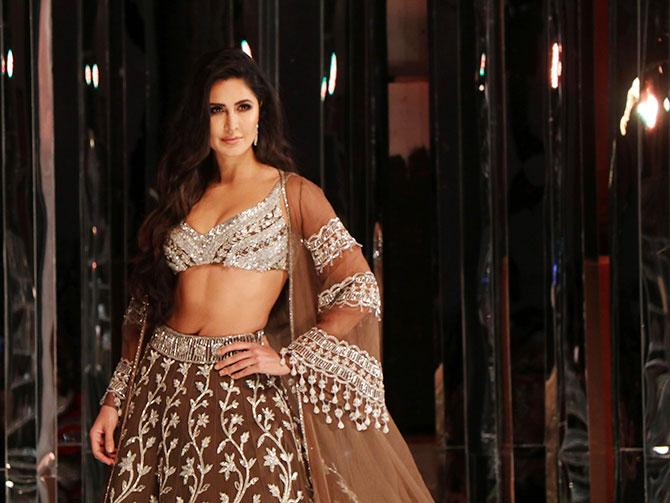 Lakme Fashion Week Winter/Festive 2019 will kick off with a bang tonight with Manish Malhotra bringing his A-style game on the runway.
The designer has revealed that Katrina Kaif is his muse for the LFW collection titled 'Maahrumysha' in collaboration with 'Love & Care'.
Announcing the news on Instagram, he wrote: 'Gorgeous and stunning @katrinakaif will be the showstopper for upcoming festive couture collection 'MAAHRUMYSHA'. The collection is a celebration of beauty in dazzling details of Indian couture.
'Maahrumysha which means resplendent beauty... I see good. I see beauty. I see colour. I see craft and it's all always heart and hard work.'
The designer also shared exclusive behind-the-scenes pics from the model fittings. Scroll down to take a look!
Pssst...This is only the beginning of what promises to be an exciting five-day fashion week.