Splash Fashion's glamorous summer line will make you sweat in no time.
International apparel brand Splash Fashion unveiled its 'free and brave' summer collection in Mumbai.
With 50 models walking down the ramp, the show held at India Fashion Forum 2018 offered a sneak peek into their latest designs.
Check these photographs from the show.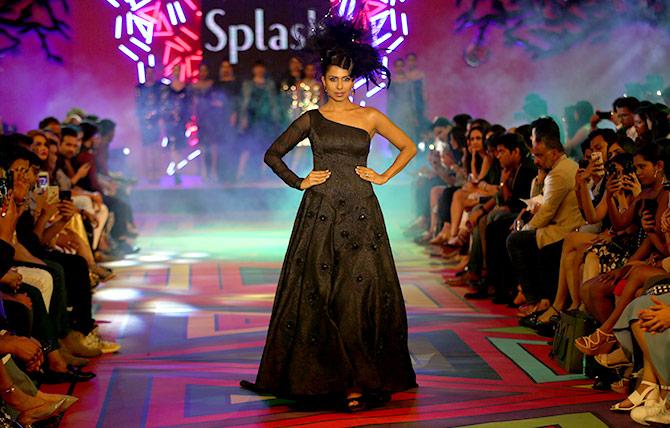 Candice Pinto showcases a black one shoulder gown from the collection. The edgy headgear makes a winning statement.
All photographs: Kind courtesy ITW Consulting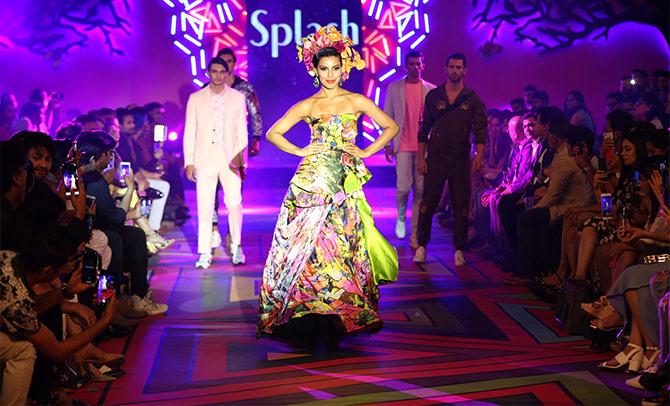 Deepti Gujral throws in some bright colours in a backless gown. A colourful headgear adds to the drama.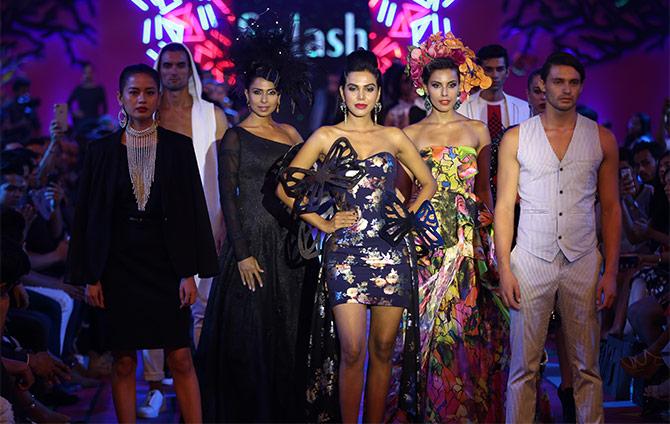 Glossy fabrics, smart fits and vibrant colours made the lineup interesting. The creations, meant for men and women were high on 'youth appeal.'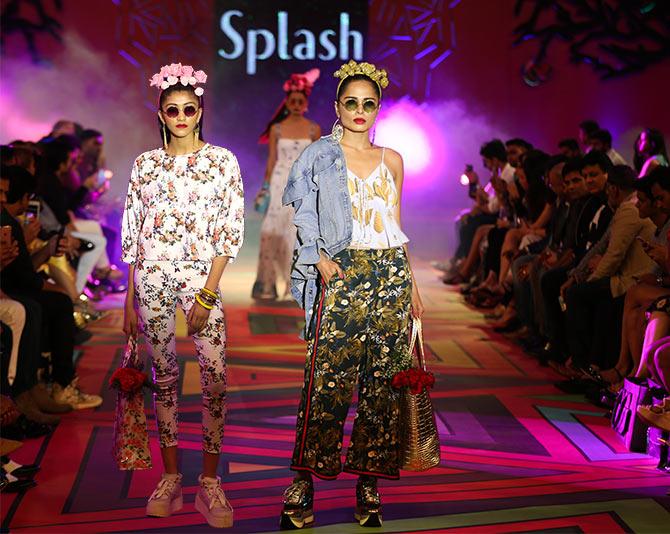 It looked like a tree full of flowers fell on these outfits.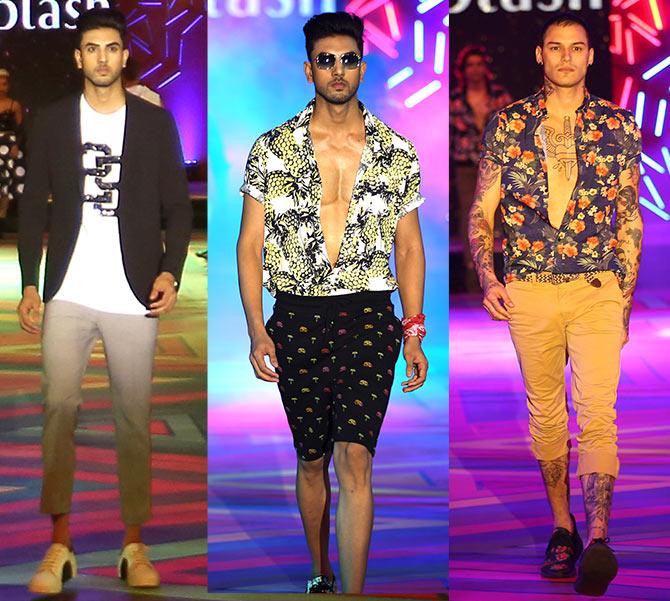 The menswear collection had its feminine moments too.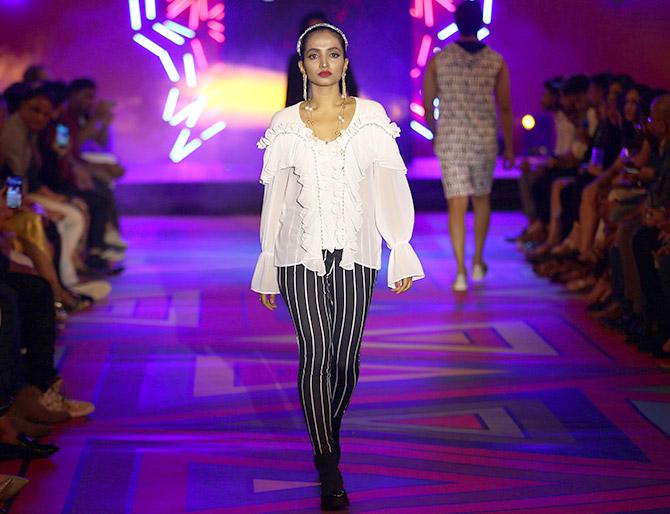 Flowy tops were paired with striped and printed bottoms.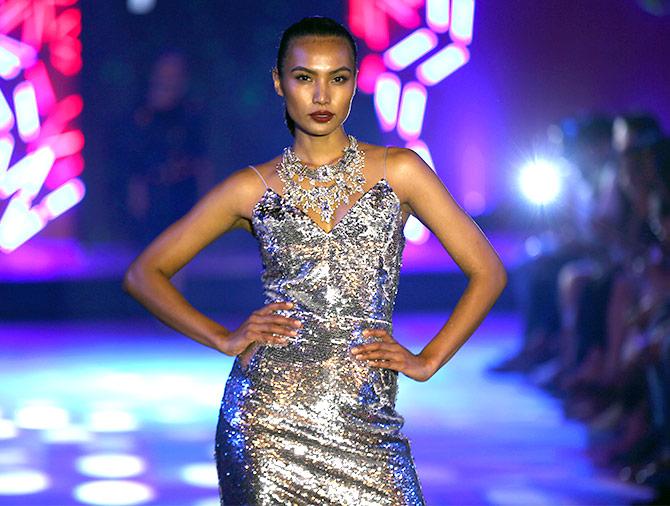 There was ample shine and glitz on the ramp.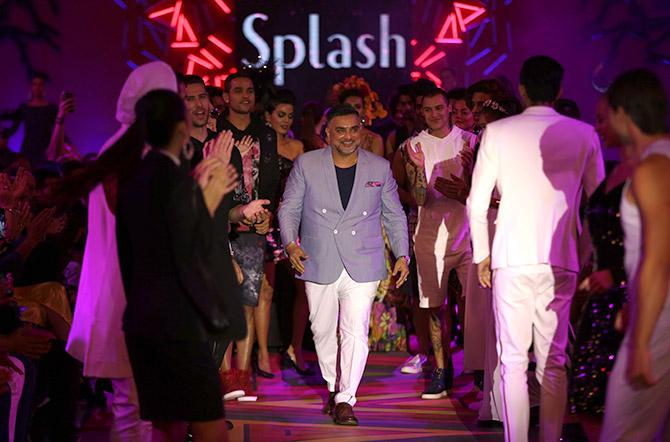 Splash Fashion's CEO Raza Beig made a dapper entry.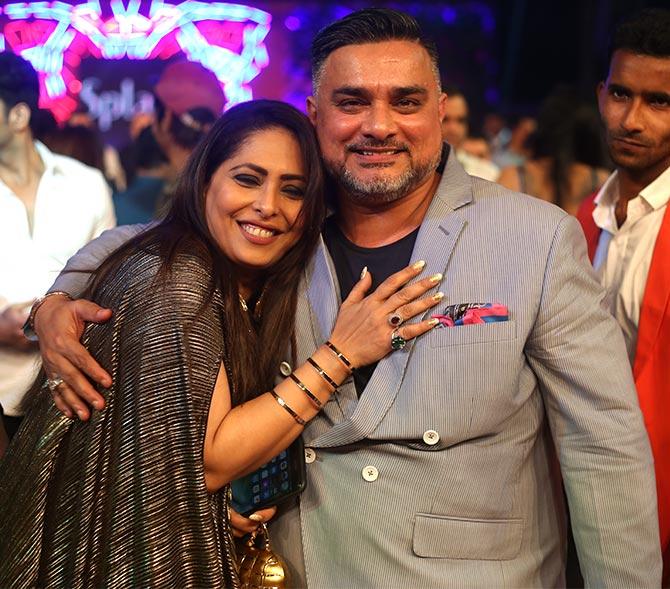 The show was attended by celebrities from the fashion and entertainment industry.
Here Beig is seen with choreographer Geeta Kapoor.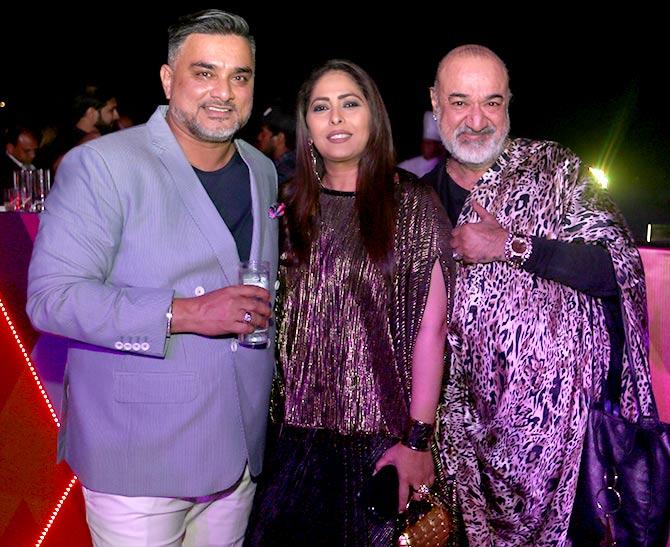 Beig, Geeta Kapur and Kanwaljeet Singh.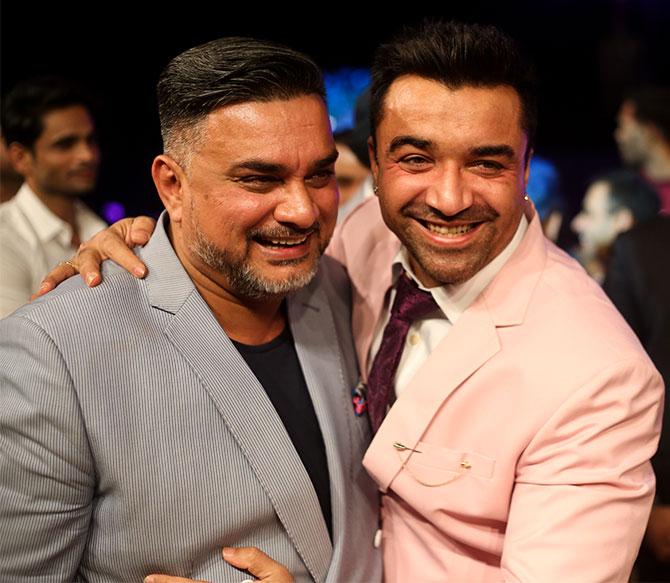 Beig also bonded with Ajaz Khan of Bigg Boss fame.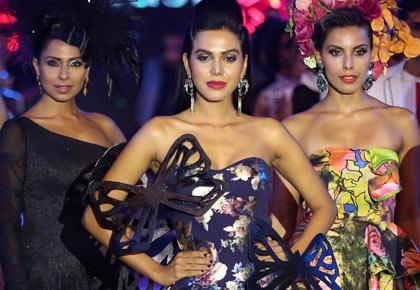 More glamour and style tips here